2019 title cost Mercedes over £300million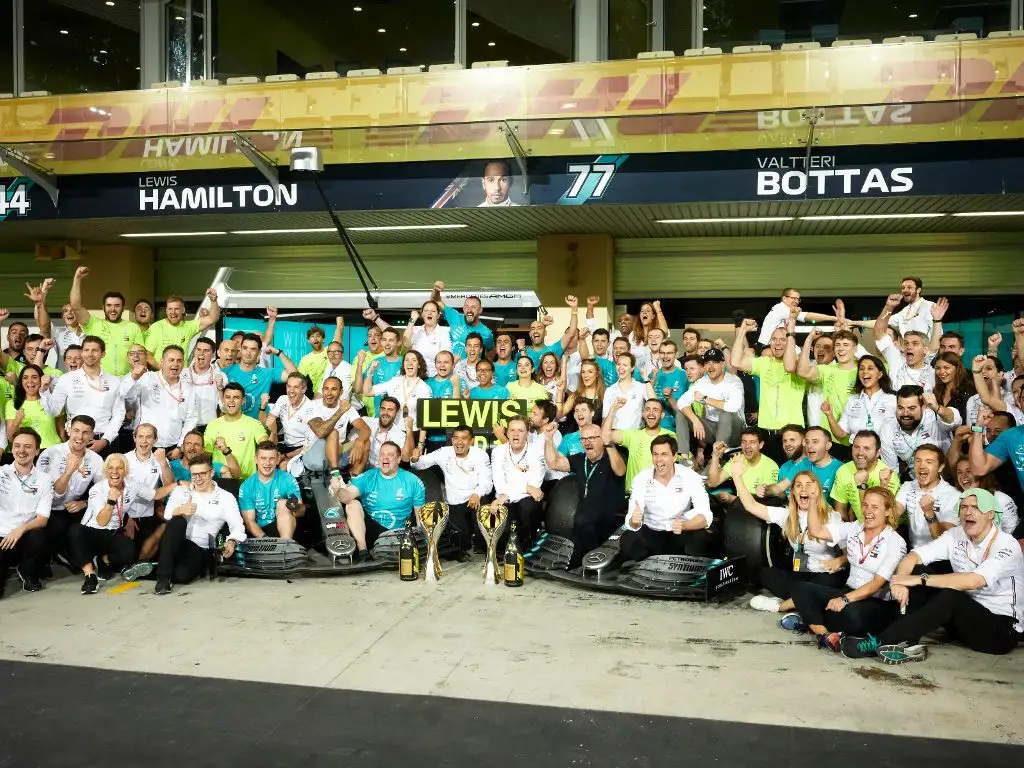 New figures reveal that, in 2019, the Mercedes F1 team spent £333million on their way to winning their sixth straight World Championship.
The numbers published show the financial costs Mercedes amassed running their racing team throughout 2019. Said costs were higher than in any other title-winning year for them.
While in 2017 and 2018 they spent £309.7m and £311.4m respectively, last year the number rose to £333.2m. This increase was largely down to more staff being employed for the formation of the new Applied Science division and the ramped-up efforts to complete development work before the upcoming budget-cap comes into play.
These figures suggest that Mercedes will struggle to cut their costs in order to stay within the $145m budget being implemented from 2021 onwards. To do so, it's likely that they'll have to cut their staff numbers, which are currently at 1016, considerably.
Furthermore, said figures don't include the full costs of running the High Performance Powertrain facility, which is responsible for developing the team's engine.
Get your hands on the official Mercedes 2020 collection via the Formula 1 store
Despite the increase in costs, team principal Toto Wolff is confident that Mercedes are able to adapt as much as regulations require them to.
"Mercedes aspires to win both championships for the seventh consecutive season while preparing the company to deliver maximum competitiveness under the new Financial Regulations that will be introduced from 2021," he said.
"The directors are proud and enthusiastic to be competing in the 2020 season and are committed to maintaining the impressive record of achievement since 2014.
"As a high technology business, the team can adapt competitively and commercially to changes in its operating environment and will continue to invest in its capability and culture to ensure medium and long-term success both on and off track."
Despite the damaging effect of the global pandemic, the F1 team is set to amass huge profits again in 2020 given their on-track dominance.
Follow us on Twitter @Planet_F1 and like our Facebook page.