Mercedes face 'tricky decision' during 2021 season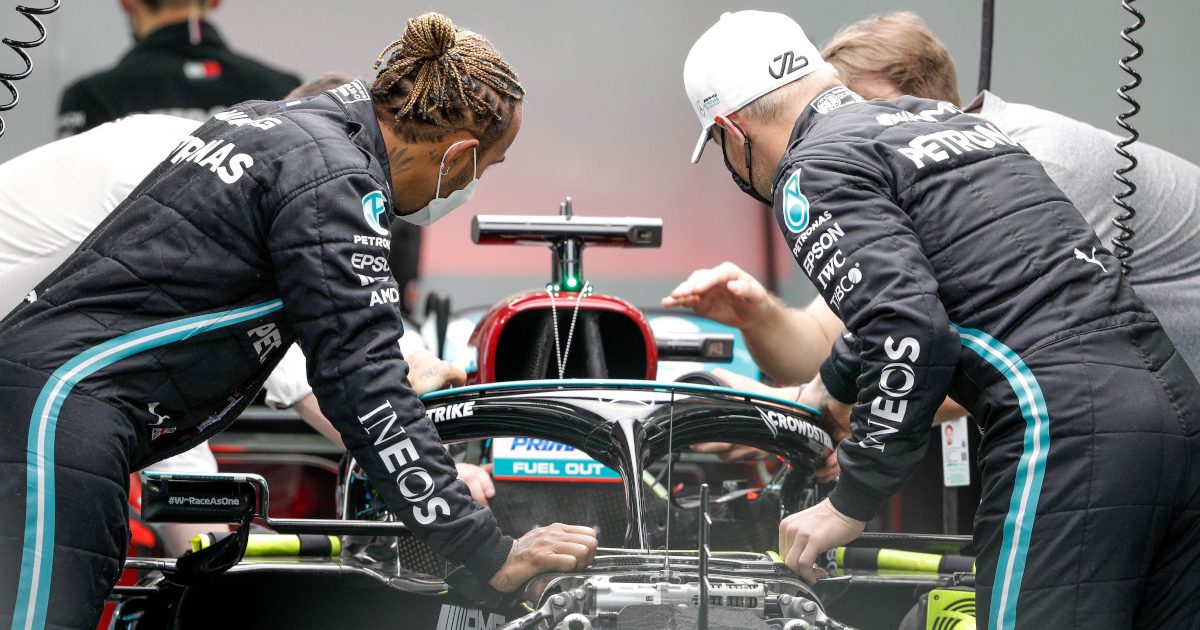 Mercedes team boss Toto Wolff says that falling short in 2021 to focus on next season's regulations is not an option.
The 2021 campaign looks set to be one of the most fascinating seasons for many years for several reasons. Mercedes and Red Bull both appear in title contention, a budget cap is now in force, and teams must also work on the new regulations coming for 2022.
But all these factors combined mean that the current season is a precarious balancing act full of risks for the teams.
Those further down the grid will quickly look to turn their attentions to acing the 2022 regulations, especially since two development programmes are being run under this new budget cap.
The likes of Ferrari and Haas have said already that 2022 is their main focus.
Mercedes too could have considered that route if their 2021 season went as expected, that being another comfortable ride to what would be eight Drivers' and Constructors' titles in a row.
But it appears that will not be the case as Red Bull came out of the blocks firing in Bahrain, positioning themselves as a real challenger to Mercedes for the season ahead.
And so, Wolff said this creates a delicate balancing act for his and the other nine teams. Mercedes can not afford to go into 2022 on the back foot, but equally are not prepared to fall short this season.
"It's going to be the same for all teams to balance resource that is going into the 2021 car and power unit, and the 2022 one," he told Motorsport.com.
"It's clear that you can't afford to not perform in '21. But equally, the '22 regulations are going to be in place for quite some years. Once you start with a deficit, it's very difficult to catch up. So it will take a while for performance to converge.
"In that respect, these are tricky decisions that we are evaluating regularly."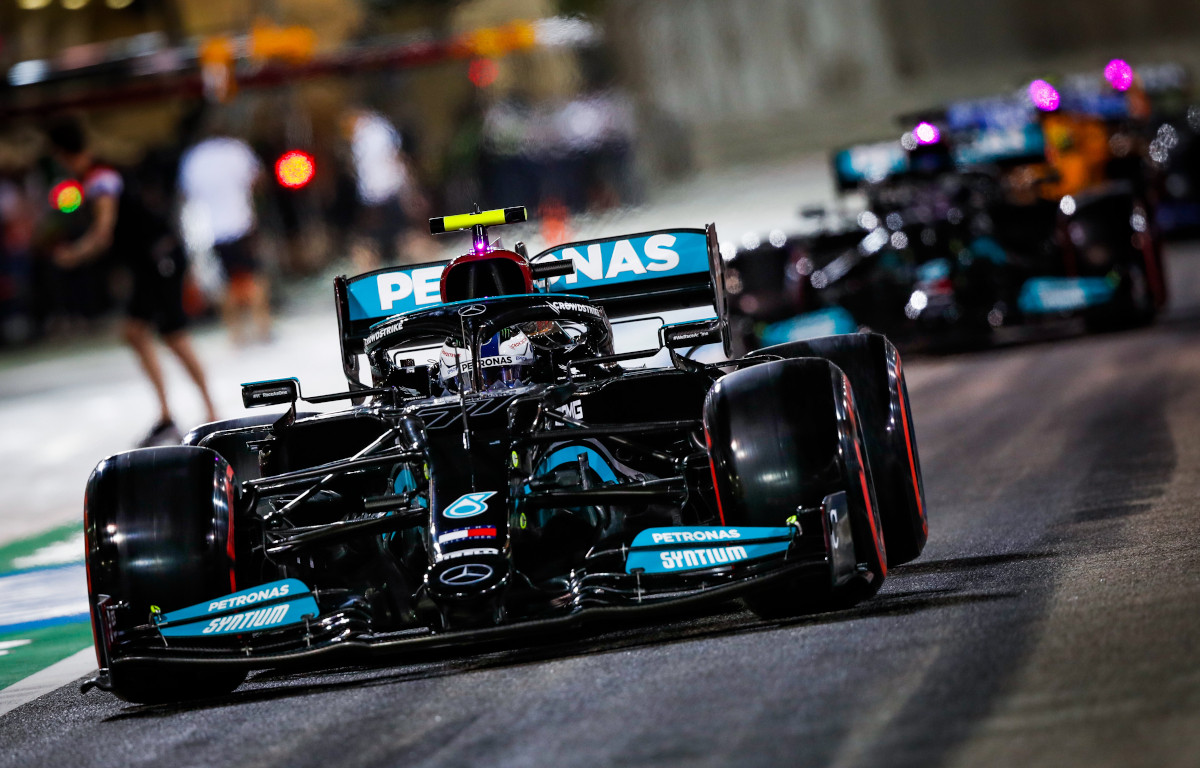 Check out all the latest Mercedes merchandise via the official Formula 1 store
Wolff has always made it clear that there is no room for complacency at Mercedes. They are not a team to rejoice in their accomplishments.
But he admitted that there is certainly a different feeling within the team now that they do not have the strongest car on the grid. Their low-rake concept seems to be costing them following the introduction of the new aerodynamic regulations.
"It does feel different. The regulation changes that were introduced last year, we just probably had more deficit to compensate," he explained.

"So when we put the cars on the road, that was pretty clear. But it is what it is, and now we have just got to do the job to the best of our abilities."
Follow us on Twitter @Planet_F1, like our Facebook page and join us on Instagram!