James Allison says that, while Mercedes are happy with their car, they have concerns about the tyres being introduced in 2021.
With the regulations being frozen as a result of the global pandemic, the 2021 cars are unlikely to be hugely different to their 2020 predecessors.
However, with new tyres and tweaks to the aerodynamic rules, there will be some changes, and Allison, the Mercedes technical director, says that the German team does have some fears over these.
"We are very happy with the mechanical platform," he told Auto Motor und Sport.
"She puts the tires in the window where they work best in most races. The car is reliable. The engine is excellent. The car is well balanced. The aerodynamics go well with the mechanics. That's a good foundation.
"Still, we have fears. There is a new tyre next year. That came as a bit of a surprise. We had some clues about this tyre at Portimao, but since it was a blind test on a completely new track, it wasn't very illuminating.
"We got better information in the last two races. We will use the data to learn whether the tire fits our mechanical and aerodynamic platform as well as it did before.
"We won't have wind tunnel tyres for a while. Then we don't yet know how close the first set of these wind tunnel tyres is to reality. Usually, there are still differences at the beginning.
"The second concern is how the new aerodynamic rules will play out. These aerodynamic changes are pretty big, so big that we can't assume that our platform will automatically continue to work this well."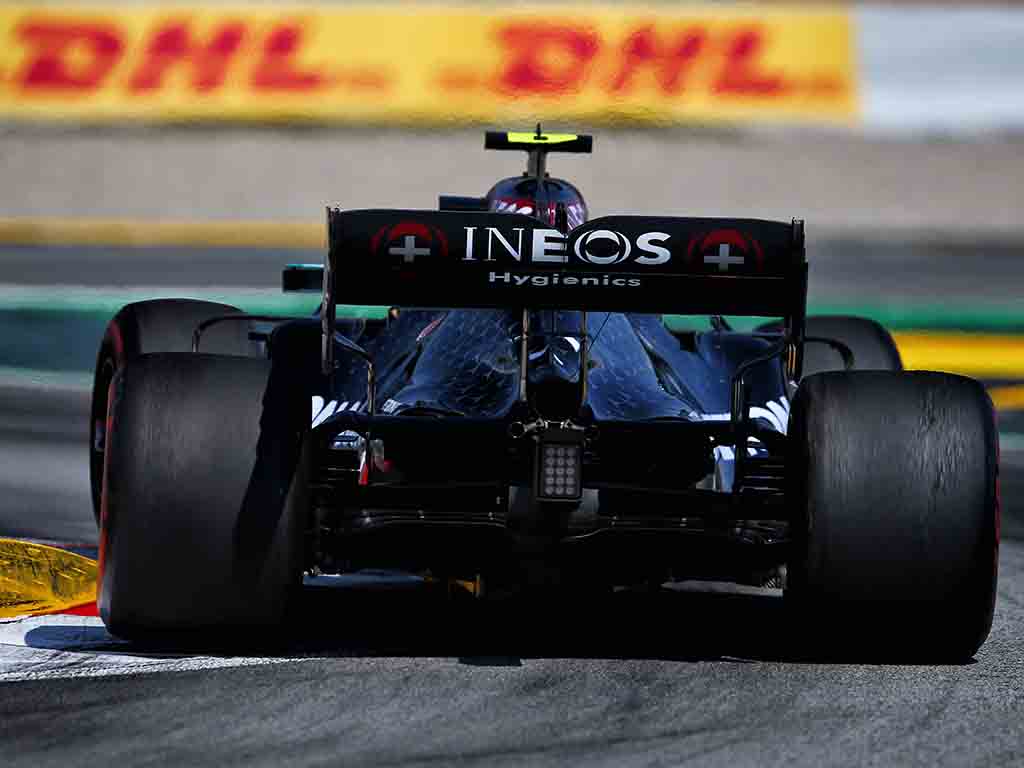 Get your hands on the official Mercedes 2020 collection via the Formula 1 store 
In 2020, teams were unable to develop their cars a much as planned as a result of the global pandemic.
In fact, Allison says that due to the lockdown in the United Kingdom, the team lost as much as a fifth of their time to work on the W11, and stopped introducing some upgrades as early as the first month of the season.
"We stopped earlier than usual," he said.
"Due to the lockdown, we lost seven weeks of wind tunnel work. A season usually lasts 35 weeks. So we had a fifth less time.
"Our last aerodynamic development was completed in mid-July, one and a half months earlier than usual. The last upgrade came to the car in Spa.
"We brought a total of three upgrades. In Austria, Silverstone and the smallest in Spa."
Follow us on Twitter @Planet_F1, like our Facebook page and join us on Instagram!