Mercedes admit scoring 2020 'classic own goal'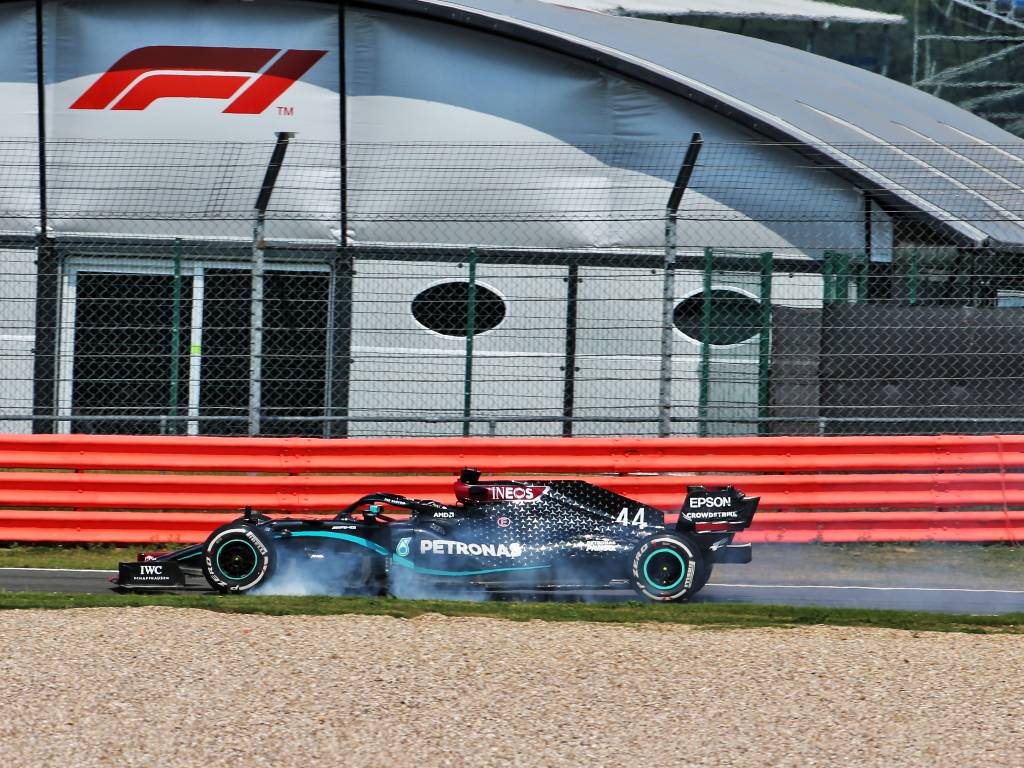 Mercedes technical director James Allison has revealed the team scored a "classic own goal" in the 70th Anniversary Grand Prix at Silverstone.
The second of the two F1 races held in Britain during the 2020 season was a rare one in which the World Champions were on the back foot, beaten by Max Verstappen's Red Bull.
The reason was the greater tyre wear on Lewis Hamilton and Valtteri Bottas' cars, following the issues that had materialised a week earlier in the British Grand Prix.
On that occasion, both of the Mercedes duo had sustained a late puncture and Hamilton took the chequered flag to win essentially on three wheels with Verstappen closing him down rapidly albeit from a distance.
Seven days later, Verstappen came out on top having been able to put pressure on Mercedes from an early stage – although it turned out to be only a blip in a World Championship dominated by the German manufacturer and Hamilton.
In an interview with Auto Motor und Sport, Allison admitted lessons from the first Silverstone race had not been learned going into the second leg of the double-header.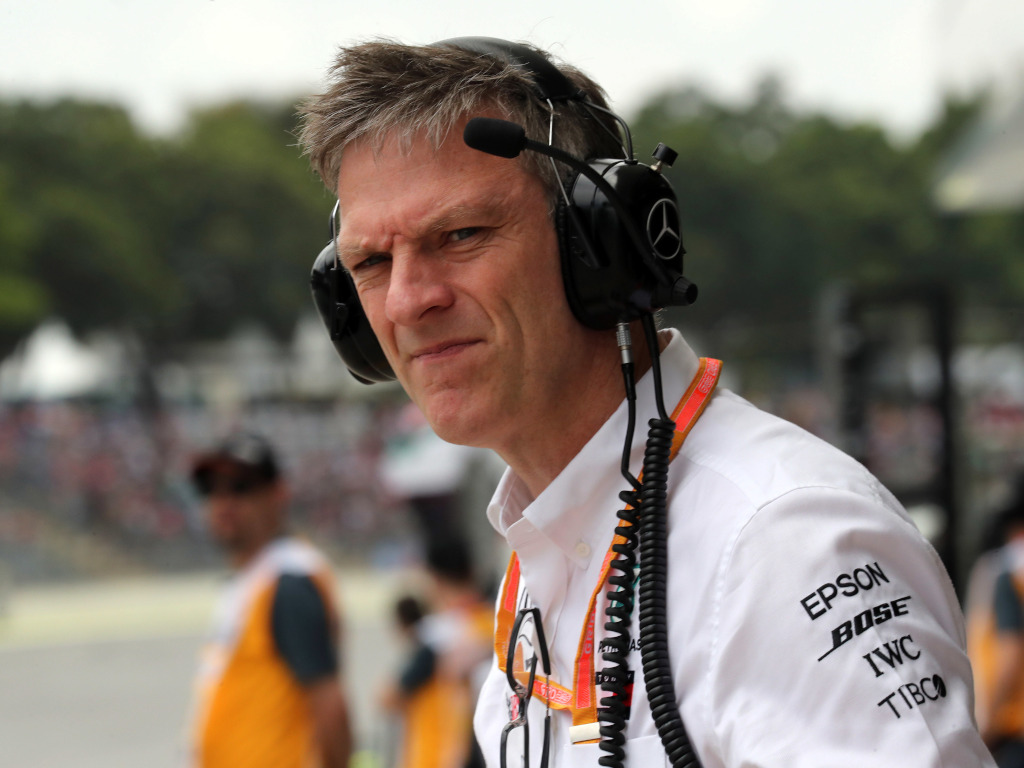 "We've had problems with the rear tyres being too hot in the past few years," said Allison. "Silverstone is a track where that can easily happen.
"We just didn't do a good job in the second Silverstone race. In the first race we somehow got through, then in the second race we didn't pay enough attention to the problems from the first.
"We didn't take due care when going into a race the tyres were too soft for and we didn't set the car up accordingly.
"We started with the same set-up as we did the first week of Silverstone and we were hoping for a miracle. That was a classic own goal."
Allison also admitted Mercedes had got away with tyre issues in the Turkish Grand Prix, held on a wet and newly-resurfaced Istanbul Park circuit where Hamilton made a set of intermediate tyres last for 50 laps to win by 31 seconds having struggled in the early stages of the race.
"Although we have good systems for warming up the tyres, it wasn't enough in qualifying on that track that day under those conditions. We were too ill-equipped," said Allison, with Hamilton and Bottas having been only sixth and ninth fastest respectively in Q3.
"If the race had only lasted 20 laps, we would have been just as hopeless. But our set-up paid off over the length of the race."
Follow us on Twitter @Planet_F1, like our Facebook page and join us on Instagram!