Merc: Aero regs could knock us off our perch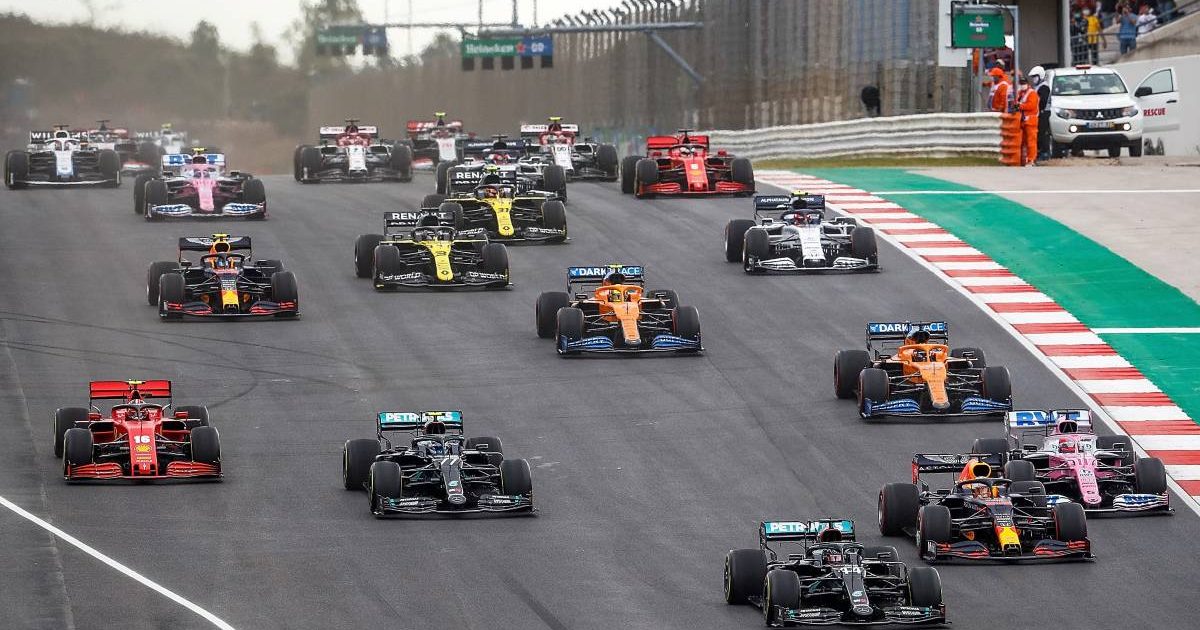 Mercedes technology director Mike Elliott believes the 2021 aero changes are more than enough to threaten the World Champions' dominance.
With large parts of the 2020 chassis carried over to 2021 due to the financial implications of the global pandemic, Formula 1 introduced changes to the aerodynamic regulations to slow down the rapid downforce increase with the current generation of cars.
The new regulations focus on the floor ahead of the rear tyres, as well as the brake ducts and diffuser. But while many believe it will not be enough to shift the pecking order in Formula 1, Elliott is not so sure.
"I think if you ask anyone that works in Formula 1 they will tell you the start of the year is sort of a mixture of nervous anticipation, dread of what you might have missed, and hope for what you're going to find," he said in conversation with The Muscle Help Foundation.
"Obviously because of COVID there is more of a carry-over car for this year, but there are still quite significant aero regulation changes, enough certainly that could knock us off our perch. So we have just got to wait and see where we are."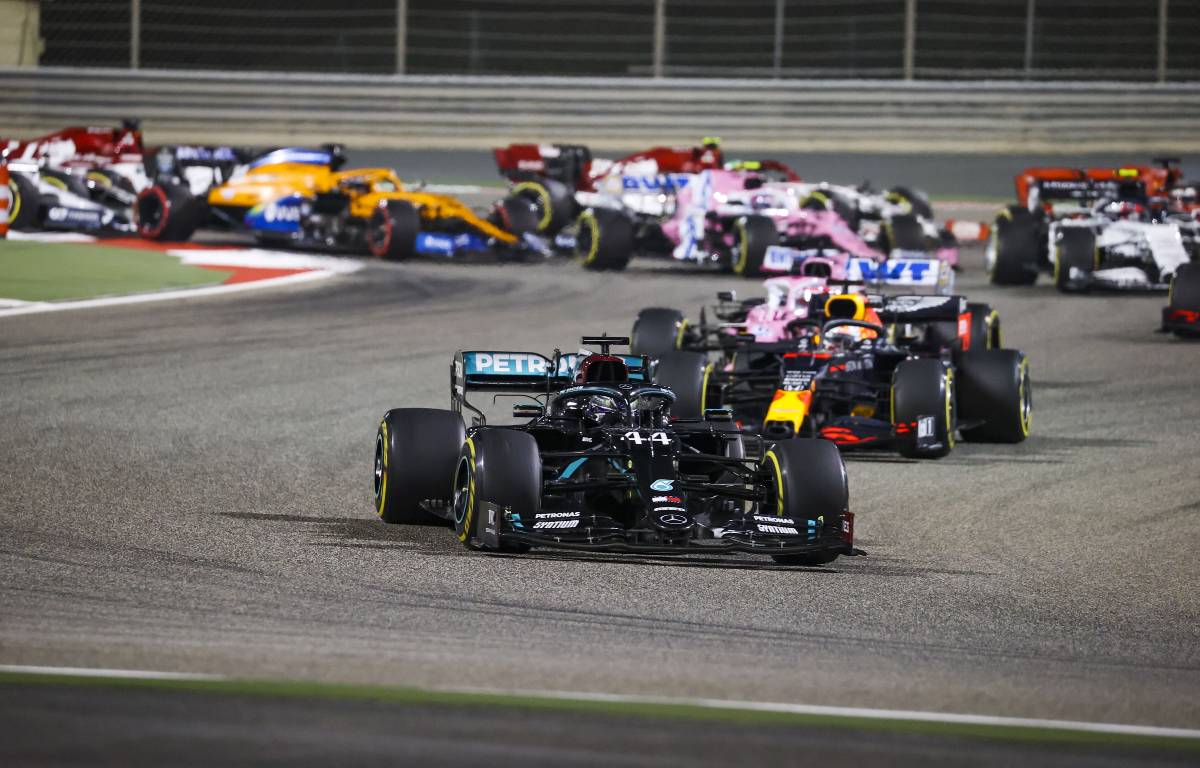 Get your hands on a limited edition Lewis Hamilton cap via the official Formula 1 store!
Mercedes are chasing a remarkable eighth Drivers' and Constructors' title double in a row in 2021, and key to their continued success have been their people.
In particular, Elliott said Mercedes team principal Toto Wolff is a "glass half-full" type of person, always looking for improvements, and this hard-working mentality spreads throughout the entire team.
"I think any company is made of its people, that's where its key strength is, and I think we have a very strong team – not just technically, the morale and the culture is really strong," Elliott explained.
"There is a want to work together and I think Toto is an interesting character, he definitely is a glass half-full type of person.
"He looks for all the opportunities to improve and develop…and worries. And I think when you look at long-term success, actually long-term success is difficult because gradually the cards get stacked against you and it's really easy to get concerned and not take risks because you don't want to lose what you've got.
"And the consequence of that is you are competing against a number of other competitors, so they all take risks to beat you. The chances are that risk doesn't pay off…eventually one of them will and they will jump ahead of you. So I think trying to get those balances right is really important.

"But you talk about the eighth [title], I think as a company it's been an interesting journey from starting thinking 'how can we win races, how can we win Championships?' To them, it feels like suddenly we are in this position where we have won seven and we are now thinking about eight.
"I think the conversation is about how you motivate people to keep stepping up and keep doing that extra bit, and it gets harder and harder.
"The competition is tough and the world we find ourselves in is quite tough to compete in. Regulation changes, budget caps, aero rules which mean the best teams, or the top team from the previous year, gets less aero allowance to spend, and the whole situation this year with COVID as well, it's tough.
"But I think all through the company we have good people who are willing to put that effort in and work for each other to try and achieve that Championship again. And hopefully we are good enough."
Follow us on Twitter @Planet_F1, like our Facebook page and join us on Instagram!