Mercedes protected with 'very strict' Albon clauses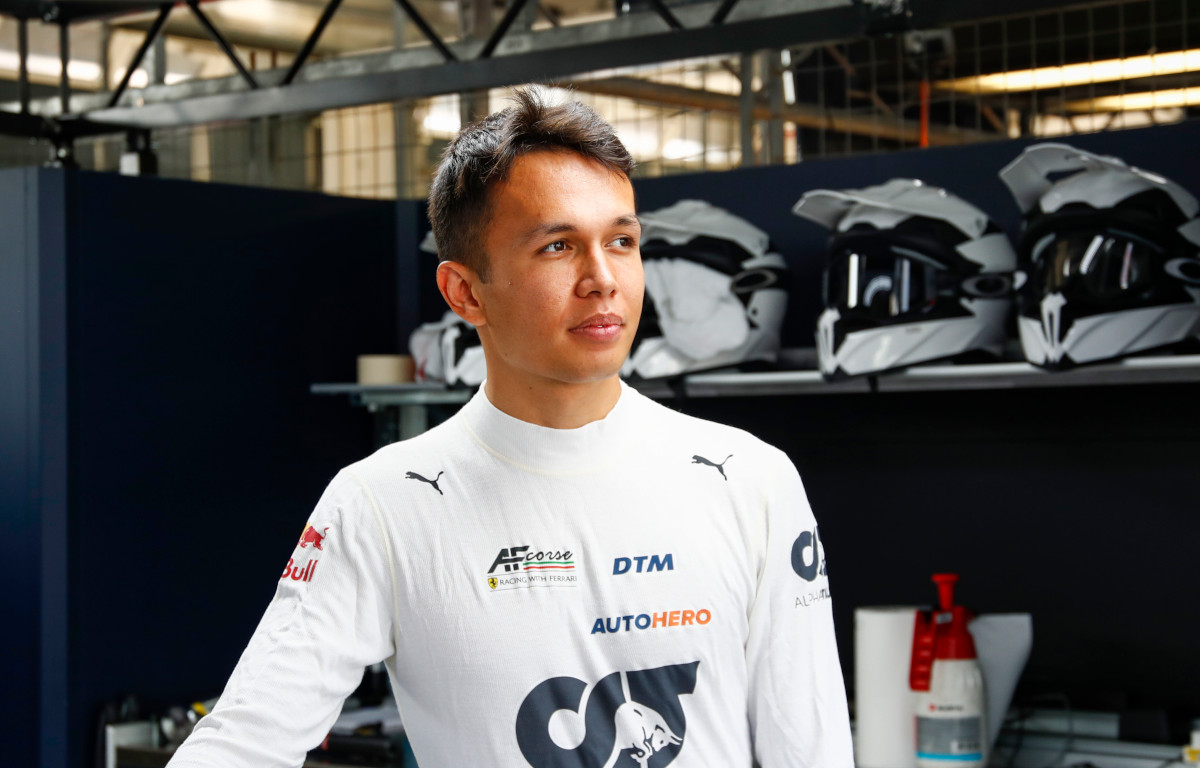 Mercedes boss Toto Wolff has explained that Alex Albon's Williams contract has been designed to protect their power unit information.
After losing his Red Bull seat at the end of the 2020 season, Albon was retained as a test and reserve driver, but with the line-ups at Red Bull and AlphaTauri set for 2022, the team had to look outside of their programme to get Albon back on the grid.
And they have done so after striking a deal with Williams, though it was a matter complicated by the Grove outfit's ties to Mercedes.
As a Mercedes engine customer, Williams signing Albon it was feared would put that intellectual property at risk, since Red Bull Powertrains has now been formed.
And so, Wolff confirmed that Albon's contract protects Mercedes and their IP.
"We always respected the authority of choosing its drivers for a team," said Wolff, as quoted by Autosport.com.
"I was at Williams, and I would have not wanted anybody to interfere in our driver decision. And in the same way, we have no contractual rights that we could have or would have utilised, because I don't think it's right to meddle with the team's decision on drivers.
"What was important for us is if a driver from another power unit manufacturer joins the team then there is very strict and clear IP confidentiality clauses.
"That was always in great harmony with Williams, they know exactly where we are coming from and what is important to protect.
"He is basically a Williams driver for the next 12 months. He has no links to Red Bull during that time."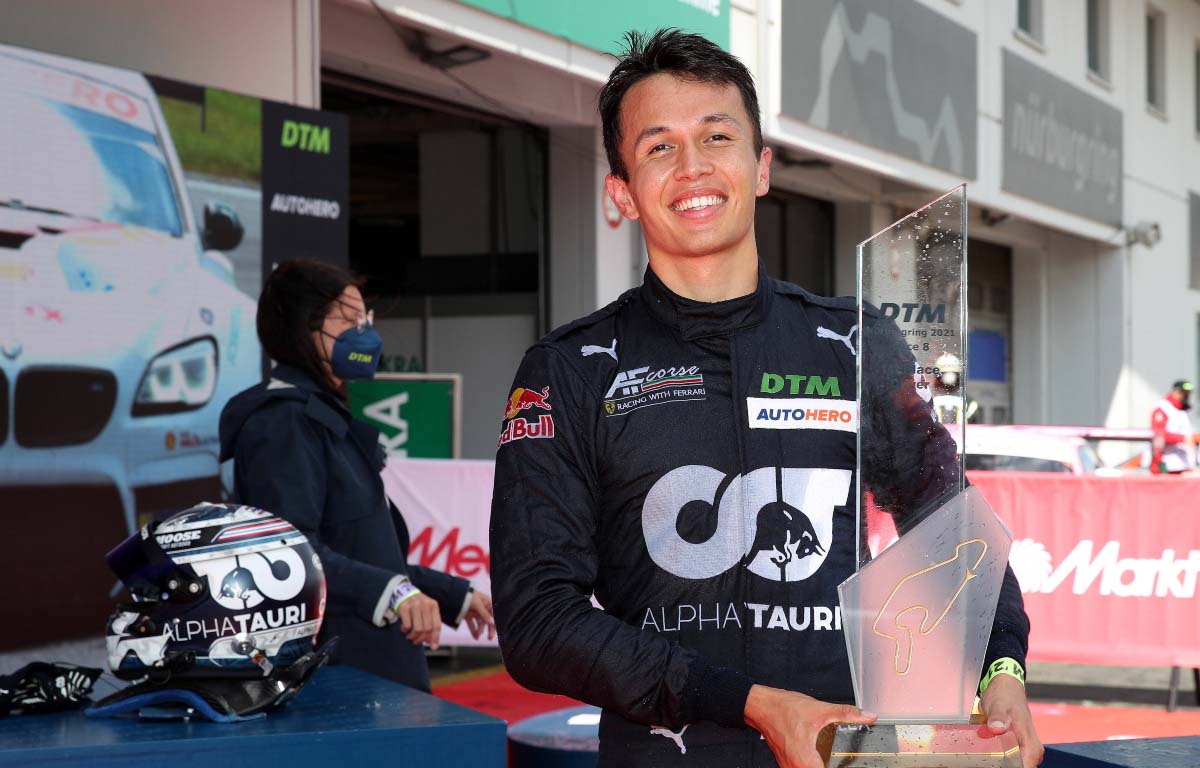 Check all the latest 2021 teamwear via the official Formula 1 store
Ultimately, Red Bull principal Christian Horner said that the dealings with Williams were "very straightforward", and while Albon now leaves their programme, they do retain an option on the Thai driver for 2023.
Wolff though would be very happy to see Albon remain with Williams beyond the 2022 season.
"To be honest, I absolutely am supportive, even though it's none of my business, of Alex Albon," Wolff confirmed.
"He deserves to be in F1, he's a great guy, and I'm happy for him that he's in the car.
"He's there, he didn't get a place in AlphaTauri or in Red Bull, but he's at Williams now and hopefully stays there for a long time."