Mercedes blame Ferrari fight for current woes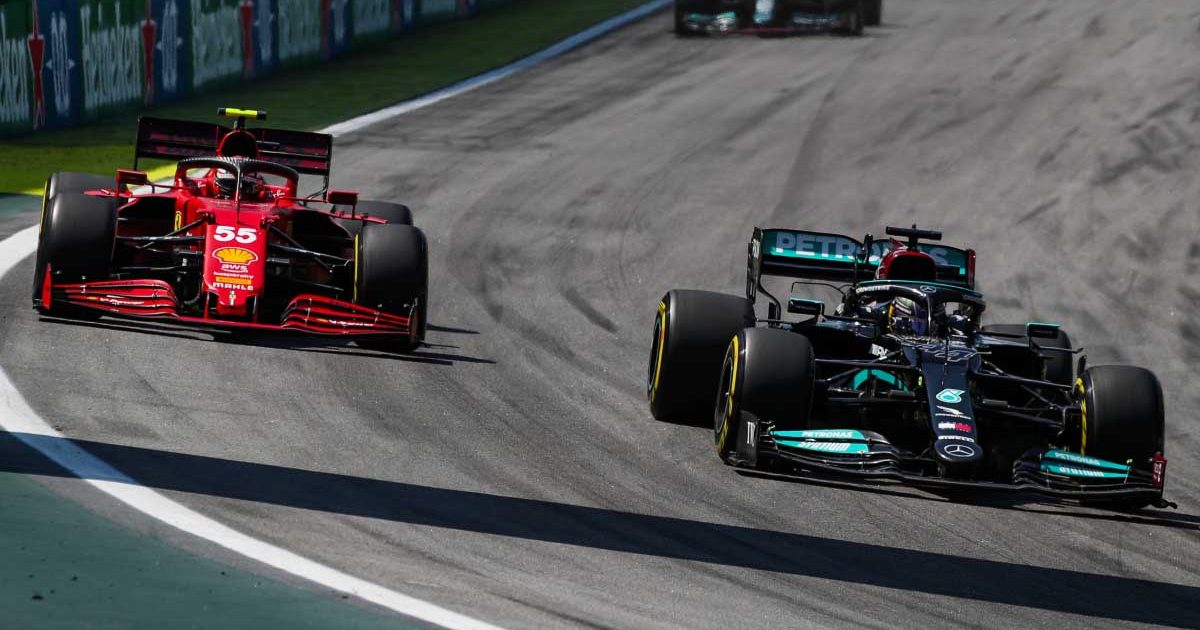 Mercedes team principal Toto Wolff has said the team's power unit reliability worries originate from their battle with Ferrari in 2019.
The Scuderia appeared to produce the class of the field on the power unit front at the beginning of 2019, but controversy quickly swelled around their engine – which Max Verstappen publicly said showed "cheating" from Ferrari in order to gain an advantage.
This was supposedly done by altering how the fuel flow and oil burning was done within the power unit, and the FIA issued Technical Directives to stop them from using the same approach again in 2020, although the evidence was inconclusive as to whether or not they had actually broken the rules in 2019.
But throughout that year, Mercedes were playing catch-up with their rivals as a result, which led them to make as many strides as possible within their powertrains division.
While this eventually paid dividends in terms of getting themselves back close to level terms with Ferrari, Wolff said it came at a cost of building a power unit with full reliability.
Mercedes director of trackside engineering Andrew Shovlin said after the race they had opted to take Hamilton's fresh ICE at the Sao Paulo Grand Prix to give him more power for the remainder of the season rather than through reliability concerns, but the team principal said they are still not "100% comfortable" with their engines in their current form.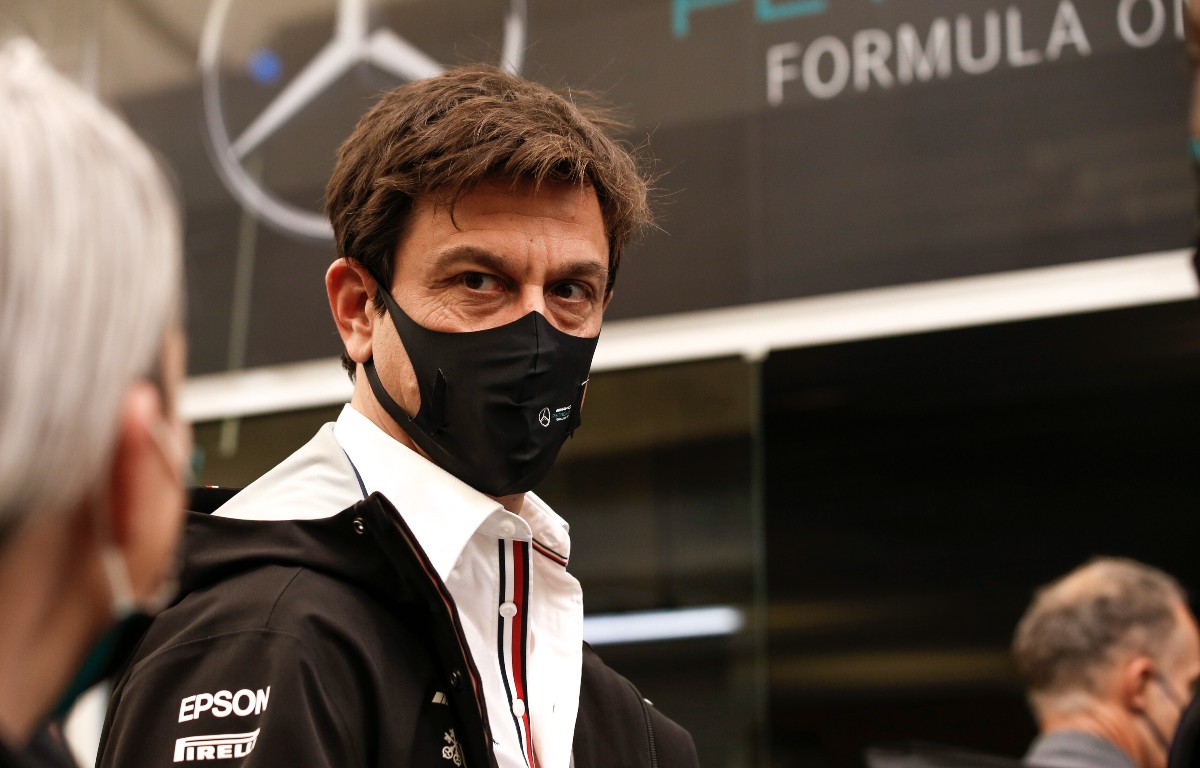 "We were pushed very hard in 2019 and came with a power unit in 2020 that was right there, but maybe it stretched us too much," said Wolff, quoted by Motorsport.com.
"If you are in the constant pursuit of performance, sometimes reliability falls behind. And I guess this is what happened.
"We are not yet 100% comfortable from our side from reliability and from the degradation side. What we know for sure is we are losing power the more we run that.
"That's why we wouldn't want to continue to run this current power unit and end up in Saudi Arabia or Abu Dhabi with not much more left, if we are still in the championship."
Looking ahead, an engine development freeze is coming for the teams from 2022 onwards – with only limited adjustments allowed before the sport introduces its new engine formula in 2026.
With that, the Mercedes boss hopes the team can put themselves in as strong a position as possible to produce the best power unit from next year and, crucially, not incur the same grid penalties as they have experienced since the summer break.
"You need to push hard," he said. "We are fighting an extremely potent and reliable Honda engine, and these guys have put all the resource you can potentially deploy on this last season. Fair enough.
"And that will continue to be the power unit in the next few years, in some way in a frozen manner.
"Therefore we just need to make sure next year we start with an engine that is as good in performance as we have now but that can actually go through the seasons without incurring engine penalties."
Ferrari deserve credit for late-season power gains
While McLaren had the third spot for a good while, Ferrari now occupy the position.