Mercedes braced for blisters at Spain and Spa
Mercedes has said they have concerns over blistering tyres at not just the upcoming Spanish Grand Prix but at the following round at Spa as well.
The Silver Arrows had won the first four races of the revised 2020 campaign but their unbeaten run came to an end at the second Silverstone race – named the 70th Anniversary Grand Prix – courtesy of Max Verstappen and Red Bull.
Mercedes' rivals did not suffer anywhere near close to how the reigning World Champions suffered with tyre wear in hot temperatures at the iconic British circuit.
Those high temperatures are expected to remain firmly in place at the Circuit de Catalunya for round six, prompting more concerns for the Silver Arrows.
"I think we'd be foolish to say that we are not going to see this problem again and we are not going to see it in Spain," trackside engineering director Andrew Shovlin said in Mercedes' debrief video on YouTube.
"We need to be looking at solutions and if we can make good progress this week [to] try and understand exactly the nature of our problem and that's why were we so much worse than the others, then I'd like to think we can get on top of it for Spain.
"But there's no doubt Spain is going to be tough. Spa after Spain, that's another very high-energy circuit where you can get blistering.
"Our focus in terms of performance is all about how can we get the tyres cooler, how can we avoid this problem.
"Hopefully we won't see it again, but I think Spain will be a good test of whether we have made the progress that we need to."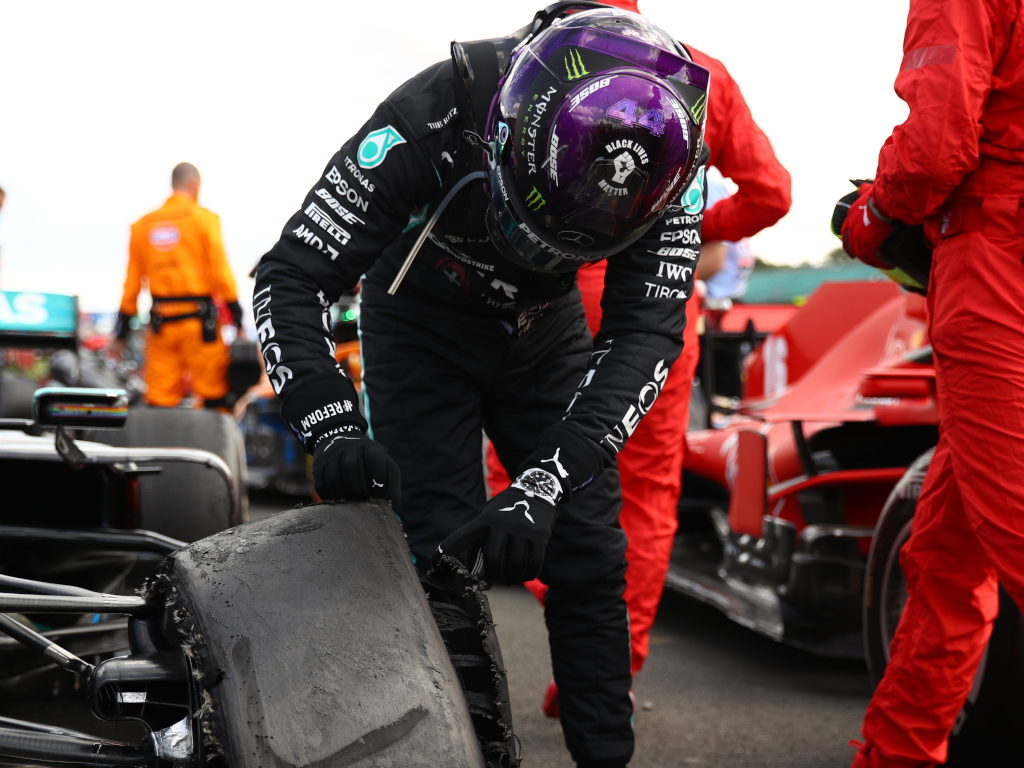 Pirelli boss Mario Isola has said Sunday's race will be the "most demanding" Spanish Grand Prix yet on the tyres.
"Although it will be the third time that the teams drive at the Circuit de Catalunya this year, following the two pre-season tests, the conditions they will encounter this weekend are likely to be very different," Isola said.
"This is because of the warm weather, and all the improvements made to the cars since winter testing.
"The expected high temperatures in Barcelona in mid-August will increase thermal degradation on a track already well-known for being tough on tyres, so it's going to be particularly important to manage them and control any overheating that affects traction.
"With the current cars being faster than ever – as Silverstone recently confirmed – and the Spanish Grand Prix never being run in August before, this should be the most demanding race for tyres we've seen at the Circuit de Catalunya."
Follow us on Twitter @Planet_F1, like our Facebook page and join us on Instagram!