Mercedes bring PU upgrade at 'the perfect time'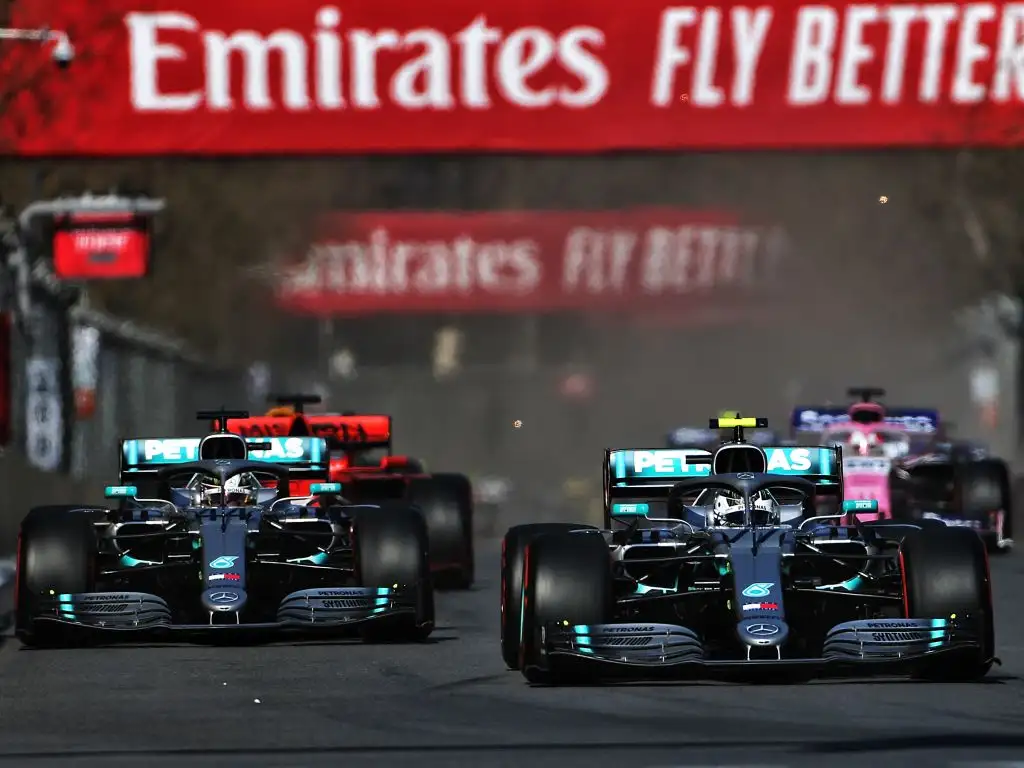 Mercedes are bringing new, upgraded power units to use from the Canadian Grand Prix onwards, with customer teams also able to get their hands on it, too.
While Ferrari have been forced to upgrade their engines earlier than planned, the dominant Silver Arrows have been able to stick to their planned schedule of introducing Spec-2 of their engine development in Montreal.
SportPesa Racing Point and Williams will also be able to use the new engine straightaway after its release.
Mercedes are the last of the four engine manufacturers to upgrade their engines, with the aforementioned Ferrari, Renault and Honda all having to address reliability and performance concerns already.
Speaking about the Mercedes engine upgrade, Lewis Hamilton said: "It's always great bringing a new engine seeing as it is fresh.
"This is a power circuit so it's come at the perfect time. If you look at the previous years this is always the race we bring our second engine.
"It's phase two, so it will have all new modifications, slight improvements everywhere. It's not a massive gain.
"It's not like at the beginning of the hybrid era where you took massive steps forward, or even last year…it's just small steps.
"The biggest difference is that it is brand-new, it's fresh. The old engine has done six races so it will have degradation.
"The guys have worked so hard. It's now just small percentages of improvement but it is very much appreciated."
World Championship leader Hamilton heads into the Canadian Grand Prix looking to match Michael Schumacher's record of seven career victories in Montreal.
Follow us on Twitter @Planet_F1 and like our Facebook page.