Wolff: Red Bull 'really clever' with engine set-up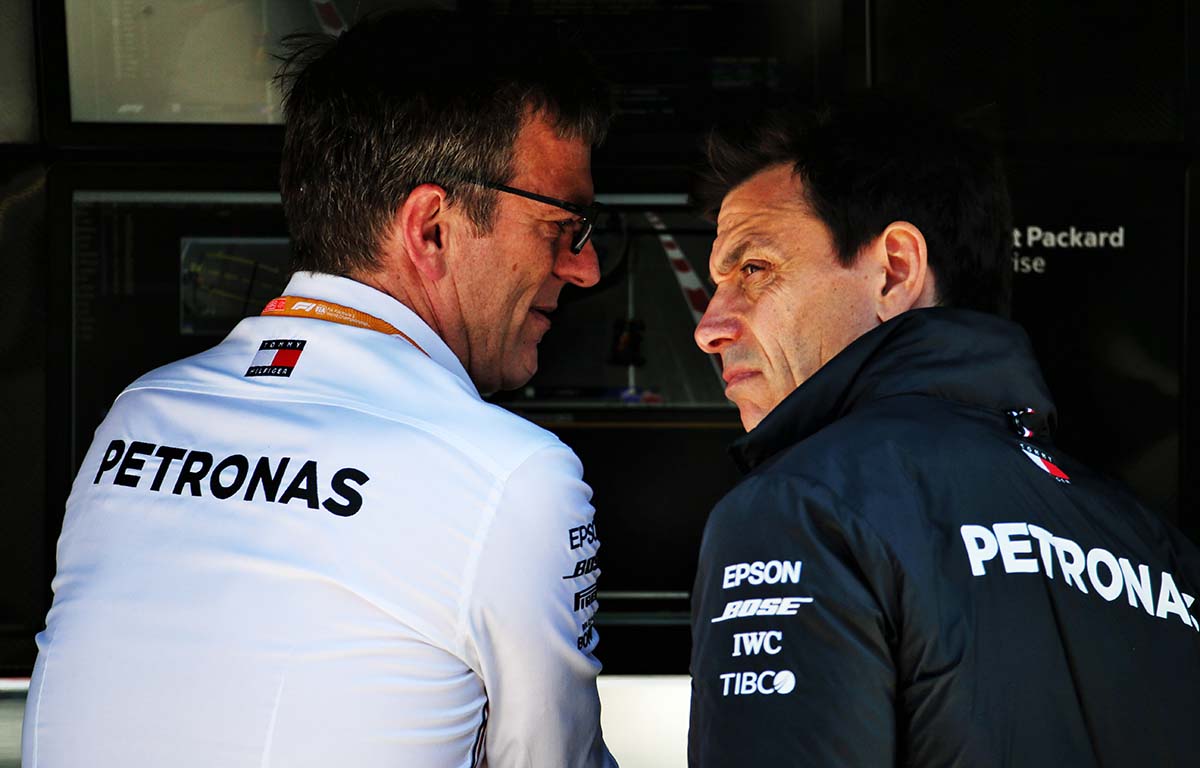 Setting up their new engine department by drawing on Honda's expertise and Mercedes' staff, Toto Wolff says Red Bull are being "really clever".
With Honda announcing last year that 2021 would be the Japanese manufacturer's final season powering Red Bull in F1, it was left to Red Bull to find a solution.
Unwilling to return to being a customer to one of their rival teams, Red Bull took the steps to create the 'Red Bull Powertrain' division and will be take over Honda's IP and run the engines themselves.
The team will be using Honda personnel in the first season, 2022, while also bring in staff of their own – many of whom are coming across from Mercedes.
Wolff says that's a "clever" move from Red Bull, who have also left the door open to bringing in another manufacturer down the line.
"What Red Bull or Christian does is really clever," he told Motorsport-Total.com, "on the one hand relying on your own power and setting up an engine department, while being able to fall back on Honda know-how and IP.
"Without closing the door to win a large automobile manufacturer as a partner, which of course also benefits from the learning curve that Red Bull now has."
F1's rumour mill has been linking Red Bull to a possible partnership with Volkswagen in the years to come.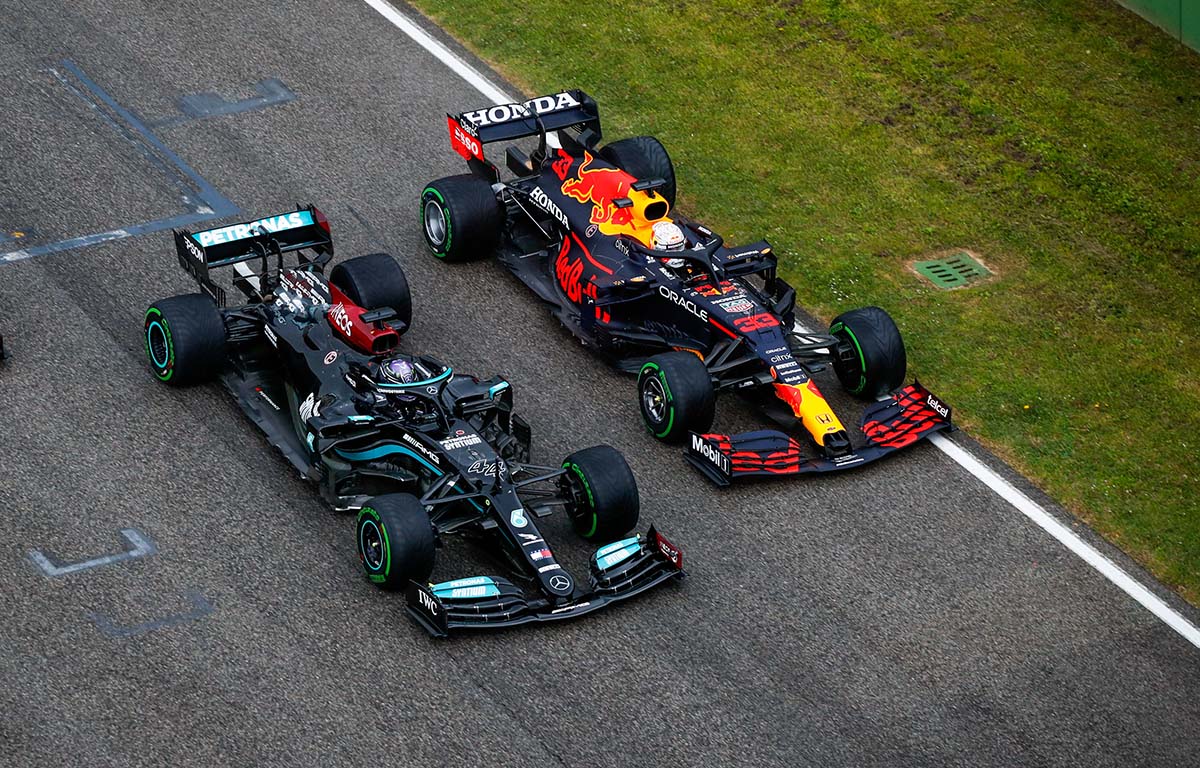 F1 TV are offering PlanetF1 readers 10% off their Access and Pro subscriptions! Click here and use the code PLANETF10 at checkout*
*offer expires midnight on Sunday, June 6
The Mercedes motorsport boss once again touched on his own championship-winning staff head to Red Bull yet again claiming that "big cheques" were involved.
"If you lose someone because of the money," he said, "then it may be important to remember what the core force consists of and which values ​​are important – and not just the next best pay cheque.
"And we will lose some, we will win some.
"I think that we are a really good employer. That it is a place where there is high pressure, but also lots of fun, high fun, and we can be proud of that and we have to rely on that. And then it will always give a back and forth."
He added: "I understand where Christian comes from, he wants to build a structure and you have to do that with a big cheque, but that's okay.
Follow us on Twitter @Planet_F1 and like our Facebook page.