Mercedes could cope with 'worst outcome' of no 2021 title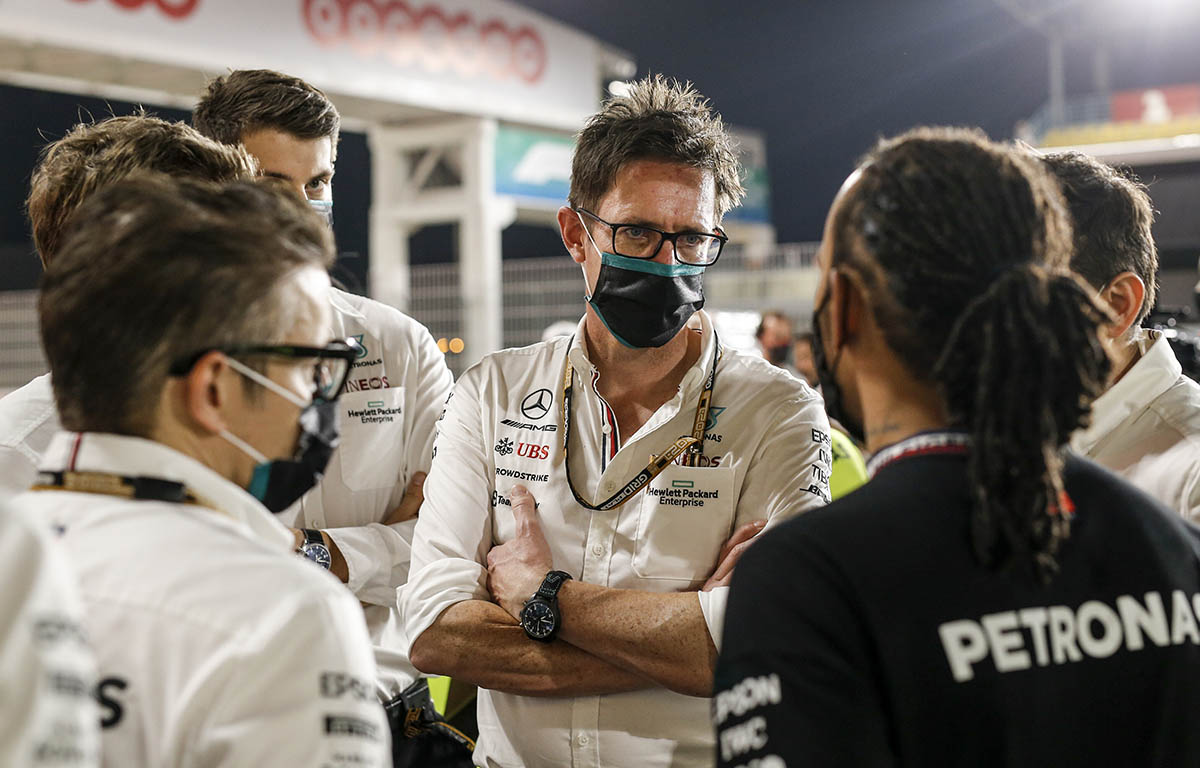 Mercedes boss Toto Wolff has promised all-out attack from the team as the epic 2021 title fight begins to reach its conclusion.
Just two race weekends are left to decide the World Championship titles, Mercedes and Red Bull continuing to slug it out in one of the most ferocious rivalries in recent Formula 1 history.
A mere eight points separate World Championship leader Max Verstappen and second-placed Lewis Hamilton, with the latter on somewhat of a roll after winning the last two races in a row.
And there is just a five-point gap between Mercedes and Red Bull in the Constructors' Championship with Sergio Perez playing his part in helping to reduce the deficit with some strong race day performances compared to Mercedes counterpart Valtteri Bottas.
With all the different outcomes still on the table, one of those could be Mercedes ending the season trophy-less for the first time in the turbo hybrid era.
Wolff has said the Mercedes team can cope with that situation, but will be doing everything in their power to stop it from happening.
"There is nothing to lose for us, just attacking," Wolff told reporters in Qatar.
"Sometimes I find myself in that situation of trying to put the fires out, but then we are also the team able to step back and say 'we can cope with the worst outcome'.
"We have been on the back foot all year long in the Championship, if we were able to fight for it in Abu Dhabi that is already great.
"And the team that is going to win merits the win, we don't want to put ourselves under pressure, that is not necessary."
Asked whether he was having the time of his life this season, he replied: "Yeah, I am. I love fighting, it's what I've needed to do many times in my life."
With still all to play for on both title fronts, Wolff said that both pieces of silverware have such high importance that it is impossible to prioritise one over the other.
"They are both a priority, I don't want to write any of them off," Wolff added.
"Andrew Shovlin, who is our trackside engineer, said it would have been Constructors' all the time, but being part of Lewis' history, of potentially another Drivers' Championship is really special.
"But we'll take what we'll get and we're happy for it."
Key weapon returns in Lewis Hamilton's title fight
Does Lewis Hamilton have an advantage as we move ahead to Saudi Arabia?