Mercedes fly in replacements after another positive case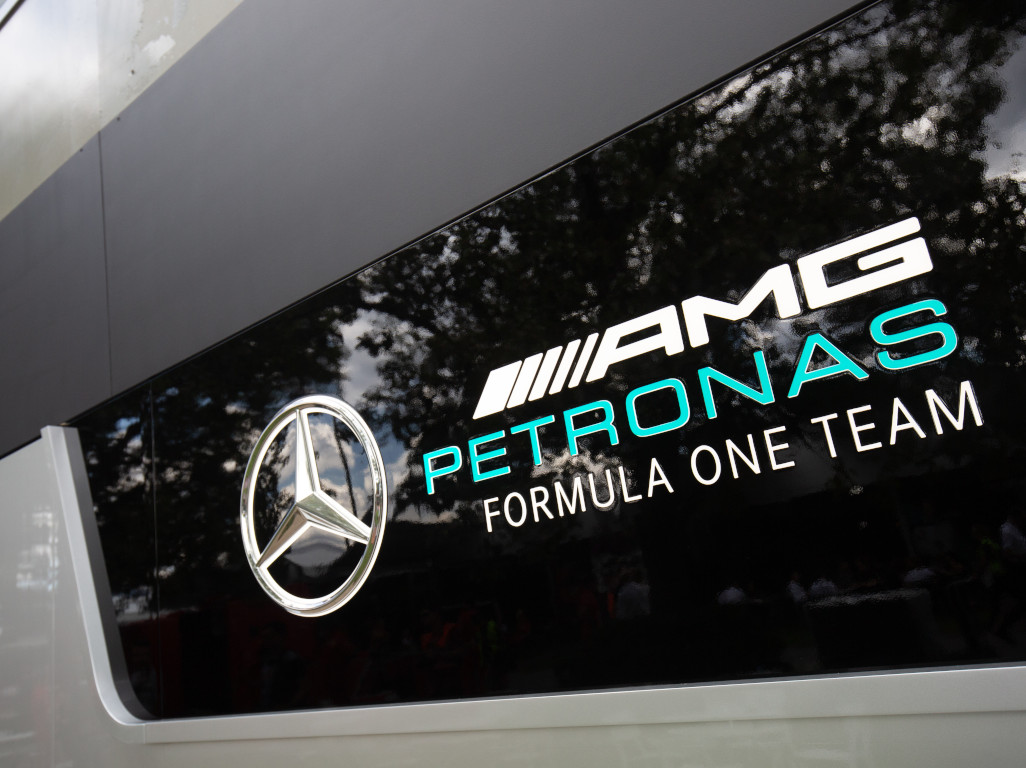 Mercedes has confirmed that another member of the team has tested positive for COVID-19 with four more members forced into self-isolation.
On the eve of the Eifel Grand Prix at the Nurburgring, the Silver Arrows confirmed that one member of the team had tested positive for COVID-19.
Following that positive result, Mercedes retested every single team member. Those tests provided one further positive case and one returned inconclusive that is now being retested. All other team members, including drivers Lewis Hamilton and Valtteri Bottas, returned negative results.
In line with the strict protocols in place, four further team members, all of whom tested negative, will no longer be available to take part in the race weekend at the Nurburgring.
In response to this, Mercedes has flown in six reinforcements from their UK base to deputise for those members now out of action.
Mercedes added that they have 'worked in close collaboration with the FIA and F1 throughout this process and will continue to do so'.
The Silver Arrows has also confirmed that they will not providing any further details on those team members affected but did state that none of them fit under the "known persons" bracket in FIA parlance.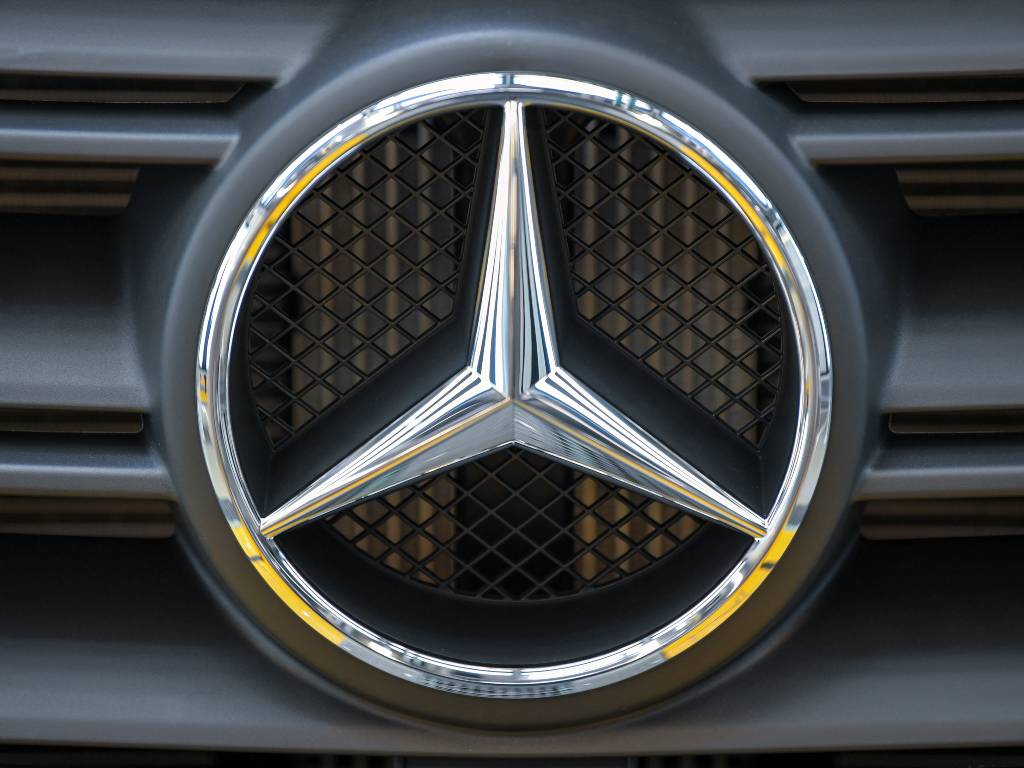 After confirmation of the first positive test for one Mercedes team member on Thursday, Hamilton said: "Naturally it's sad to hear that, for the guys that work so hard.
"Obviously we've had the week in between [since the last race] and those guys work so hard to stay safe and be here at the weekend, so it's definitely a concern.
"It's important for everyone around the world to be continuously reminded that this thing [virus] has not disappeared, that it's still here. We still need to continue to follow protocols, wear masks, keep our hands clean, keep our distances.
"I can't say what it's going to do to the weekend.
"We have a lot of great people within our team, it's not just about one person, so we'll try to make him proud this weekend and it will take a lot of work to make sure we continue on without any disturbances."
Follow all the action from the Eifel Grand Prix with the PlanetF1 live centre