Mercedes warn rivals their difficult 2022 season has now made them 'much better'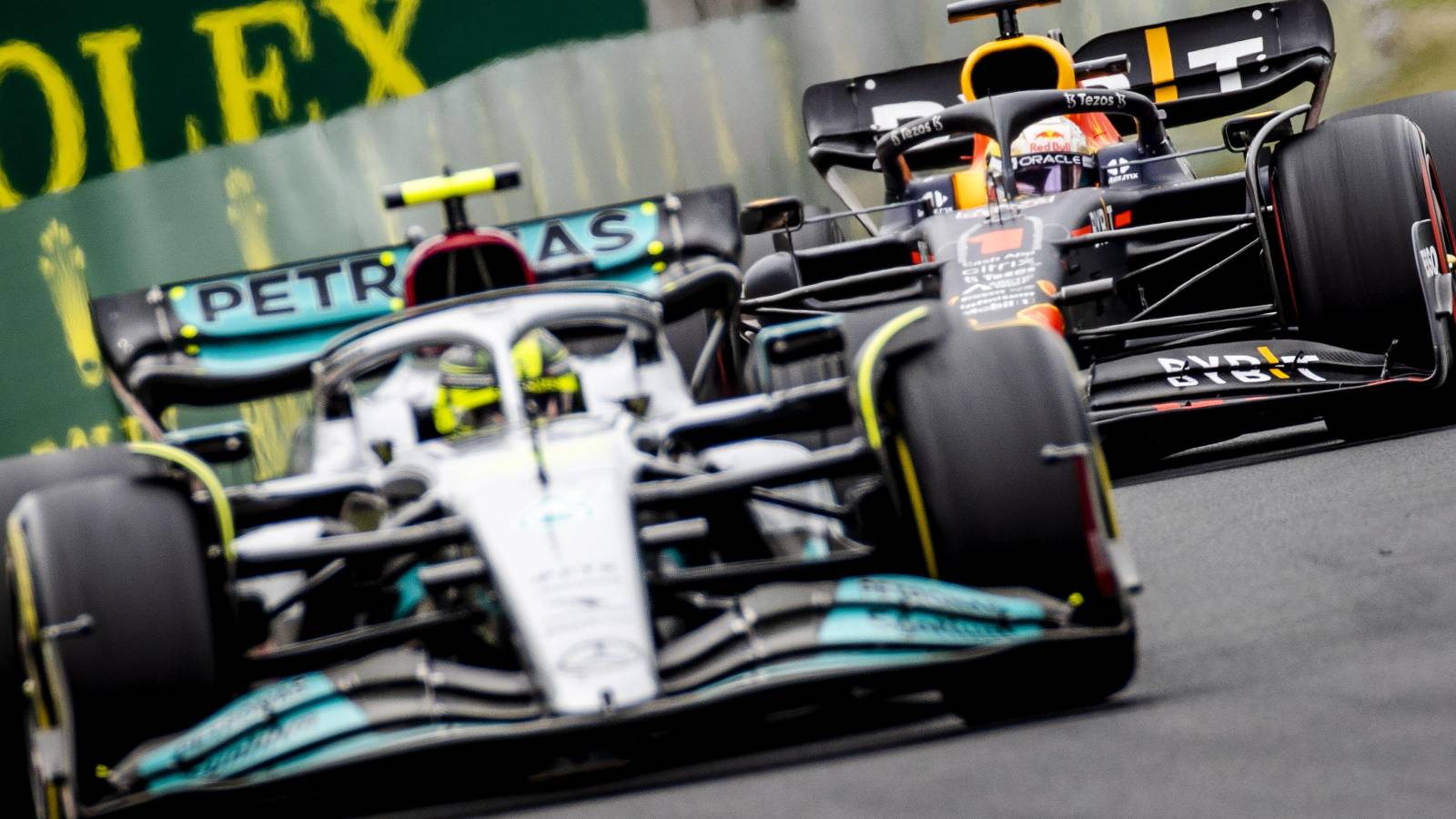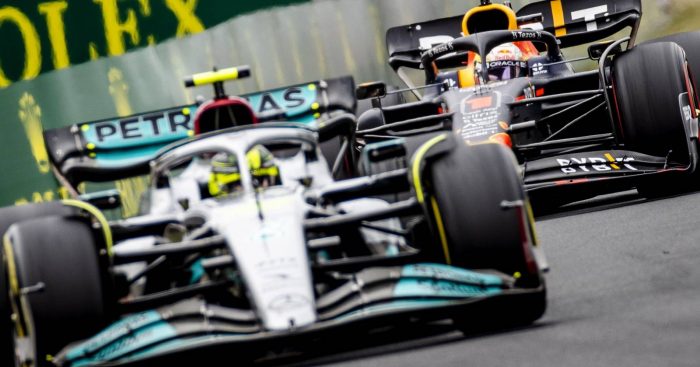 Mercedes are convinced they will return a stronger force in 2023 as a result of the "character building" season with the W13 car.
Eight-time consecutive Constructors' champions, the Silver Arrows never had a prayer of making it nine in a row as they found themselves off Ferrari's pace at the start of the year and Red Bull's for the vast majority of it.
Only by maximising what they could from the opportunities that came along, helped by classy performances from drivers George Russell and Lewis Hamilton, did Mercedes end up only 39 points behind second-placed Ferrari in the standings.
Russell provided the team's only victories of the campaign as he won both the sprint and grand prix in Sao Paulo.
But if ever a team has been set up to iron out their issues and bounce back quickly it is Mercedes – and with the rest of the winter to create a more effective challenger for 2023, the Brackley squad expect to be fighting at the front again with Red Bull.
In the team's public debrief following the Abu Dhabi Grand Prix, strategy director James Vowles was asked to sum up Mercedes' season in four words.
"I think my four words would be 'character building', 'challenging', so that's three of them. My fourth word would be 'teamwork'," said Vowles.
"It's been a difficult year. We are a team that is used to success, used to winning, used to being at the front and we weren't. And that really has changed the organisation for the positive.
"We are much better as a result of this and that's the characters that have built, and we have built ourselves, as a result of that.
"It's been challenging, there is no question about it. We weren't in a position we were used to being in and you have to make sure as a result of that you adapt to move forward – and we have."
The main positive for Mercedes was the progress they made as they learned how to make the best of the car they had created, culminating in the 1-2 finish for Russell and Hamilton at Interlagos.
"I think we proved compared to the beginning of the season relative to the end how much we moved forward, but it's probably the last word that's the most important to me – the teamwork," added Vowles.
"This team had to pull closer together than ever before. It's very easy in these circumstances, in these difficult times, to pull apart and we didn't.
"The drivers pulled together and I'm confident we have the best driver line-up on the grid. We have two incredible drivers pushing each other but working as a team to make the car better.
"We have a team both in Brixworth and in Brackley and at the track as well all working together with just one goal in mind and that's not to win anymore, necessarily, it's to make sure we understand the package we have so we are back to our winning ways next year."
Read more – George Russell: In previous years beating Lewis Hamilton would have won the title