'F1 will lose manufacturers with Merc leading exodus'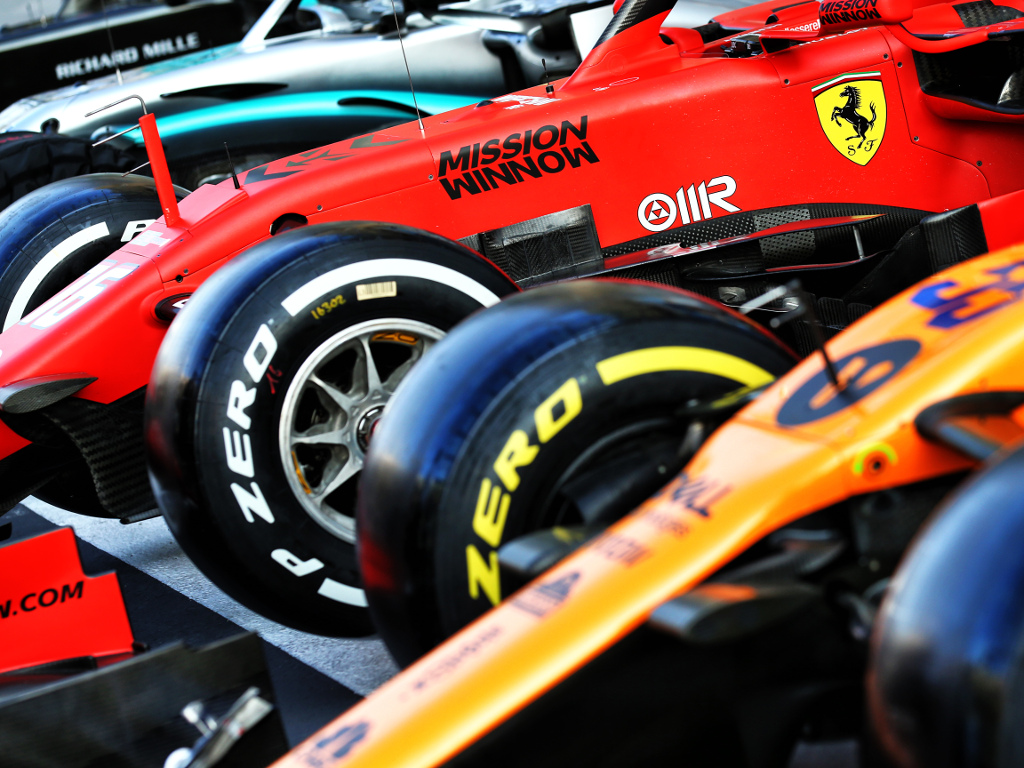 Formula 1 will soon begin to lose manufacturers with Eddie Jordan claiming Mercedes will be the first out of the door.
Despite efforts to go green, or at least greener, Formula 1 remains a gas-guzzling sport that spends many hundreds of hours travelling the globe.
Liberty Media may have plans for a zero carbon footprint but former team boss Jordan reckons that won't be enough for the sport's big car makers.
As the world embraces environmental awareness, the Irishman believes the likes of "Mercedes, Honda and maybe Renault" will have to take steps to support their customers' beliefs.
And that, he says, means walking away from F1.
"The world has not only changed extremely because of corona, the values of people have shifted," he told F1-Insider.
"Environmental awareness is high on the list. For the bosses of the companies, this means that they too have to rethink.
"I am convinced that manufacturers like Mercedes, Honda and maybe Renault will pull the ripcord and will end their Formula 1 commitment in the next two years."
Jordan feels Mercedes will be the first to jump.
With six successive championship doubles in the bag, the former team boss believes there is nothing left for Mercedes to prove in Formula 1.
"The Mercedes leadership cannot do anything else," he said. "They have achieved everything, won everything.
"Under these circumstances, they can no longer promote further successes.
"They will sell their team, perhaps to Lawrence Stroll, who aims to become World Champion with his son and his new Aston Martin brand. And that indeed will be difficult with his current Racing Point team."
That could be good news for McLaren.
Next year the Woking team will again be a Mercedes customer with Jordan predicting that with Mercedes selling its works team, the German engine supplier will work more closely with McLaren similar to how it was before 2010.
"I can imagine that Mercedes will enter into a more intensive partnership with McLaren as in earlier times."
But don't expect Ferrari to join the exodus.
"They think differently," said the Irishman. "They have Formula 1 blood in their veins, so Formula 1 is not up for debate. Exit threats are just warning shots.
"In the future, Ferrari, Red Bull and probably McLaren-Mercedes will again be the pillars of Formula 1."
Follow us on Twitter @Planet_F1 and like our Facebook page.