Mercedes will debut new PU 'innovations'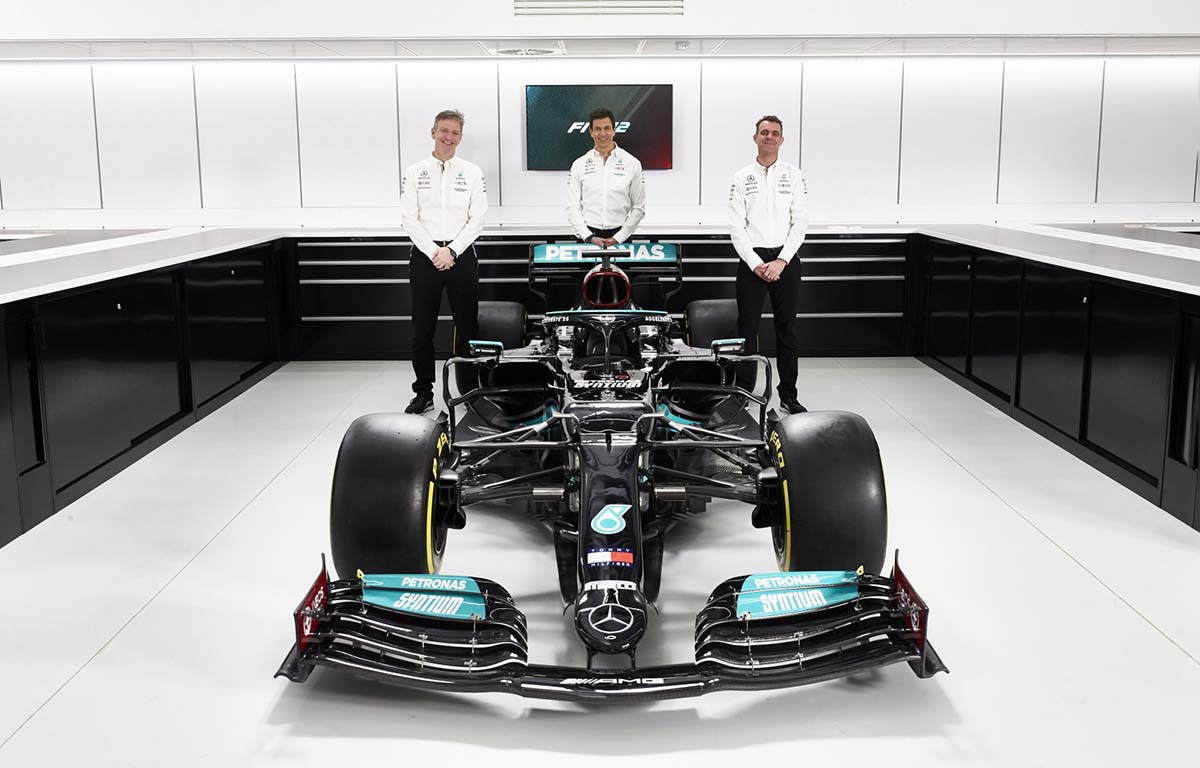 Mercedes has confirmed that their 2021 power unit features new "innovations" which will be raced for the first time.
The engine department has always been an area where Mercedes are regarded as the strongest of all manufacturers in Formula 1, but for 2021, they have stepped up their efforts even further.
New "innovations" have been worked into the 2021 power unit which will go racing for the first time, while Mercedes have also addressed reliability issues with the engine updates.
"We've continued the development of the technology in the power unit," said Hywel Thomas, Mercedes High Performance Powertrains boss, as quoted by The Race.
"That's a continuous process, and we feel like we've been able to take a step forward on that front again this year.
"The second area is reliability. We discovered some design issues last year, so we've been looking at those and introduced some changes to address them.
"And we've also got some completely new innovations that will be in the racing PU for the first time.
"That was particularly challenging because last season finished late, so the winter period has been shorter than normal and has given us less time to prepare, which put extra strain on the business."
Thomas confirmed that Mercedes have made "changes to the turbocharger" in an attempt to "minimise the impact on the heat rejection".
"Those are probably the most striking when it comes to crank power and the performance of the power unit," he said as he explained Mercedes' pursuit of greater thermal efficiency.
"We've also completed some work on improving the reliability of the PU. In 2020, we used an aluminium structure which wasn't as reliable as intended, so we've introduced a new alloy for the engine block.
"We've also made some adjustments to the energy recovery system, to make it more resilient.
"We've got a big challenge in 2021 with 23 races on the calendar, we will need to ensure that the reliability of the power unit is spot on.
"We've worked hard on that area and hopefully it's paid off."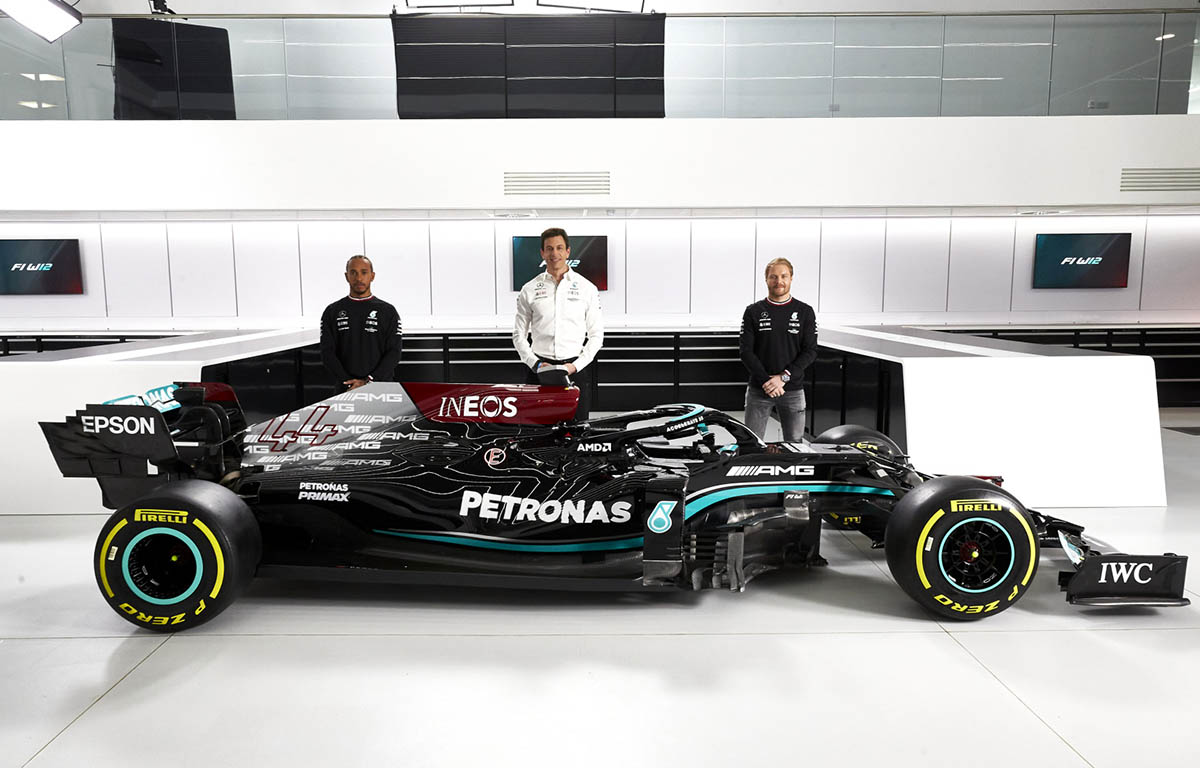 Get your hands on a limited edition Lewis Hamilton cap via the official Formula 1 store!
Thomas also confirmed that the MGU-K system has been updated again for 2021, in order to make it both more reliable, but also easier to manufacture.
"We have changed it for this year, to allow for a more consistent manufacturing route which should help to improve the reliability of the MGU-K," he explained.
With limits on time that teams can spend in the wind tunnel now in place, Mercedes are the team most heavily restricted after winning the 2020 Constructors' Championship. So engine upgrades may not be a common sight from Mercedes in 2021, or any manufacturer for that matter.
"Now, we need to decide earlier what projects to focus on, because we can't afford to use precious dyno hours on ideas that end up not making it to the car," Thomas explained.

Follow us on Twitter @Planet_F1, like our Facebook page and join us on Instagram!