'Unusual noises' coming from Mercedes engines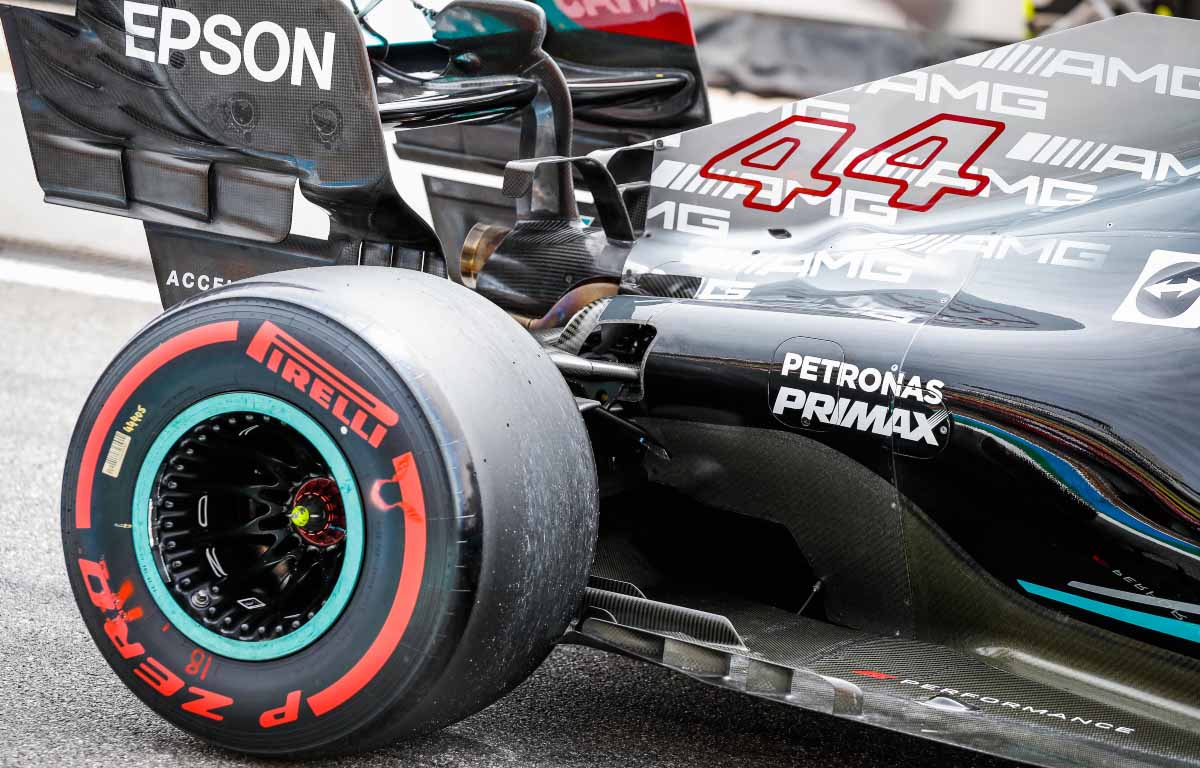 Toto Wolff admitted "unusual noises" have been coming from Mercedes power units when their mileage increases significantly.
Lewis Hamilton took a 10-place grid penalty in Turkey for having his internal combustion engine (ICE) changed – which Wolff revealed is the source of the "noises", when wear becomes a factor on the power units.
While Hamilton now has a new ICE available to him for the rest of this season, the Mercedes team principal said the issues in that component are still yet to be understood.
With an engine freeze coming in 2022, that adds pressure on the team to rectify the issue they face before then, but he said they're working on a solution in good time – but not before the end of this season.
"Our power units have been the most reliable since the introduction of the hybrid engines in 2014," Wolff said, quoted by Autosport.
"Because these boundaries are being pushed, we have seen examples of, let's say, unusual noises, within the combustion engine that aren't completely understood at that stage yet, and therefore caused some trouble in the past.
"We had engines that basically failed, and now it's about containing the problem, because in that phase, redesigning parts is not something you would tackle.
"Balancing performance and reliability has always been the key metric in the past couple of years, and it will be also going forward," Wolff said.
"We will not be carrying any deficits into next year, because the deficits are being understood. And now it's about finding solutions that contain these."
Dr Helmut Marko has said it was like Mercedes were driving with the DRS permanently open, such was the strength of their straight-line speed.https://t.co/J03bgnSvPT #TurkishGP 🇹🇷 #F1 pic.twitter.com/P17qTCy5Bu

— PlanetF1 (@Planet_F1) October 11, 2021
Check out all the latest Mercedes merchandise via the official Formula 1 store
Red Bull have been scratching their heads about the performance of Mercedes' power units in recent races, with Christian Horner suspecting that "something is strange" with the way they are able to gain so much straight line speed compared to their rivals – which Horner estimates is around 15-20kph on the straights.
In their current state, however, Wolff has not ruled out taking another grid penalty for Hamilton in the remaining rounds if he feels another power unit component goes beyond its usable life.
Wolff added that the team opted to take a 10-place penalty for the ICE rather than dropping to the back of the grid for a full power unit change, based on the good condition of the other components.
On top of that, there is still a lightly-used engine available to the team, which he feels could be an advantage for Hamilton heading into the final races.
"The other parts like the turbo or the other auxiliary elements are in wonderful shape and really happy, easily within the mileage limits," Wolff said. "Therefore we didn't need to take new components, the question is how and when do we want to deploy [engine] number three, which is still in the pool.
"That's something we need to assess in the next couple of races. Because you could decide whether to run it only on Fridays, or also run it on Saturday or Sunday.
"We still have the third engine to help with that but we are not quite sure how far we want to push this engine. It is not necessarily only mileage, it is more about understanding a different reliability topic."
Red Bull have suspicions over Mercedes engine
Even though complaints around Mercedes' engine power was thrown out, Red Bull still feel there's something fishy going on.