Mercedes engineer honoured for life-saving invention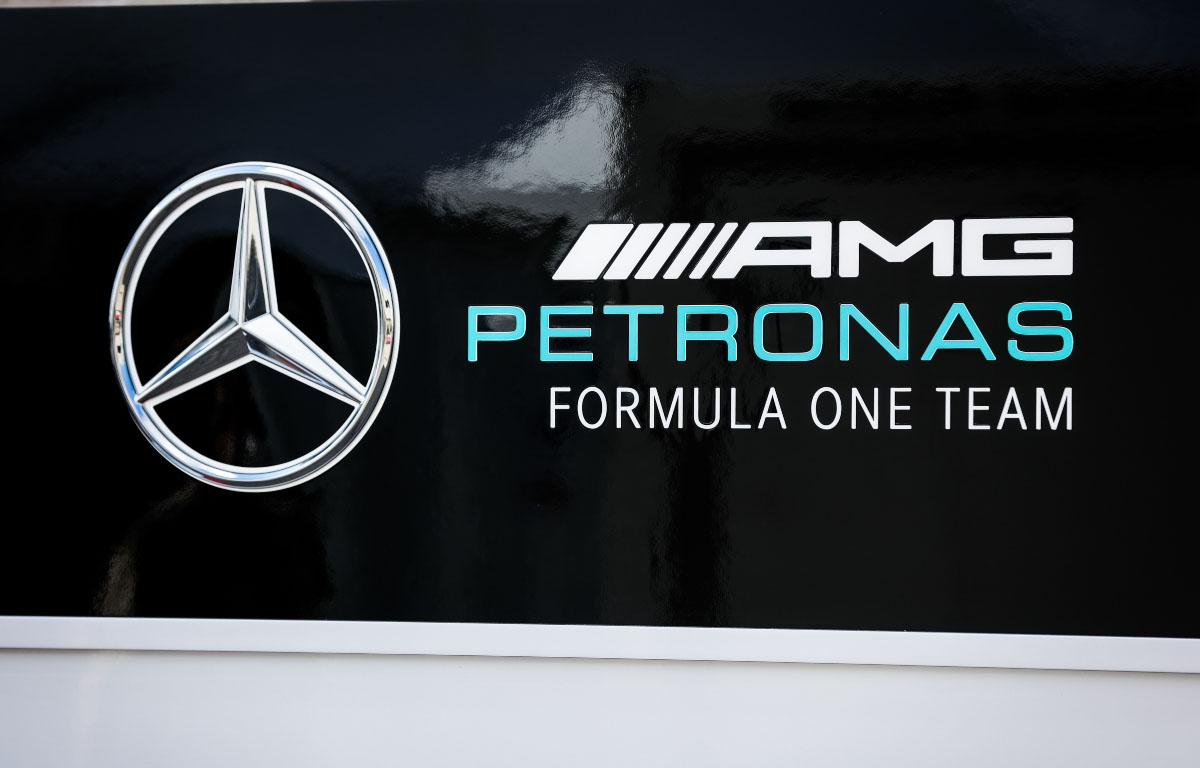 Ben Hodgkinson has been honoured by the Queen after the Mercedes head of mechanical engineering designed a life-saving device to help the NHS in the early stages of the pandemic.
Hodgkinson was awarded a British Empire Medal after he led an effort at Mercedes' factory to design a new CPAP [continuous positive airway pressure] device to aid the NHS, with the government having had worries about a lack of ventilators available.
The Mercedes team gave him permission to work on the project, repurposed their factory and worked flat out for 10 days to bring the designs to life, with Hodgkinson having been contacted by University College Hospital to collaborate and 'reverse engineer' an older design and reproduce it as quickly as possible.
Mercedes turn Brixworth in CPAP device manufacturing facility, producing up to 1000 units a day.

They have also made the design specs available for free so other manufacturers can produce them, too.

Absolutely amazing work.https://t.co/UnBQ1qKeay #F1 pic.twitter.com/Kfc9U0XOYD

— PlanetF1 (@Planet_F1) April 7, 2020
When he was informed of his honour, Hodgkinson said "it was completely unexpected. It's a hell of a thing," but he feels NHS staff are the ones who deserve credit.
"I am proud that I did it but I also do not feel as worthy as some," Hodgkinson told the Northampton Chronicle and Echo. "What I did was work incredibly hard for about three weeks.
"There are doctors and nurses who have been working in these conditions, day and night, for months and months.
"I helped as much as I possibly could and it was something that I knew how to do. It was just my duty.
"I've worked in Formula 1 for 20 years. You're pushed hard and it's quite stressful but you have this mental retreat that it's only racing, it's not life or death.
"But this was life or death. The few hours sleep I stole I felt guilty about. I just felt terrible leaving each morning."
The device was quickly approved for use and the CPAPs were made and distributed as soon as possible, with up to 1,000 machines per day being made at Mercedes' factory in Brixworth for use.
The designs were then made available for free to other nations and organisations, with more than 90 countries now using Hodgkinson's design to help save lives around the world – including from a surprising source.
"As an engineer we always joke and say 'it's not rocket science'. Then, all of a sudden, NASA download your designs and you think, maybe it is," said the Red Bull-bound engineer.
Hodgkinson tested positive for COVID-19 early on in the pandemic and was "out for the count" for two weeks, but he was still touched to see his designs on the front line in the battle against the virus.
"Fortunately I didn't need one of my own devices but while I was in bed, I kept being sent videos of them being used. It was very emotional," he said.
Hodgkinson is now set to join Red Bull to become technical director of their new Powertrains division after being headhunted from Mercedes.
Season review: Contrasting emotions at Mercedes
There are a lot of contrasting emotions at Mercedes after a long season.