Mercedes release more studio shots of W12
Mercedes have provided the Formula 1 world with more shots of the W12 following the live launch show featuring their 2021 challenger.
The Silver Arrows began their online launch with some rendered images of their new car before going into a little bit more detail on some of the aerodynamic changes in order to comply with the new regulations for this year.
The rendered images acted as the precursor to seeing the real thing it all of its glory via an online launch show which also featured drivers Sir Lewis Hamilton and Valtteri Bottas, team boss Toto Wolff and technical director James Allison.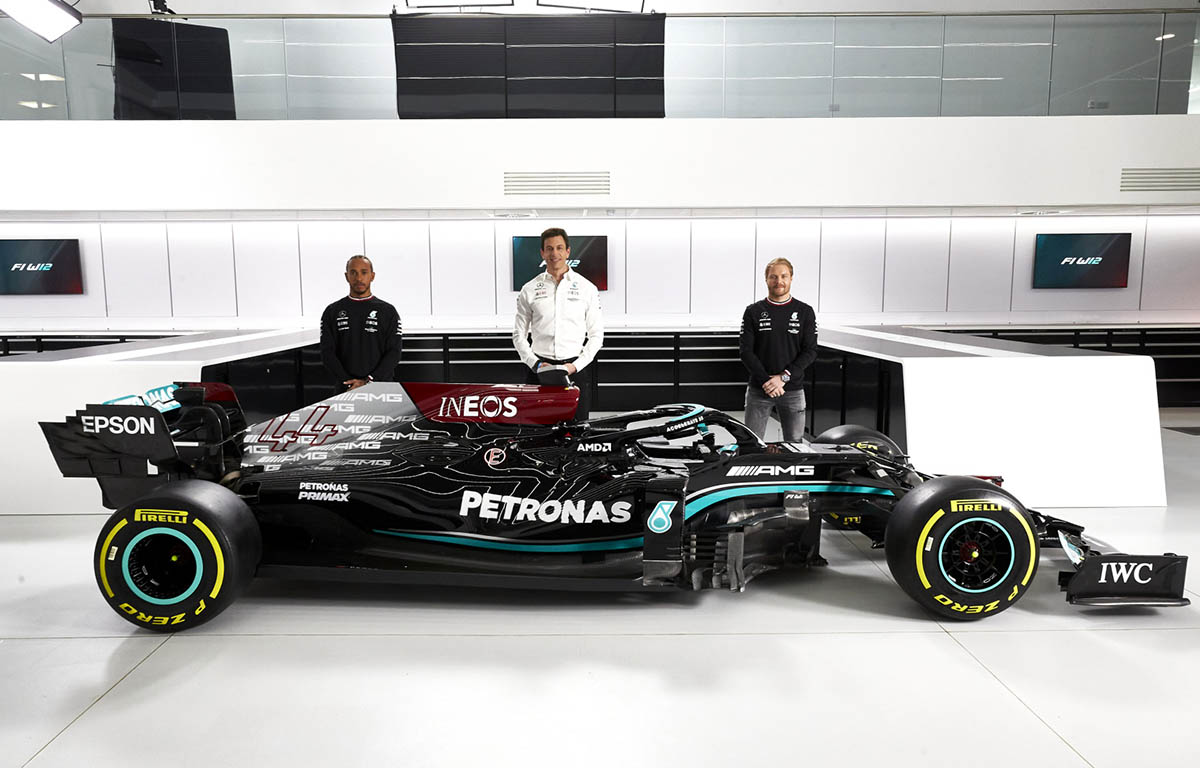 All four key members of the Mercedes were interviewed alongside the actual W12, although some parts were taped up and hidden to avoid the prying eyes from other rival teams.
"It doesn't take much more than a glance to see that it is an old friend in many ways," Allison said.
"Same monocoque as last year, same gearbox as last year, lots of the same structure underneath as last year.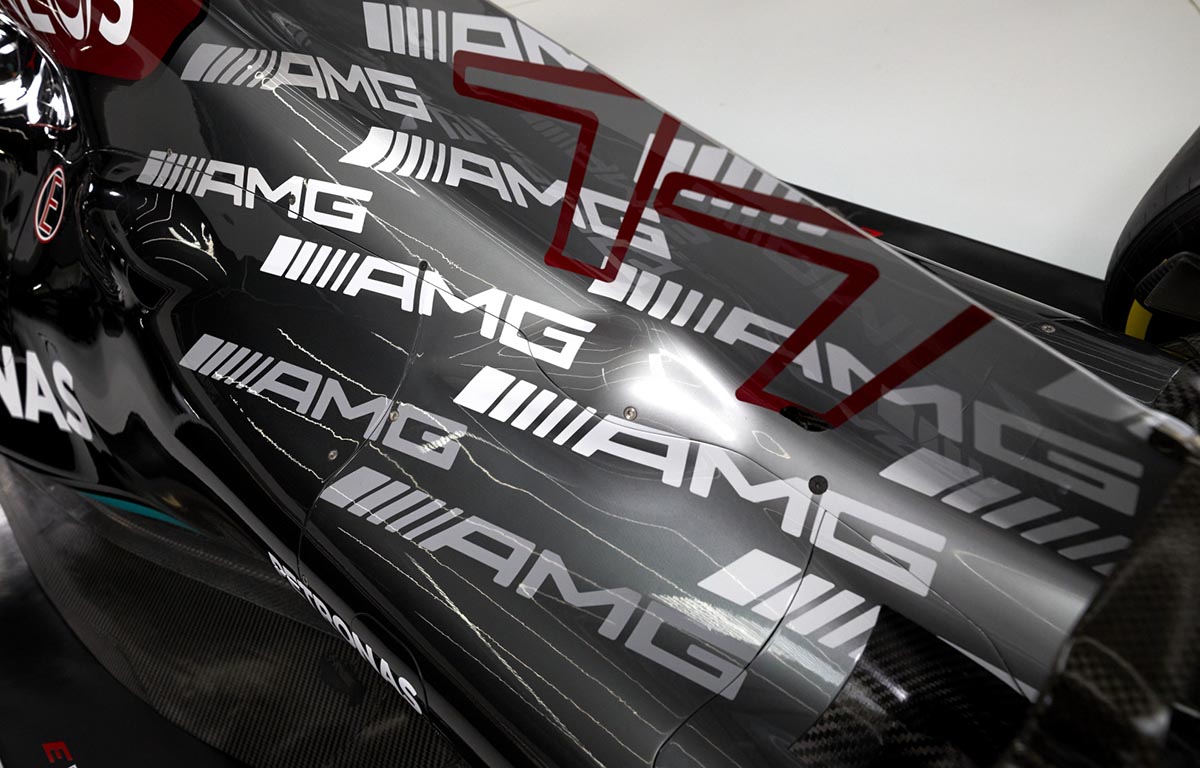 "But, look a bit closer and you will see there are also some fairly significant differences. Just a glance at the sidepod there, and you will see a rather sexy-looking bulge in the engine cover, which is hiding some of the work that out friends at HPP have done to squeeze more horses into that power unit for us for the year.
"And across the whole car it is actually dressed in new clothes, new aerodynamic finery, that we hope will make it a successful car.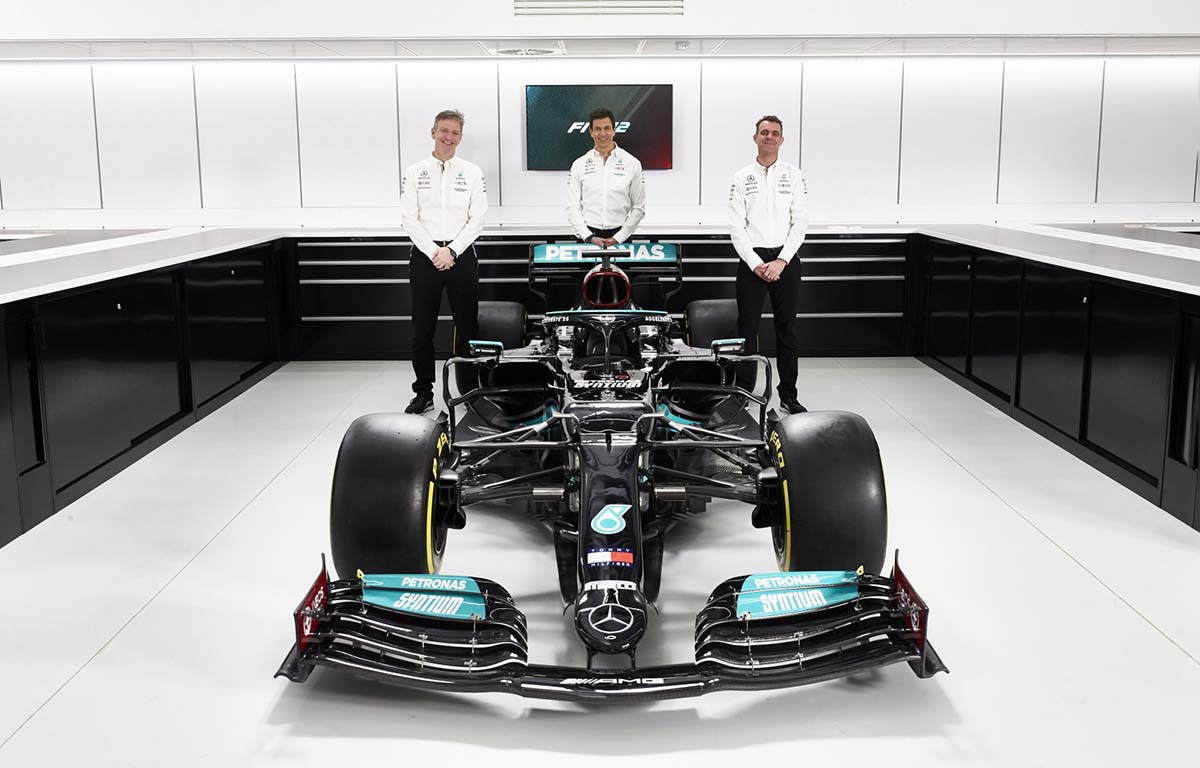 "The bit we are not showing you is down along the edges of the floor, that area is the area that was most affected by the regulations, where they tried to pull performance away from the car by changing the floor regs.
"And down there, there is a bunch of aerodynamic detail that we are not quite ready to release to the world, not because it's not there, but because we don't want our competitors to see it, we don't want them starting to try and put similar things in their wind tunnels.
"It just buys us a couple of weeks extra. We all look very closely at what our competitors do, so we know our competitors will be looking, and we don't have to show it yet, so we're not."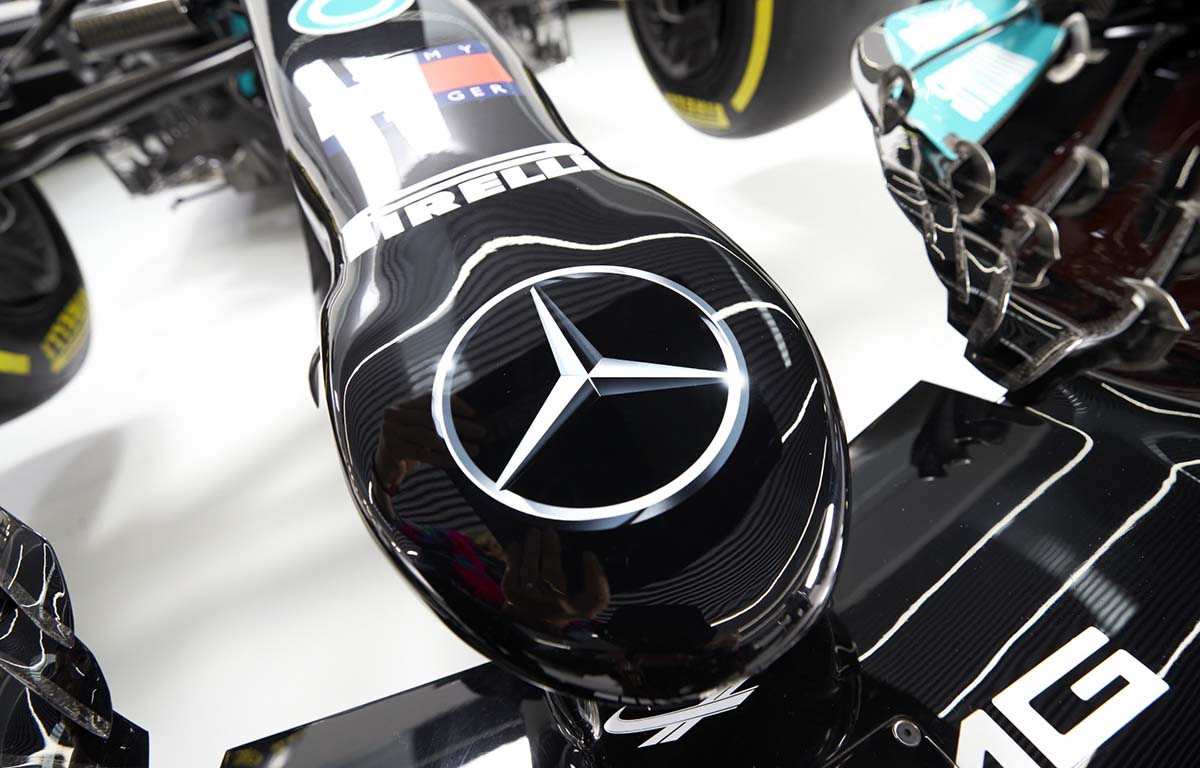 While many expect Mercedes to stretch their run of Drivers' and Constructors' titles-doubles to eight in a row this season, the team have themselves been very cautious on such predictions.
In particular the floor changes enforced by the new aero regulations Mercedes feel could be impactful enough to threaten their position at the top of the Formula 1 mountain.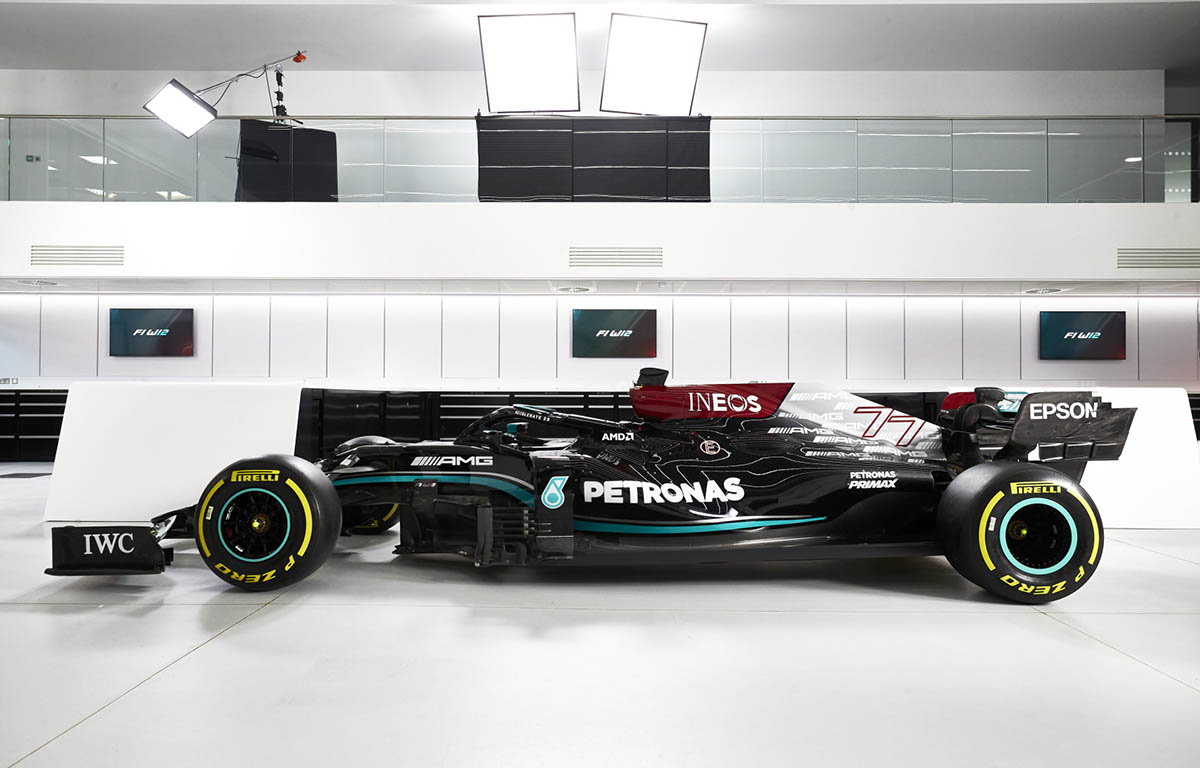 All eyes now are on pre-season testing in Bahrain from March 12-14, where we should start to get our first indication of where Mercedes stand in the pecking order. And by that stage Allison will not be able to hide any of the changes anymore.
Follow us on Twitter @Planet_F1, like our Facebook page and join us on Instagram!