Mercedes to get more time in the wind tunnel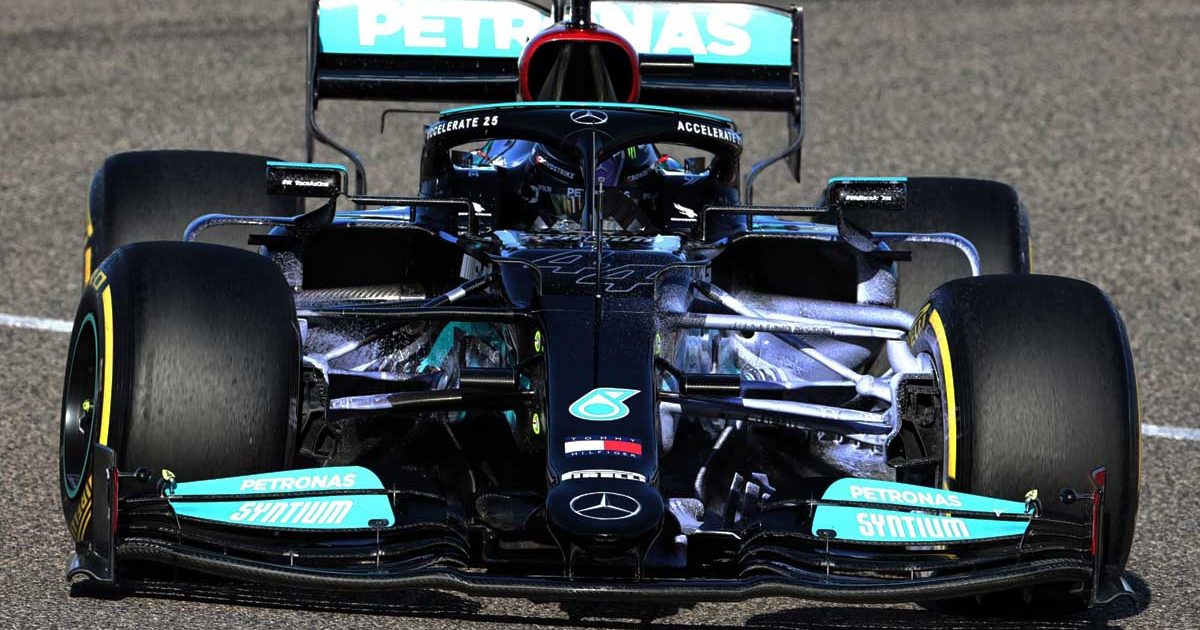 Mercedes have been declared as one of four teams to be allowed extra time in the wind tunnel to test aerodynamic parts this season.
A re-adjustment of time allowances has enabled Mercedes to undertake more wind-tunnel testing for their parts, due to their current position in the Constructors' Championship.
The planned mid-season change sees the Silver Arrows, along with Alpine, Aston Martin and Haas being offered a higher amount of wind tunnel runs than last year due to being lower in the standings than this time last year.
Conversely, Red Bull, Ferrari, AlphaTauri and Williams will be allowed less time to develop aerodynamic parts in their wind tunnels as they have improved on their Constructors' position from last season, with only McLaren and Alfa Romeo currently occupying the same positions.
Wind tunnel use is regulated through aerodynamic testing regulations (ATR), which set a base limit of 40 runs in a wind tunnel per week along with other technical usage limits.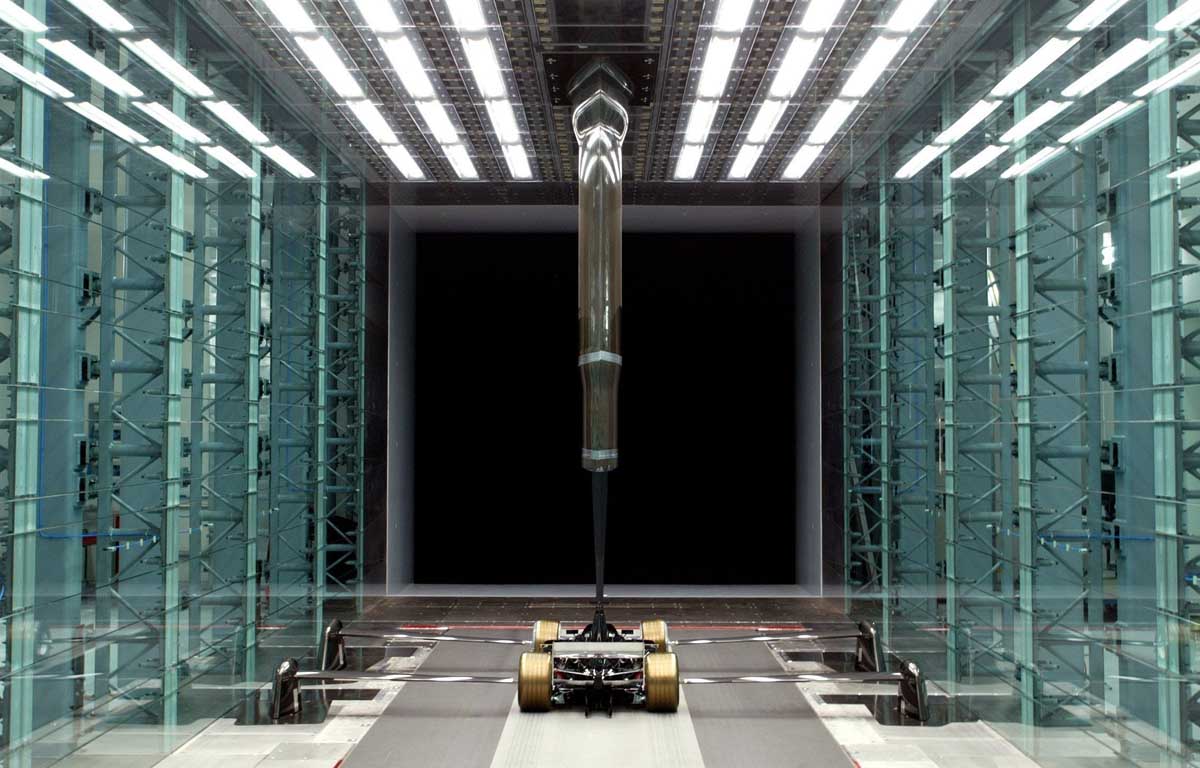 Check out all the latest Lewis Hamilton merchandise on the official Formula 1 store
But ATR also acts as a system whereby a team's allocated use of a wind tunnel changes depending on their ranking in the Constructors' standings.
This means that the lower a team is in the championship, the more time they are allowed in the wind tunnel to develop their aero package – which also acts as a way of trying to even out aero performance among the teams, like the handicap system in golf to provide, in theory, equal footing.
With each place lost in the Constructors' standings comes a 2.5% increase in time allowed in the wind tunnel so, with Mercedes and Red Bull swapping positions, there is a net 5% swing in Mercedes' favour to test aero parts.
Chief technical officer James Allison has stated that upgrades will be coming to the Mercedes W12 in the upcoming races, but the team is likely to be spending the majority of its time in the wind tunnel testing parts for their 2022 car – which is likely to be the case up and down the grid.
Despite that, any extra time they spend testing and refining their ideas on their 2021 car could make a difference in the fight for both championships this season.
The ATR will reset again once the season is over, based on the teams' final positions in the Constructors' Championship. The wind tunnel time allowance increments double to 5% per place depending on where they finish, in the hope of levelling out the playing field even further for the lower-ranked cars.
Follow us on Twitter @Planet_F1, like our Facebook page and join us on Instagram!