Mercedes defend F1's relevance to motor industry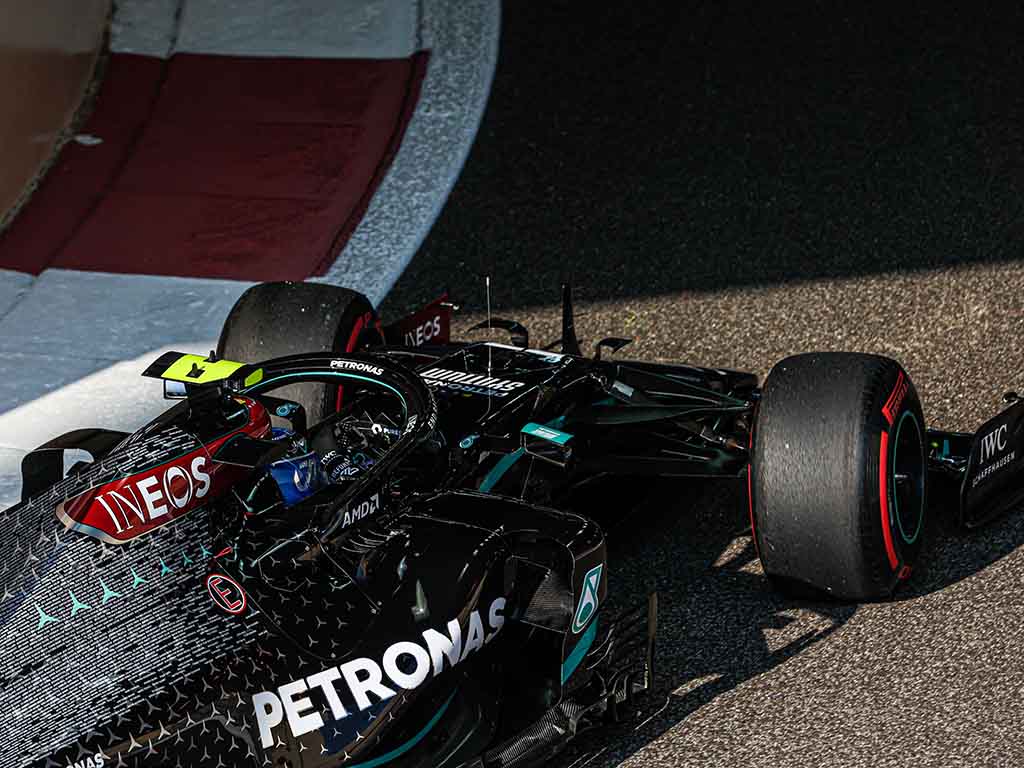 Head of Mercedes Ola Källenius says Formula 1 remains a very important development ground for their brand and the automotive industry.
Formula 1 moved to hybrid engines back in 2014, but even before that electric technology such as KERS (Kinetic energy recovery system) was innovated and developed by the sport.
However, the current turbo-hybrid engines, while unmatched for their efficiency, are also unaffordable for mass production as the automotive industry continues its quest to develop greener technologies.
And that means there are fears that Formula 1 is becoming irrelevant.
Källenius though doesn't believe that to be the case.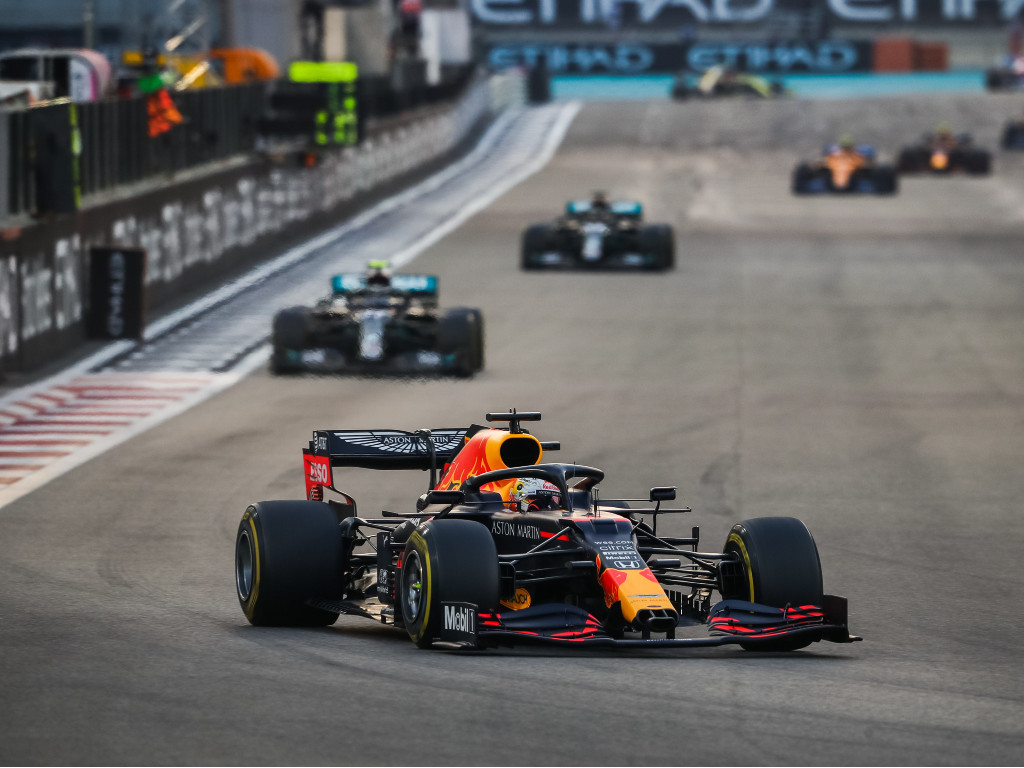 "We do believe that pushing electrification and going beyond what we're doing today in Formula 1 can help us on the road car side," he said, as quoted by GPFans.
"In fact, AMG is going to get boost hybrids across the whole fleet soon, inspired by Formula 1, next to the crazy Project 1 car that we're putting on the road next year.
"Research into lower carbon fuels or non-carbon fuels, synthetic fuels, will also play a role because even if we go electric soon, and we will have a very large part of our fleet being all-electric in 2030 and beyond, there will be a car park of hundreds of millions, a couple of billion vehicles that we also need to work on decarbonisation and Formula 1 can play a role in experimenting with lower carbon fuels.
"So, technologically, it's very relevant. It's not something of the past. It's something of the future.
"There's no doubt in my mind that we're going, in line with the Paris Agreement, step by step towards a decarbonised world.
"The technologies that we're developing in Formula 1 and, in fact, I was in Formula 1 when we developed the first KERS system. I was running HPP in Brixworth.
"We were talking to innovative companies for binary technologies and that very first hybrid system, the power of that compared to the weight, compared to what we could do with the road car side was mind-boggling.
"Here we are ten years later and have moved that game on by factors and factors.
"So to put these technologies under the ultimate stress test in what is a fantastic and exciting spectacle that also creates emotion around the brand is the best of both worlds really."
The Mercedes team has dominated Formula 1 ever since the turbo-hybrid era began in 2014, winning all seven Drivers' and Constructors' Championships on offer.
Follow us on Twitter @Planet_F1, like our Facebook page and join us on Instagram!