Toto Wolff insists F1's proposed ban on qualifying 'party modes' will be counter-productive – as it would only make Mercedes faster in the race.
Teams received a letter from the FIA last week telling them that the short-term engine power boosts, frequently used in qualifying, are to be outlawed.
It's been alluded to as a way of reducing Mercedes' dominance, with Lewis Hamilton saying: "They're always trying to slow us down – but it doesn't really change a huge amount for us, so it's not a problem."
That view has now been backed up by his Mercedes team boss Wolff, who believes that if less strain is put on the engine during qualifying then it could theoretically be pushed harder during the race.
Get your hands on the official Mercedes 2020 collection via the Formula 1 store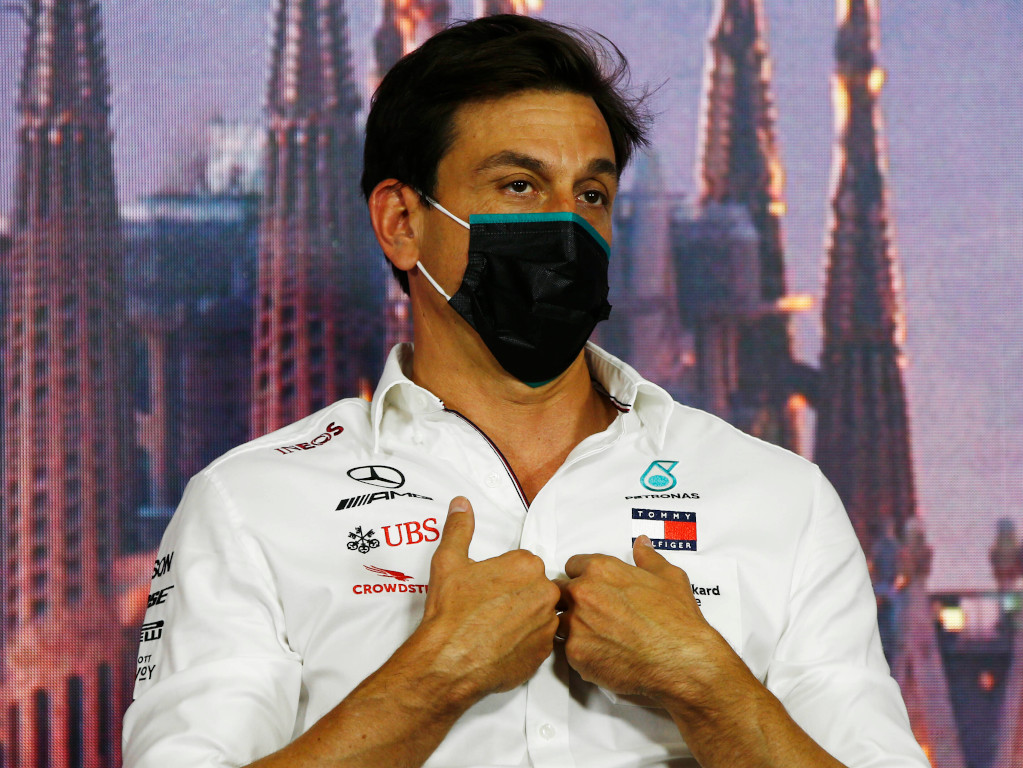 "It has always been the case in F1 that pulling back the leaders, or what supposedly are the leaders, is something that is good for the sport," said Wolff, quoted by Motorsport.com.
"We see it very much as a challenge. We have a good quali mode and we are able to give it a little bit more power in that last session.
"But if that is not possible anymore because everything needs to be smoothed out over the race, then it's not a deficit for us.
"On the contrary, we think we can translate it into more performance in the race. That's a great challenge for us that we will take on once the rule is implemented."
Regarding the actual practicalities, Wolff explained: "If F1 were to ban in-season certain power unit modes, I think it will actually help us in the race.
"If you can avoid damaging your power unit in those few qualifying laps that you have available, in Q3 and then the odd lap in the race, the damage metrics goes down dramatically.
"So five laps of quali mode not being done gives us 25 laps of more performance in the race, and that is something we believe will give us more performance.
"You must take into effect that even if it may hurt us more in qualifying, which I'm not sure, and it's a couple of tenths, then it will hurt all the others in the same way.
"But for us, we are always very marginal on what we can extract from the power unit, and if we were to be limited in qualifying modes then we will be stronger in the race."
Follow us on Twitter @Planet_F1 and like our Facebook page