Mercedes lost fastest lap chance awaiting Perez penalty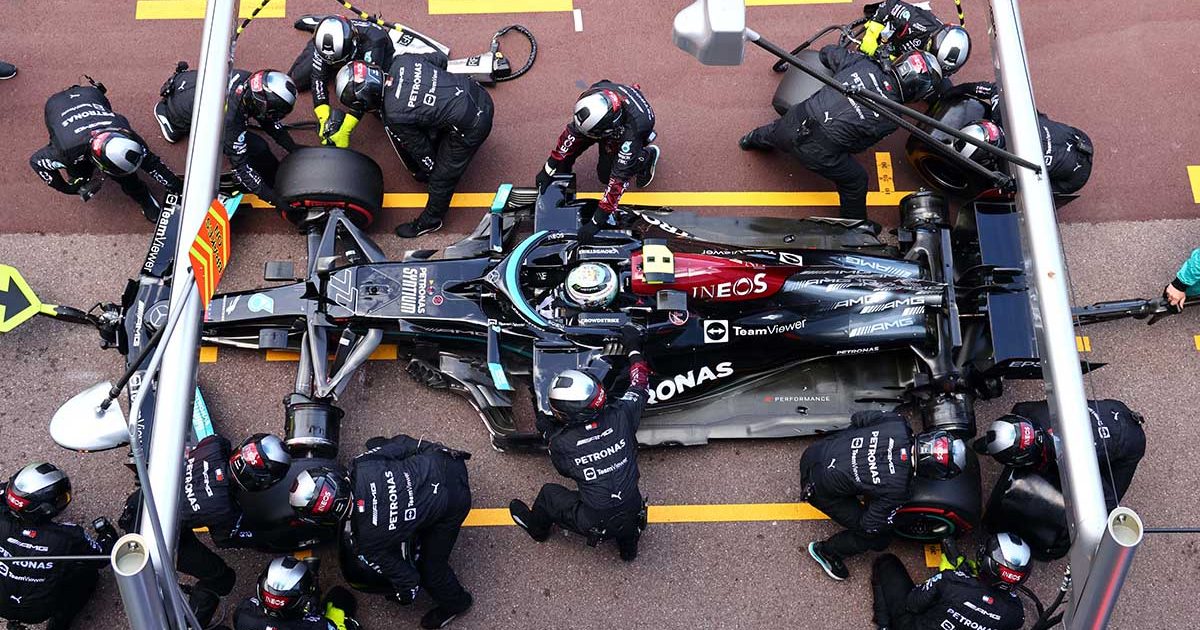 Mercedes lost the chance to take an extra point for fastest lap in France as they were waiting to see if Sergio Perez would receive a penalty.
In the closing stages of the French Grand Prix, Perez, on much fresher tyres, passed Valtteri Bottas to take P3 and end the Finn's chances of claiming a podium finish.
Bottas then had a big enough gap behind him to pit for fresh rubber without losing a place, so it was expected he would come in and go for fastest lap to take an extra point.
Mercedes opted to keep him out though, and it has now been confirmed that was because they were hoping Perez would get a penalty for his overtake.
"We were talking about it and we were ready for it," Andrew Shovlin, the Mercedes trackside engineering director, said in the Mercedes YouTube debrief.
"But when Sergio had passed Valtteri, he'd gone four wheels off track at Turn 10 and that was the point we had raised with race control, whether he was going off track to actually make the pass and gaining a lasting advantage.
"Now, while they were contemplating that, and ultimately they decided no further action was necessary, in that period we lost the window when we would have actually had to stop Valtteri.
"If they had given Sergio a five-second penalty, we would have wanted to be within that five-second window, and by stopping we would have dropped out.
"It was really just unfortunate timing at the end. While those discussions were going on, we missed the point when we would have had to come in and take new tyres."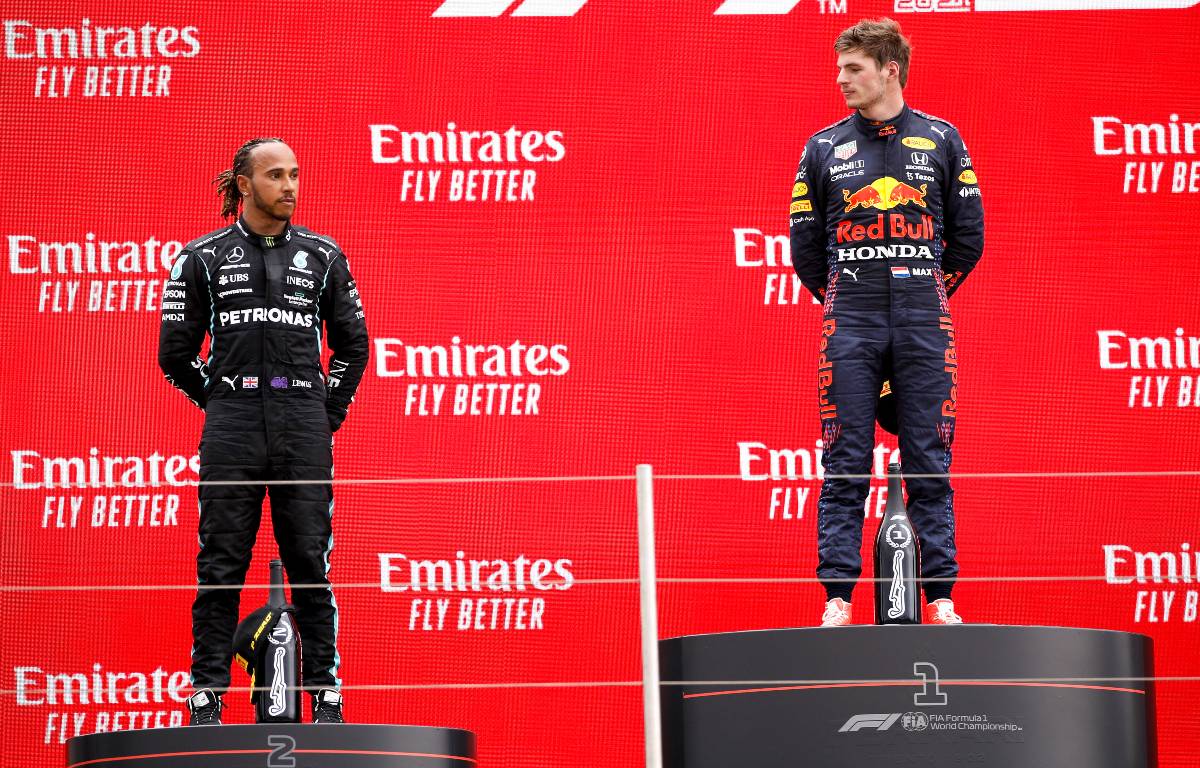 Check all the latest 2021 teamwear via the official Formula 1 store
Lewis Hamilton suffered the same fate as Bottas, being overtaken by Max Verstappen on the penultimate lap, capping a poor day for Mercedes.
Shovlin says they did at least gather some useful data though, and is glad they have the chance to make amends immediately.
"We are all quite grateful we've only a couple of days to wait to get back onto the circuit and in terms of the data, we've actually got some pretty good data and some good understanding from the last race," he said.
"We've also got the simulator, where we can do a lot of good work preparing for Austria, and that will be going on in the next day or two, but ultimately it's the same for all the teams.
"If we had an extra week we would make use of it, but it's actually quite fun when you have them coming so thick and fast – it puts a lot of pressure on people but it does keep it exciting.
"So we will be busy for the next couple of days but hopefully, we can arrive in Austria in a good and well-prepared state."
Follow us on Twitter @Planet_F1, like our Facebook page and join us on Instagram!