Kravitz details Mercedes' wish list from FIA enquiry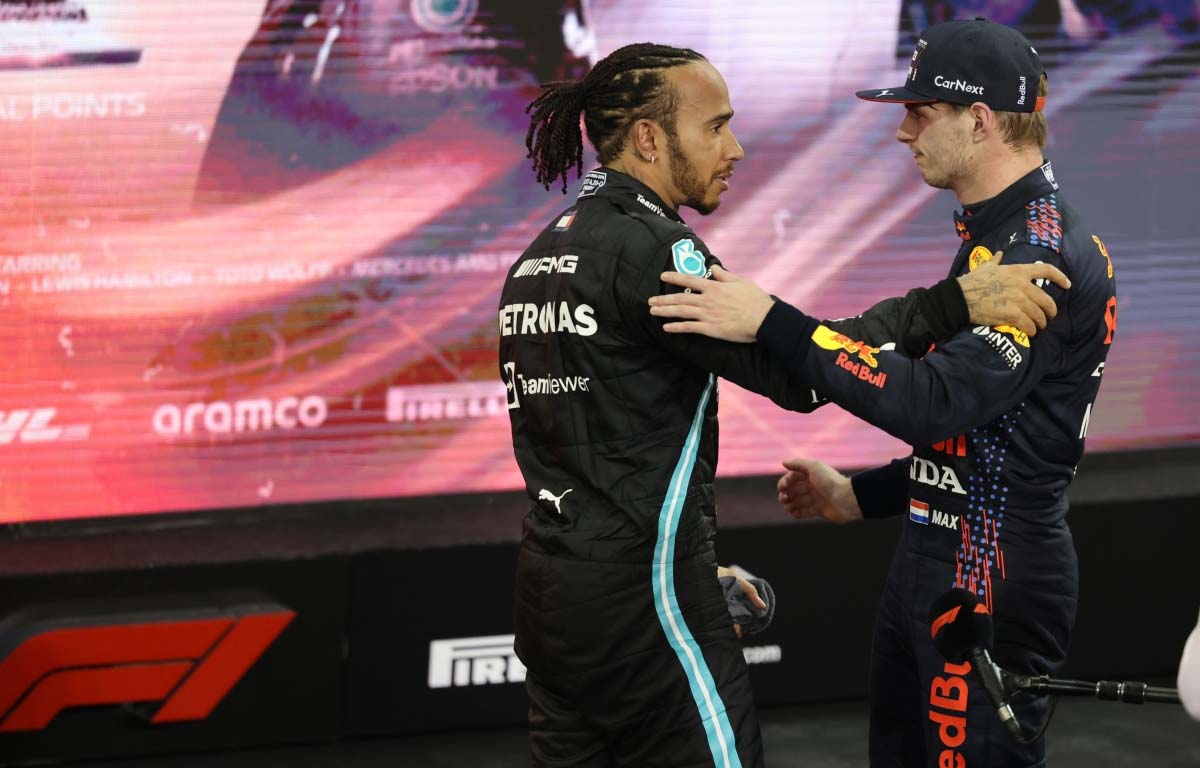 Sky Sports' Ted Kravitz acknowledges Mercedes will not get "justice – which would be [Lewis] Hamilton being the 2021 World Champion" but have a list of things they want to establish from the FIA enquiry.
An internal investigation by the FIA is now under way into the decision-making process that caused so much controversy in Abu Dhabi, which appeared to go against precedent in their ruling regarding lapped cars and cleared the path for Max Verstappen to attack Hamilton on the final lap and become World Champion.
Hamilton's radio silence since Abu Dhabi has led to questions about whether or not he will continue in the sport next season, with Mercedes team principal Toto Wolff reportedly having met with new FIA president Mohammed Ben Sulayem to discuss the events of Abu Dhabi on Friday.
Martin Brundle does not believe that Lewis Hamilton will decide to quit off the back of the Abu Dhabi controversy.https://t.co/BFr5MpSs4Q #f1 pic.twitter.com/cEPckXrhNj

— PlanetF1 (@Planet_F1) January 14, 2022
While Kravitz said on Sky Sports F1's 'Abu Dhabi: One Month On' special that Mercedes will not get the outcome they are truly after, "instead they are left with the FIA's offer of an investigative commission which will look at how and why Masi came to his decisions in Abu Dhabi and the wider issue of FIA governance throughout the season.
"Mercedes feel 2021 was a pattern of some pretty questionable governance decisions."
The FIA have reportedly set themselves a deadline of Thursday February 3 to conclude the findings of their internal enquiry, to be able to present them at the next meeting of the World Motor Sport Council.
But even away from Abu Dhabi, the Sky Sports pit lane reporter and analyst believes Mercedes are looking for further changes to be implemented within Formula 1 to ensure consistency is applied across the board.
"It extends to drivers' standards as well," added Kravitz.
"They want to put in place some new rules about how we go racing, whether some strong-arm driving standards are to be enforced and regulated, that we won't have all the nonsense we had last year.
"They also want the fact that no team principal will be able to talk and influence the race director during the race.
"It's really something that needs to happen quite quickly. Nobody can move on until the FIA actually explain the decisions, the rationale and the intent behind them in Abu Dhabi."
Kravitz's Sky Sports colleague Martin Brundle does not believe the seven-time former World Champion will leave the sport, saying "he'll be pressing the throttle ever harder" as he will look to win an unprecedented eighth title.
Wolff set for crunch talks
Toto Wolff is set to meet with FIA president Ben Sulayem to have crunch talks.