Mercedes gearbox issues first noticed in FP1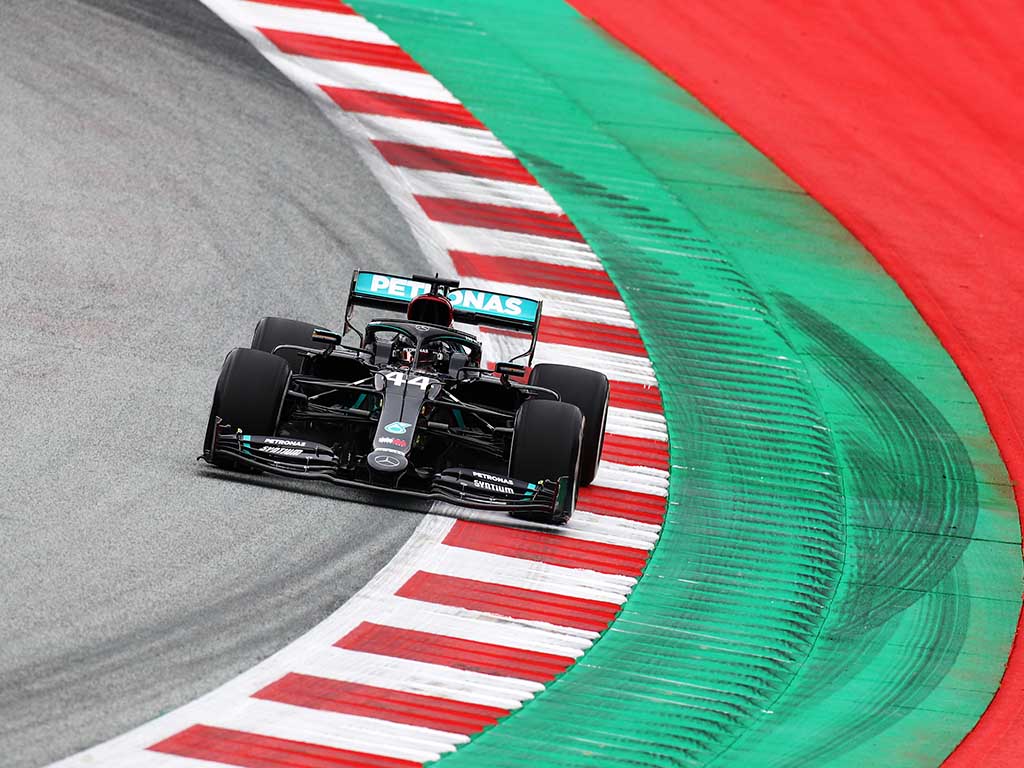 Mercedes' motorsport strategy director, James Vowles, says the gearbox issues faced in Austria became evident as early as first practice at the Red Bull Ring.
Valtteri Bottas secured a lights-to-flag victory in Austria to get the Mercedes winning machine fired up again but it was far from a straightforward win in Spielberg.
Bottas and Lewis Hamilton were both given repeated orders to stay off the kerbs because of a gearbox sensor issue and Vowles was forced to interject on team radio himself to reinforce that strong message.
But as Mercedes cruised to 1-2 finishes in practice, under the surface the concerns over the gearbox were already there.
"Those [gearbox] issues were actually first seen in first and second practice [on Friday]," Vowles said in Mercedes' Austrian Grand Prix debrief video.
"The problems weren't an unknown going into the race but what we didn't know was how well we were going to be able to get on top of the issues before we really used the car in anger.
"The reality behind it is that Austria is very, very aggressive, especially with the kerbs. It puts a lot of load into the suspension members and into the car. You have to use the kerbs in order to get the lap time out of the car.
"But those kerbs are also creating a lot of vibrations.
The new F1 2020 game is out on July 10! Pre-order now for PS4, Xbox One and PC
"The issue itself with the gearbox is electrical but we now have a few days to get on top of it.
"We have a number of people back at the factory working day and night. In fact, they were working in parallel to the Grand Prix. Whilst that was taking place they were already doing their utmost to try and understand what the problems were to get us ahead of the issue before we head in to this week.
"We know if we don't get on top of these issues then it will be a problem again. It was a problem that could have cost us one or both cars the opportunity to finish the race on Sunday.
"Equally, it's a complex problem. If it was something that was straightforward then we would have done our best fix it last week.
"Clearly we didn't. All we know right now is that there are electrical elements in our gearboxes that are suffering and we need to do more in order to get through a Grand Prix."
Follow us on Twitter @Planet_F1 and like our Facebook page.