As the Lewis Hamilton contract saga rumbles on, insiders claim there is a "real chance" Mercedes could put George Russell in the car while pundits say the seven-time World Champion's plans have been "shattered".
Nine weeks before the start of the new season and Mercedes is still a driver short with only Valtteri Bottas confirmed for the 2021 championship.
The one signing that was expected to be a no-brainer, Hamilton, has yet to be completed.
With 2020 his final season on his third Mercedes contract, Hamilton was expected to sign a new deal even before the start of the campaign.
That was pushed back month after month with the driver and his team boss, Toto Wolff, eventually saying they will sort it out at the end of the season, perhaps before Christmas.
That was come and gone and still there's no deal.
According to the rumour mill, Hamilton is wanting a mega-bucks contract that will run for three years. Daimler, Mercedes' parent company, doesn't want to pay that much and they want a shorter deal.
And with Russell, Mercedes' junior driver, having shown himself to be a potential race winner when he filled in for Hamilton at the Sakhir Grand Prix, Daimler believe they are holding all the cards.
That's a sentiment echoed by former driver turned pundit Christijan Albers.
"George Russell then literally and figuratively shattered Hamilton's plan," he told De Telegraaf before questioning how Hamilton could be asking for a raise given the current financial climate.
"What is the last 10 million for him?" he said. "The world is on fire and you have to take into account that his own business model no longer works."
This has led to speculation that Russell could be heading to Mercedes this season unless Hamilton backs down on his demands.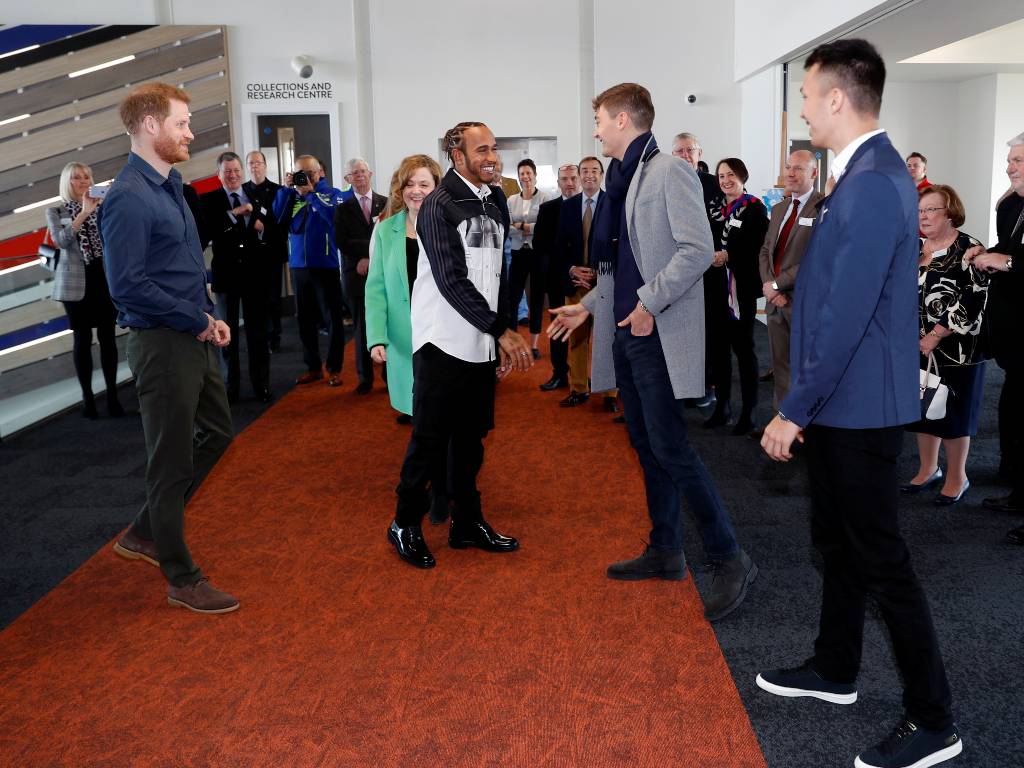 Get your hands on a limited edition Lewis Hamilton cap via the official Formula 1 store!
A source in the F1 paddock told Formula1News that there is a "real chance" Russell could replace Hamilton this season given the "unprecedented situation."
However, former F1 boss Bernie Ecclestone reckons the whole contract situation is nothing more than a bit of drama designed to make the off-season more entertaining.
He believes Hamilton has already signed.
"It's all just show, so that Lewis in particular stays in the headlines during these dreary weeks," he told Blick.
Hamilton himself has hinted that a deal is in the pipeline.
He took to Instagram to speak about his pre-season training, adding "lots of work ongoing in the background. Many moving parts but just checking in to let you know I'm doing good, I'm healthy and mentally strong right now in my bubble."
Follow us on Twitter @Planet_F1 and like our Facebook page.