'Mercedes ready to sell F1 team', claims Minardi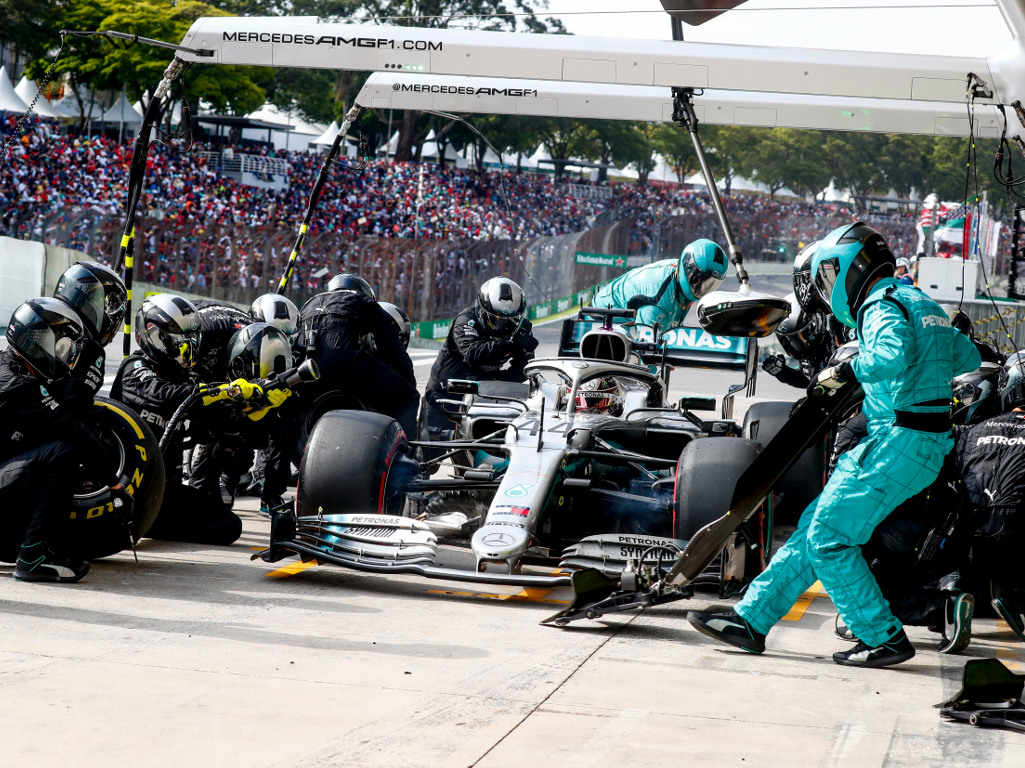 Mercedes and Renault could both be out of F1 by the end of next year, that's according to former team boss Giancarlo Minardi.
Earlier this year rumours surfaced claiming that Mercedes' parent company, Daimler, was open to selling its Formula 1 team.
According to the speculation, Racing Point owner Lawrence Stroll was set to buy the team, bringing Mercedes motorsport boss Toto Wolff along for the ride.
The team would be rebranded Aston Martin with Stroll buying a chunk of the British carmaker.
Instead Stroll used his Aston Martin connections to push through a deal that will see Racing Point rebranded Aston Martin in 2021.
That, though, doesn't mean Mercedes isn't still considering selling the F1 team.
"Voices abroad speak of a Mercedes that is ready to sell the team at the end of 2021, remaining in F1 only as an engine supplier," said Minardi.
"Ola Kallenius, current Mercedes President, seems to have much stronger sway than his predecessor, as seen at the Australian GP.
"Although Toto Wolff was in favour of racing [in Melbourne], Kallenius' refusal ended that."
He added: "Mercedes is a winning and highly organised team. Therefore it should not be difficult to find buyers."
But while Mercedes could easily find a buyer, the same cannot be said for Renault.
Minardi believes the French manufacturer could also be on its way out of Formula 1 with the company needing to cut $2.2 billion in costs.
He added: "In these days Renault is busy asking for important government aid to save the jobs and the accounts of the parent company.
"This is why I find it difficult to be able to carry on the F1 project beyond 2021.
"It will not be easy to find a possible buyer as we are not talking about a winning structure at the moment."
Follow us on Twitter @Planet_F1 and like our Facebook page.