Mercedes technical director James Allison says the Bahrain GP has given the team "clear indications" for their future development.
Lewis Hamilton picked up a fortuitous victory in Sakhir after Charles Leclerc suffered a cylinder failure, while Valtteri Bottas came home P2 to secure a second 1-2 in as many races for the team.
However, Mercedes' lack of competitiveness while claiming such a strong points haul, has given the team a strong idea of how they must develop this season, according to Allison.
"A huge result for us," Allison said in Mercedes' post-Bahrain Grand Prix debrief video. "And a great relief therefore on a weekend where we were not that competitive to come back with such a strong haul of points.
"To come back with those points and also to come back with clear indications of what we need to do, and the directions we need to take to develop our car so we will not suffer the same sort of problems that we had with it in Bahrain.
"And of course, our aim will be that over the course of the season, we bring enough performance to the car that even when we stumble slightly, we can still be out in front.
"That's the aim of every team. But, it's one that we are determined to deliver on here and one that we have been reasonably good at over previous seasons."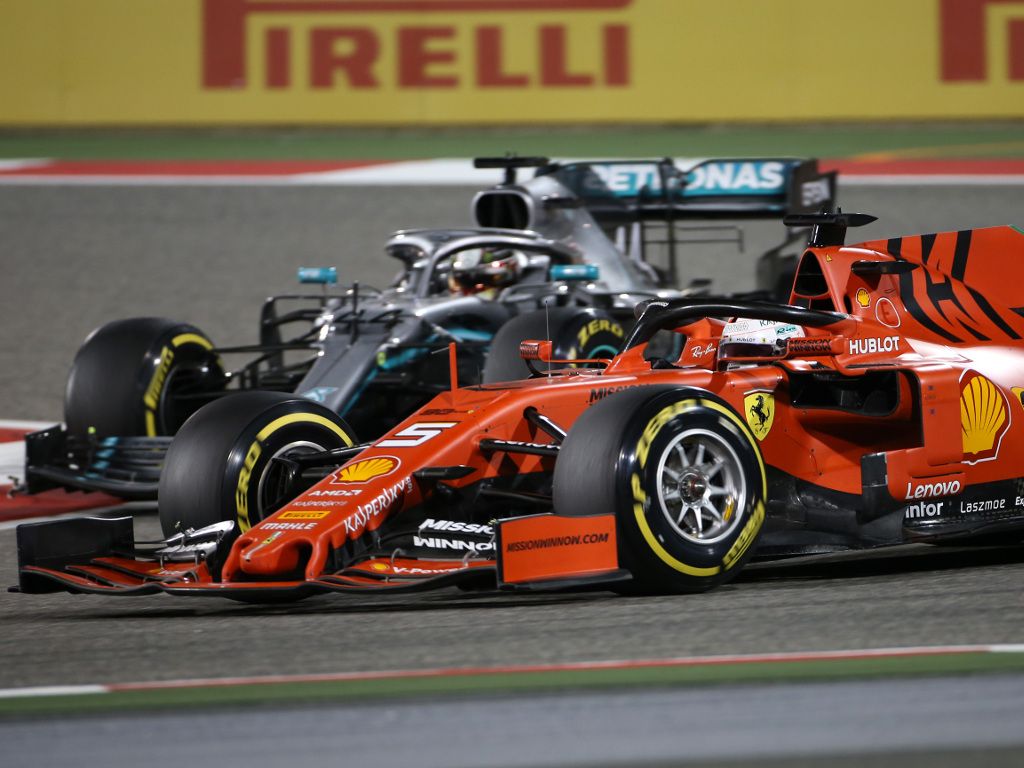 When asked why Mercedes enjoyed such a strong showing in Melbourne, yet the pace of them and Ferrari was reversed come Bahrain, Allison argued that it was a rare perfect weekend.
"Probably the simplest answer is because this is a really, really difficult sport, where you have to get absolutely everything perfect if you want to have a weekend like you had in Melbourne," he explained.
"We were immensely strong there and everything seemed to go our way. We'd expected a much tougher result in Australia, coming off of winter testing we expected perhaps even to be chasing a Ferrari in front of us.
"But instead we found ourselves flying in every session, in qualifying, in the race and in the free practice, and able to just effortlessly breeze out into the lead and get a really strong result.
"And then we go to Bahrain, and instead we find ourselves on the back foot. Where it had flown in Melbourne, we had a car instead that was a bit nervous at the rear end, which was a bit hard on its tyres, which was suffering a bit with overheating at the rear.
"All those things meant that we just lose a tenth or two here or there and compared to a Ferrari that seemed to be having in Bahrain the weekend that we had just two weeks earlier in Melbourne."
Follow us on Twitter @Planet_F1 and like our Facebook page.