Mercedes have 'lots of concern' over Spec-2 PU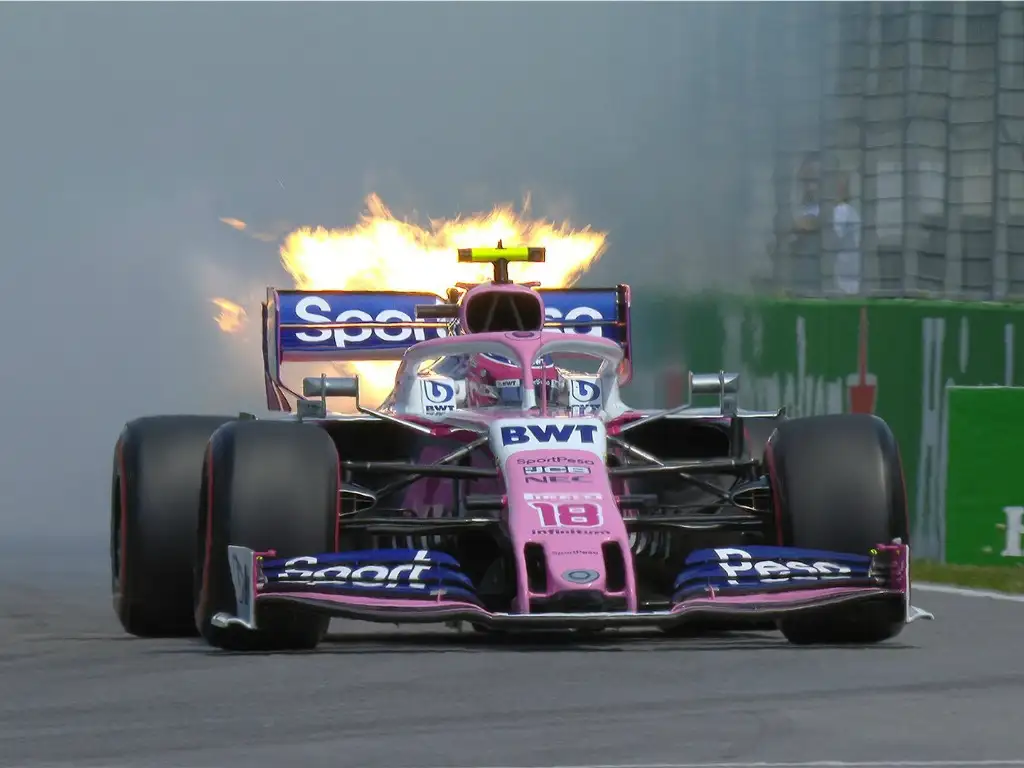 Mercedes boss, Toto Wolff, has said he and the team have "lots of concern" after seeing one of their brand new engines go up in flames.
The Silver Arrows are looking to really hammer home their advantage on both World Championship fronts and, right on schedule, announced that they would be running their Spec-2 engines in Montreal this weekend.
The upgrade was made available to all Mercedes-powered teams, but SportPesa Racing Point were the first to suffer from reliability issues.
In FP3, Lance Stroll's car went up in huge flames on his way back to the pit lane, with the official word over team radio being that a 'hydraulic leak' was to blame.
However, given the dramatic scenes, there is potentially a bigger problem for Mercedes to address on their new power unit failing when under very little stress.
Lance Stroll's on fire, Racing Point are terrified… pic.twitter.com/dKZBaVjcsx

— Planet F1 (@Planet_F1) June 8, 2019
Stroll was forced to switch back to the old spec Mercedes engine in order to ready in time for qualifying, where he was knocked out of Q1 for an 11th consecutive time.
"We have lots of concern about the engine problem [on the SportPesa Racing Point]," Wolff told Sky Sports F1.
"We don't know yet what really happened it just went up in flames. A brand new engine on an out-lap, it wasn't even on full throttle.
"So we need to investigate and analyse what that was and cross our fingers that it doesn't happen on our cars."
0.206 seconds was the gap between pole sitter Sebastian Vettel and second-placed Lewis Hamilton. Wolff praised Ferrari for their efforts and also revealed where Hamilton lost his chance to claim top spot.
"I think credit to Ferrari," Wolff conceded.
"They had the fastest car. Sebastian did a stunning lap and deserves to be on pole.
"I think we would have given them a good fight. Lewis make a mistake in the hairpin and that's why it wasn't enough.
Follow all the action from the Canadian Grand Prix with the PlanetF1 live centre