'Mercedes have the smarts to fix the W13, don't need to complain'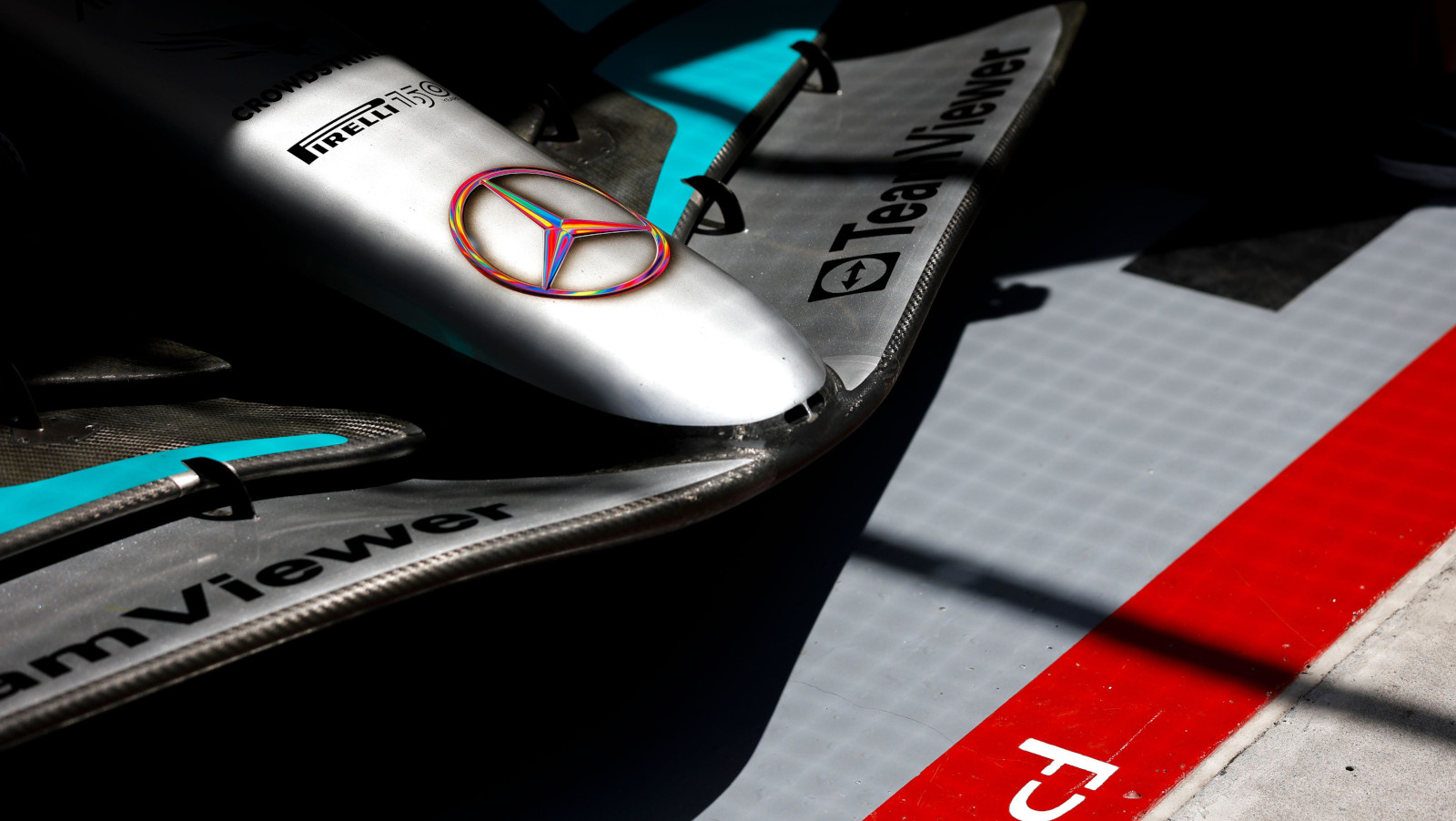 Tom Coronel is convinced Mercedes have the "people, the smarts and the money" to get it right, but he'd like them to stop complaining while they work on the problem.
Bouncing their way through this year's grands prix, Mercedes have yet to win a single race and are already 116 points off championship leaders Red Bull.
The bouncing is problematic, both for pace and the drivers with Lewis Hamilton clutching at his back after the Azerbaijan Grand Prix while George Russell left Imola complaining of neck and back pain.
While the FIA has put forward a medium term solution, Toto Wolff has accused rivals of "trying to manipulate what is being said in order to keep the competitive advantage" as well as playing "political games".
Mercedes' rivals, most notably Red Bull, say it is the other way around with Wolff trying to get the rules changed to help his team overcome their deficit.
Dutch racing driver Coronel says Mercedes should stop the complaining as they don't need assistance, they have the talent in-house to solve their own problems.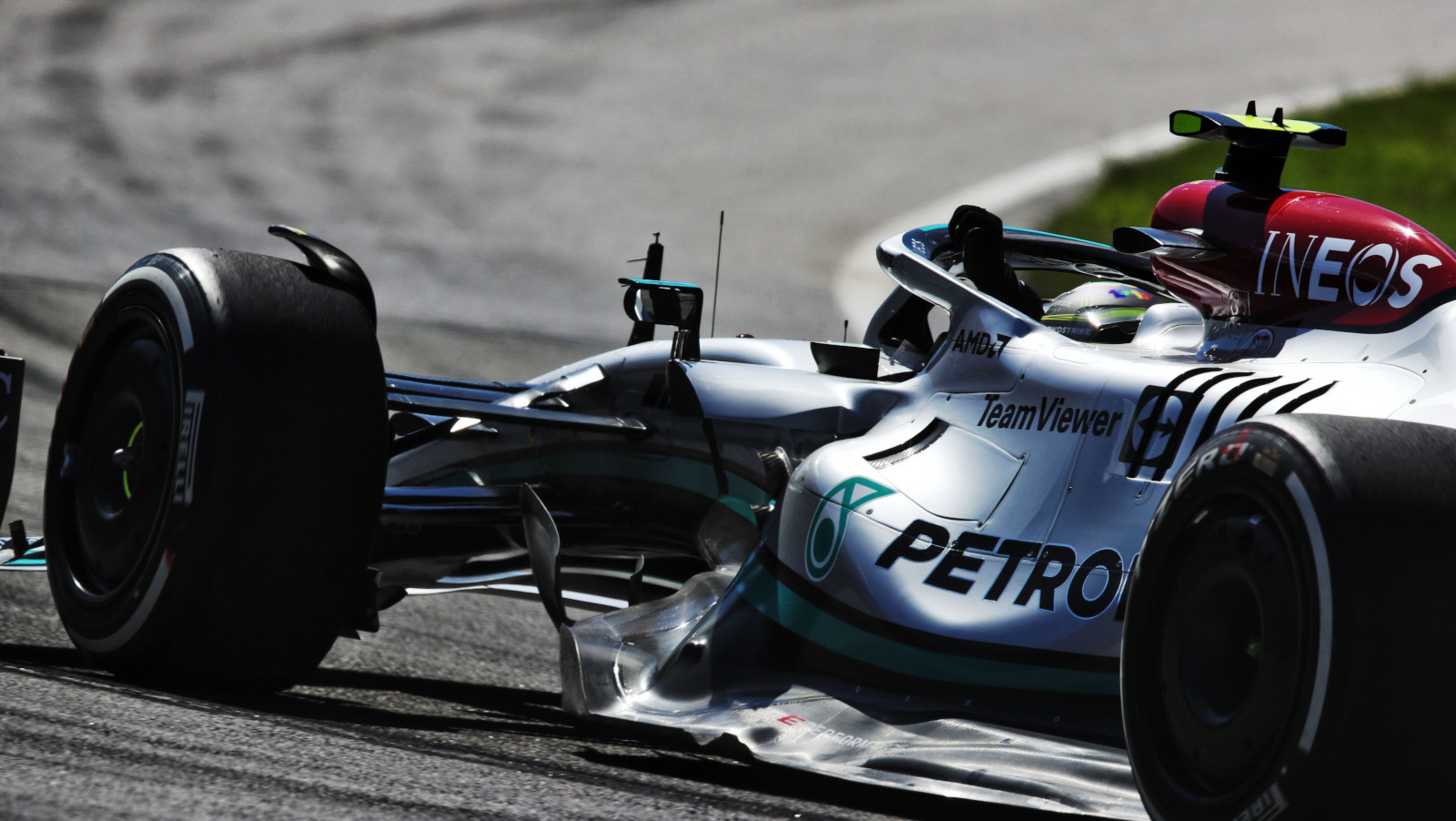 "First the complaining starts," Coronel said in an interview with Motorsport.com. "Mercedes is a team that can make the steps. They have the people, the smarts and the money.
"But they have opted for a certain philosophy with those narrow sidepods. They want to build on that. They taste potential, but it's not there yet. I hope they come in.
"When two dogs fight over a bone, the third goes with it. Then we get more people racing at the front. Because a Russell and a Lewis should at least be able to fight for the championship."
But, he added: "The complaining to the FIA, so much a political thing, it doesn't feel positive. I hope they come right soon."
Mercedes showed signs of improvement at the Canadian Grand Prix, Lewis Hamilton putting his W13 on the podium while George Russell was fourth.
It was the seven-time World Champion's second podium of this season, Hamilton saying it gave him "so much hope and confidence that we can move forward.
"There is potential in this car, it's not currently where we want it to be but it's just got a really small working window. If you don't get it perfect, it's all over the place. That's the really hard thing to navigate through."
Are Mercedes truly on road to recovery?
Porpoising issues have prevented Mercedes from being title contenders this season.