Mercedes highlight potential power unit weakness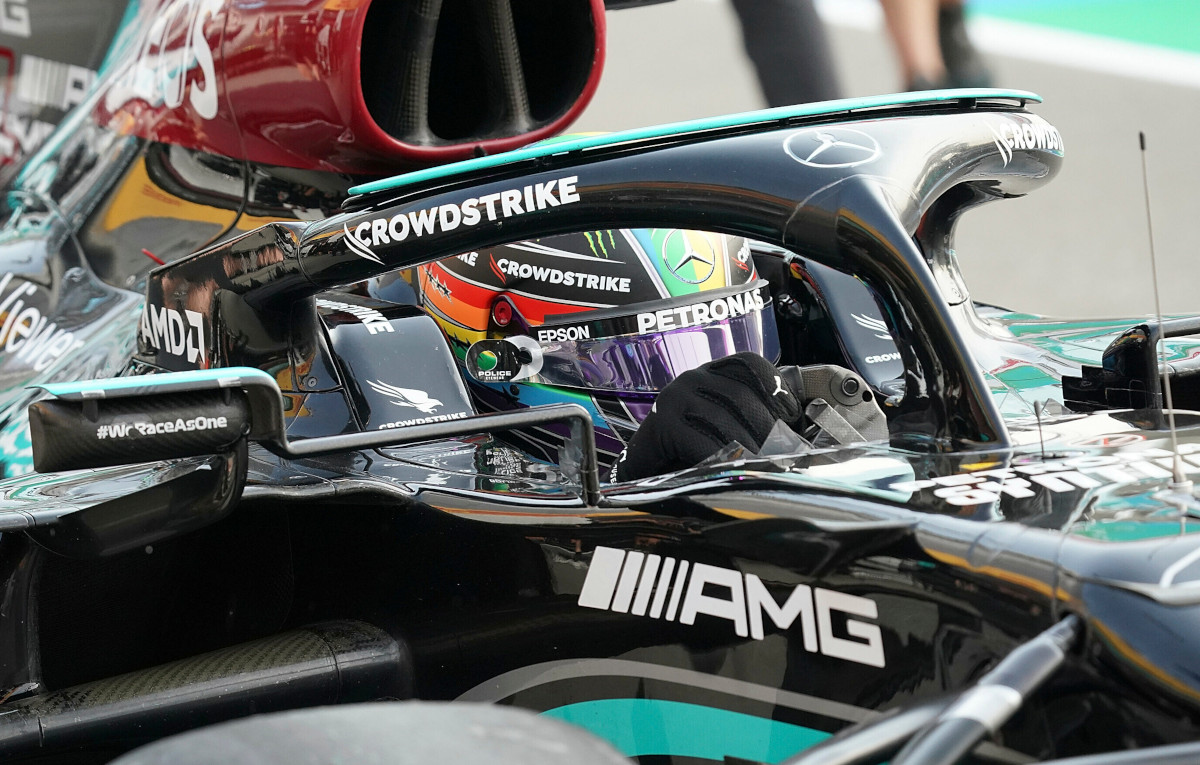 Mercedes power unit boss Hywel Thomas believes the new fuel in Formula 1 has left areas in which the team are "less happy" with their development.
Thomas, who is managing director of Mercedes High Performance Powertrains, balanced that by saying the switch to the E10 fuel – made up partially of sustainable ethanol – has changed the way the power units react while being driven.
The all-new technical regulations have been added to with the introduction of the new blend of fuel, which has reportedly left teams needing to make up a slight horsepower deficit compared to their 2021 counterparts, with hard work behind the scenes going on to put the team in as strong a place as possible by the time Bahrain comes around.
Lewis, how many more Sundays until lights out in Bahrain? 🤔 #F1 pic.twitter.com/fBNQ8RMnDM

— PlanetF1 (@Planet_F1) February 6, 2022
Thomas explained the significant changes that the new fuel will bring, and he hopes to see the team "maximise" the elements that will benefit them from its introduction.
"There have been bio components in fuel throughout the hybrid era," Thomas said in a video on Mercedes' YouTube channel.
"What we had was a requirement to have 5.75 per cent volume of bio components.
"The change this year is that percentage has gone up, it has gone up to 10 per cent and instead of it being open as to what bio components you use, you have to use ethanol.
"The change to the bio content being ethanol, what that means is that the engine is going to react slightly differently to the fuel.
"There are some areas of performance we are really happy with and other areas where, honestly, we are less happy.
"What we have to do is change the fuel where we can and change the PU hardware where we can in order to maximise the effects of the things we do like and minimise the effects of the things we don't."
Mercedes chief technical officer James Allison previously spoke of the need for the team to put "all the goodness that you can possibly pack" into the new power units, given the engine freeze that awaits when the season starts.
This will add a crucial need for the team to be on the money with their design, as they will be unable to make significant changes to their power units for the next four seasons.
Mercedes: The biggest fuel changes since 2014
Mercedes see the switch to E10 fuel as being the biggest change to the engine regulations since the start of the turbo hybrid era.