Wolff hints at delay to Russell/Bottas decision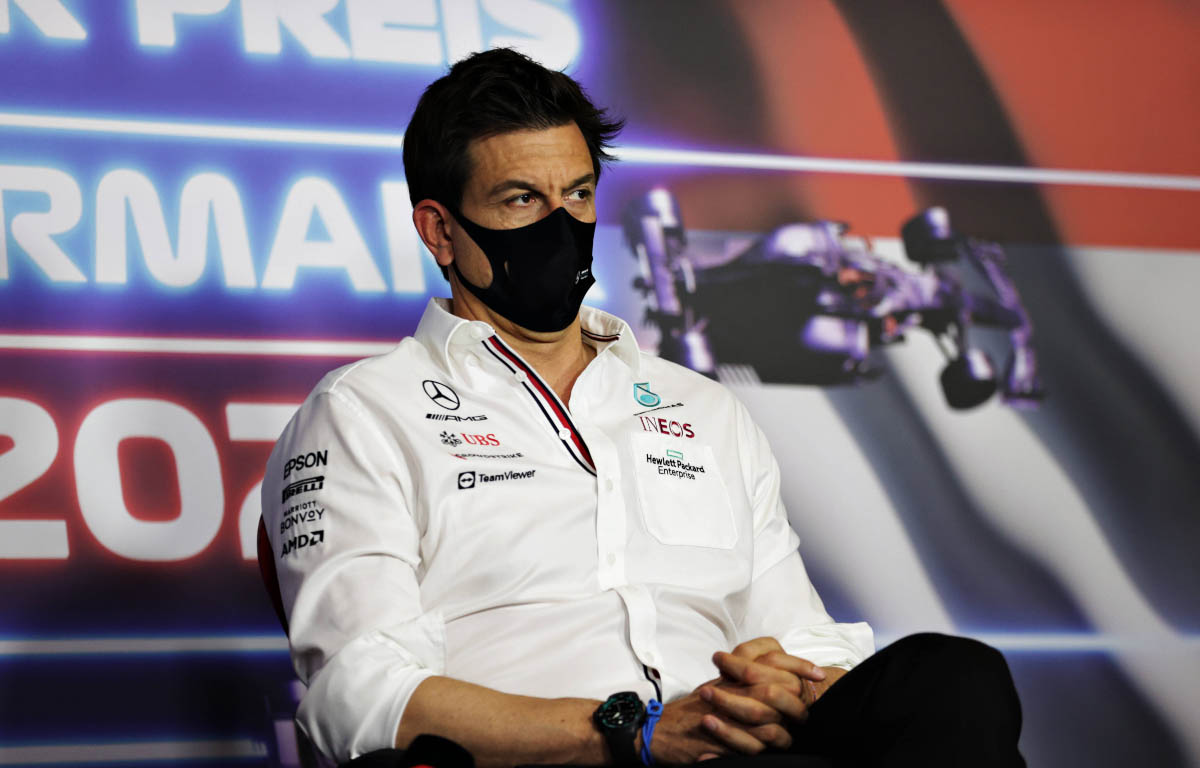 Toto Wolff has hinted the outcome of his decision to have George Russell or Valtteri Bottas at Mercedes next year has been delayed until September.
Mercedes had originally been planning to make their choice as to who will be Lewis Hamilton's team-mate in 2022 during the summer break, but the team principal has said that announcement may take a little while longer.
Wolff made no secret of his opinion that Bottas offers "stability" with the team, while Russell would bring the "talent" which could match Hamilton – weighing up the dynamic between the duo.
But despite the delay in what the team decide, Wolff still wants to inform both drivers in good time so they are able to find another drive – with the Mercedes boss recently saying the pair both have "great options" for 2022 regardless of the outcome.
"We have to choose between the stability of Valtteri and the talent of George, where the future lies," Wolff told BILD.
"I want the topic settled in September so both of them can position themselves properly for the coming season."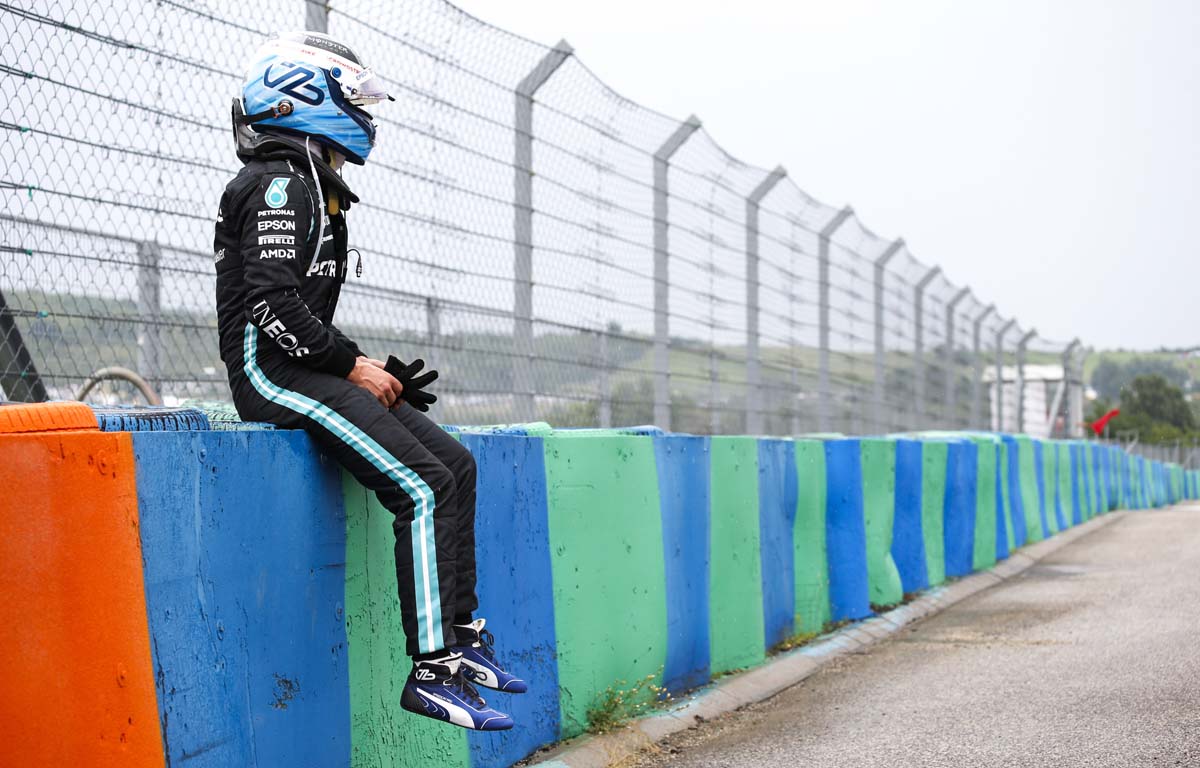 Check out all the latest Lewis Hamilton merchandise on the official Formula 1 store
As for the remainder of the season, however, Mercedes have taken advantage of troubles at Red Bull in recent races to take the lead in both the Drivers' and Constructors' Championships heading into the resumption of the 2021 campaign at Spa next weekend.
However, Wolff remains unconvinced the Silver Arrows have the fastest car on the grid and predicts the title race will go to the wire.
"Red Bull are a bit faster on paper. But we will fight until the end. And we have to, because this championship [fight] will go until the end," he said.
Away from Formula 1, sister team Mercedes-EQ won both Formula E World Championship titles last weekend. Potential Williams F1 candidate Nyck de Vries took the Drivers' title, alongside Mercedes' electric outfit being the highest-scoring team of the season.
However, Mercedes have since announced they will be leaving the series at the end of next season before the third generation of Formula E cars take to the track.
The team will be leaving alongside other big names in motorsport in Audi and BMW. Wolff said that while this situation is not ideal for the state of Formula E as a championship, he feels it offers the chance for other teams to come to the fore.
"Upheavals always offer opportunities for change," he said. "At first glance, of course it's unfortunate that three premium manufacturers are leaving at the same time.
"But maybe FE needs a kind of reboot to take the next step. Other teams, possibly more private ones, will grow because they will come into the spotlight."