Mercedes send Allison to boost INEOS' America's Cup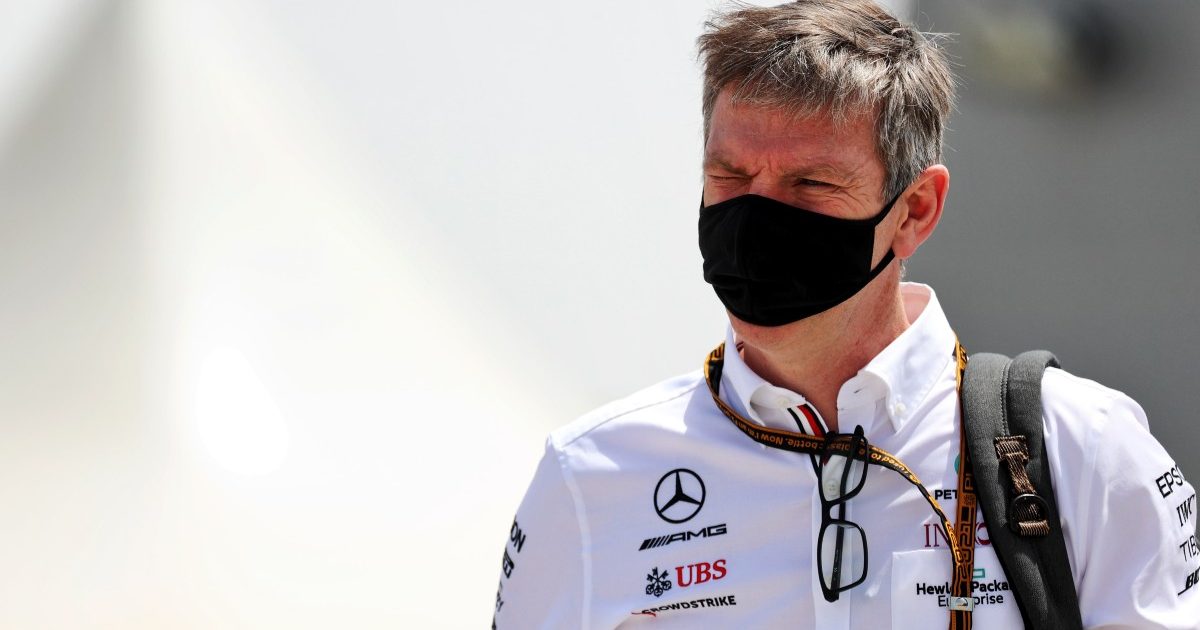 Mercedes chief technical director James Allison has linked up with INEOS Britannia for their America's Cup efforts.
The America's Cup is yachting's oldest and most prestigious competition, and for the latest instalment the Mercedes Formula 1 team is getting involved.
British sailor Ben Ainslie will lead INEOS Britannia's challenge to holders Emirates Team New Zealand, with Allison serving as chief technical officer behind the outfit.
Allison said the America's Cup has been described as "F1 on the water", so looks forward to applying his skills to the competition.
Mentality will also be important, with Allison saying he accepts it will be hard, an attitude which he says has been behind Mercedes' seven consecutive Drivers' and Constructors' titles.
"They say the America's Cup is like F1 on the water. Most people immediately think, it's a little bit hydrodynamic, a little bit aero, it's technological, it's all of those things," said Allison.
"But actually the most striking comparison for me is that it's hard. The way it has worked for us in F1 is having the humility to admit it's hard, and [to know] that your competition will devour you as soon as you stop remembering how hard it is. This challenge is really complex."
Check out all the latest Mercedes merchandise via the official Formula 1 store
Mercedes F1 team boss and co-owner Toto Wolff also spoke of great similarities between the America's Cup and Formula 1, revealing a great "enthusiasm" within the organisation for this competition.
"There isn't much of a difference between trying to put the best car on the track to race against others and F1 on the water, and that's what the America's Cup is," Wolff stated.
"We slowly melted into the project, quite late in the last campaign, but we loved it.
"I could see the enthusiasm within the organisation, people started to follow the Cup. America and be part of it like it's our own project. Now we're really going to do it next time.
"It has to be said that the mindset is to try to do the best job possible, hoping it is good enough to be level."