Mercedes will not ditch 'barn door' rear wing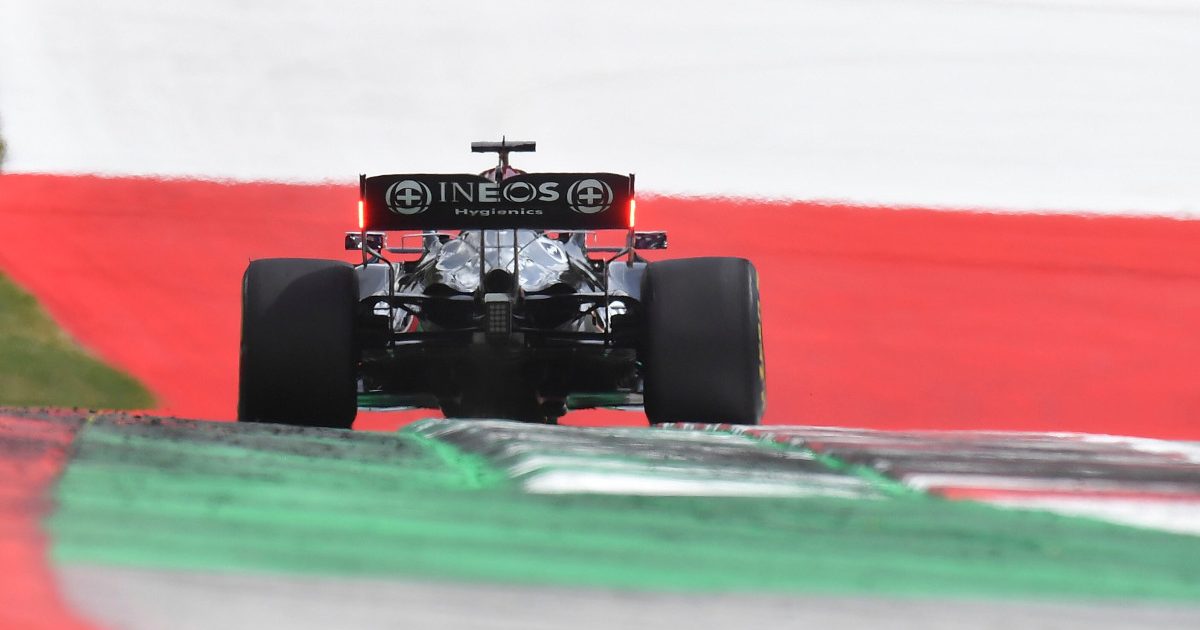 Mercedes feel they would be sacrificing cornering speed and more if they were to ditch their 'barn door' rear wing.
That was a description Red Bull boss Christian Horner came up with as he discussed the differences in straight-line speed between his team and Mercedes.
At the French and Styrian Grands Prix, Mercedes saw a clear advantage for Red Bull on the straights, citing improved engine performance from Honda, but Horner said it was all down to the rear wings.
Red Bull use a skinnier rear wing for less drag and therefore higher outright speed, while Mercedes have been running a bigger rear wing, or a "barn door" as Horner puts it.
But following the Styrian Grand Prix, Mercedes' motorsport strategy director James Vowles explained why the team will not be deviating from their approach.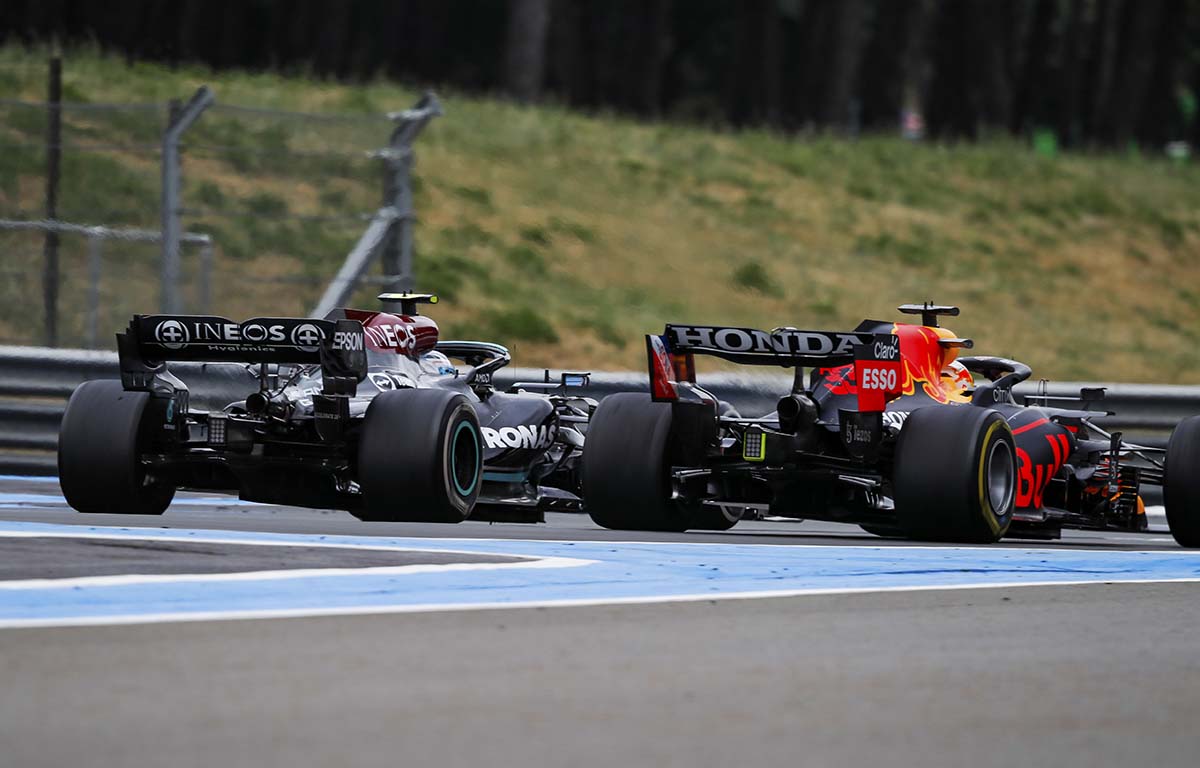 Check out all the latest Mercedes merchandise via the official Formula 1 store
"We have a suite of rear wings available to us, as do Red Bull and other teams on the grid," he explained in the race debrief video.
"You've got circuits like Monaco where you need high downforce, you need the biggest rear wing you can fill into the legal box, and then you've got races like Monza where you need that straight-line speed that's the optimum balance between downforce and speed. And that's the key point. Each track has its own set of characteristics.
"You could, of course, have less rear wing and go faster on the straight line but you would be sacrificing cornering performance and not just that. That also comes with effects on degradation. Conversely, less rear wing allows you perhaps to overtake a little bit more. There is a balance.
"We use simulation tools to run through all of the rear wing settings we have available to us and come up with an optimum of what we should be running at this track. What we should be running for both overtaking, qualifying and the race and in our case, it comes out with the rear wing setting that you see.
"Yes, Red Bull's is slightly less than ours, but also their rear ride height is much higher, so it's very difficult to compare what drag their car is generating relative to ours.
"What we know is that with our car, and we have swept through this, where we are running our rear wing is optimal for lap time and ultimately that's what both qualifying and really the race is all about."
Follow us on Twitter @Planet_F1, like our Facebook page and join us on Instagram!