Wolff: Mercedes now less strained in RB battle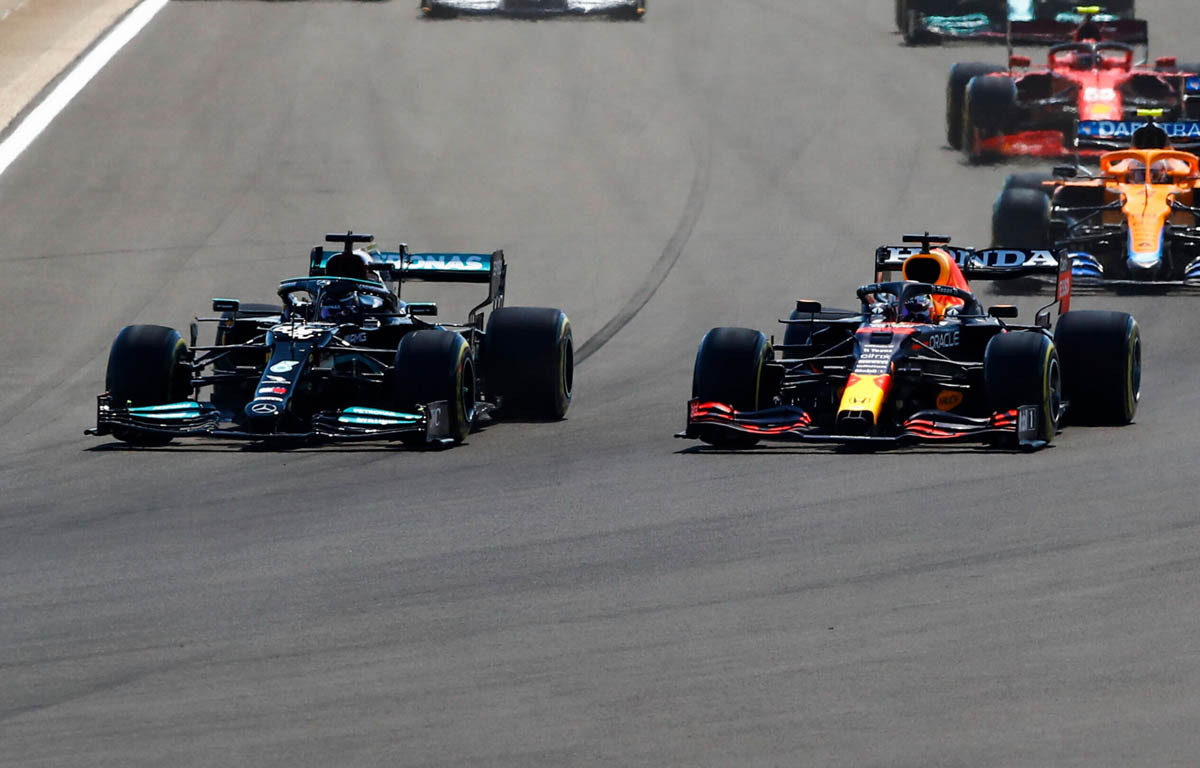 After the intensity of Mercedes' battles against Ferrari in recent years, Toto Wolff feels the team's current fight with Red Bull is "less straining" than in previous years.
Ferrari appeared to have the faster car in the early stages of both the 2017 and 2018 seasons compared to Mercedes, with Lewis Hamilton and Sebastian Vettel going toe-to-toe for the World Championships.
Mercedes fought throughout against their rivals and were able to catch up and streak clear of the Scuderia by the time the season ended, but their current tussle against Red Bull has seen the teams competing pretty much on an equal footing throughout the first half of the year.
The Silver Arrows overtook their rivals in both the Drivers' and Constructors' standings heading into Formula 1's summer break, and the Mercedes team principal feels that their fights of yesteryear are helping them navigate their current battle for the titles.
"This one here [with Red Bull], how I perceive it, is less straining on our resources than the other two were," Wolff told GPFans Global.
"Obviously, we also operate out of a certain confidence, based on the success we had in the past, that a lot of enjoyment is part of what we do every day with less pressure.
"Back then, the pressure was enormous, and we're still very ambitious to win, but it's not suffocating."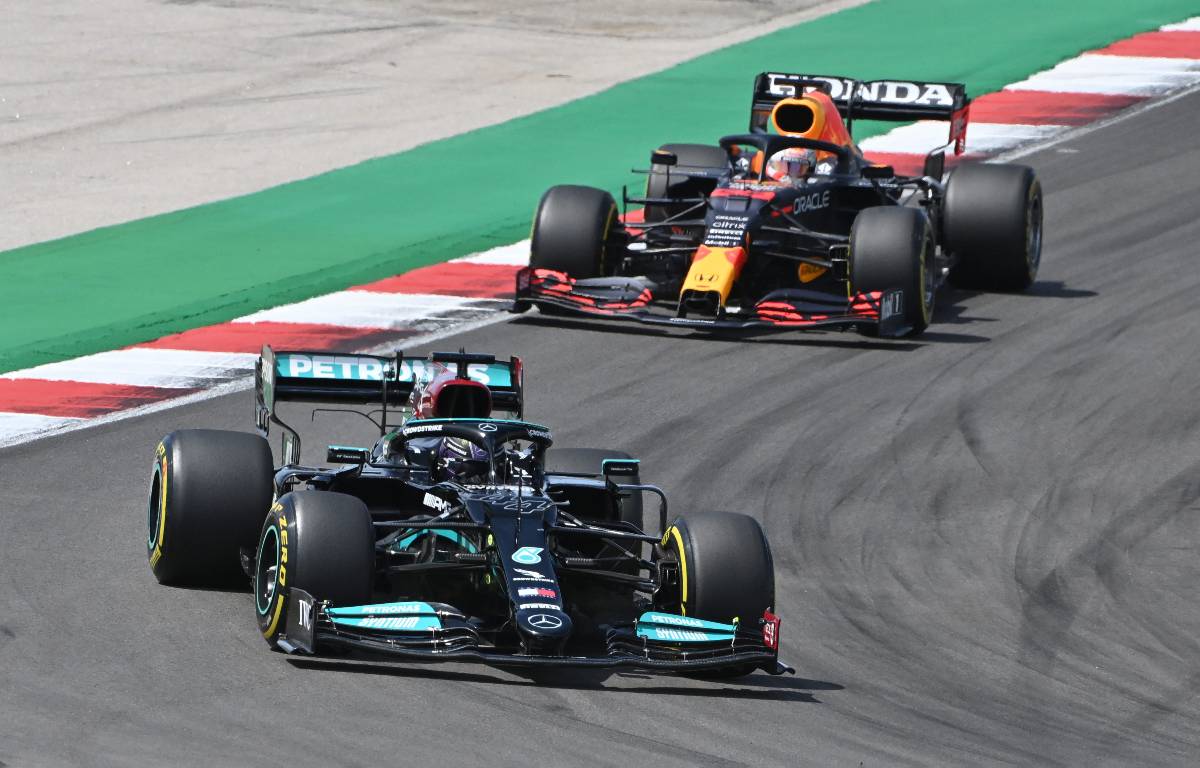 Check out all the latest Lewis Hamilton merchandise on the official Formula 1 store
The key flashpoints between Hamilton and Max Verstappen have escalated in recent races, with their crash at Silverstone being the year's most talked-about moment so far.
Red Bull advisor Helmut Marko has been bemoaning Mercedes' recent accidents with their title rivals, as he predicted the team have had to foot a €3m bill on damages from Mercedes drivers alone after Valtteri Bottas collided with both Verstappen and Sergio Perez heading down to Turn 1 in Hungary.
Even though Mercedes' fight against Ferrari was mathematically closer in 2017, Wolff pointed to 2018 and 2019 as being the toughest battles to navigate – but he's enjoying what is currently unfolding too.
"It's good fun," Wolff explained. "I think that until now, my toughest fights were in 2018 and 2019 against Ferrari. They were a super-tough opponent and we struggled to perform against them.
"In 2018 we were behind before the summer break, and in 2019 we were fighting engine performance.
"That was so intense all season and only when we took advantage of the beginning of autumn after Monza, and it went towards us with the overseas races."