Wolff reacts to Hamilton boos from 'orange grandstand'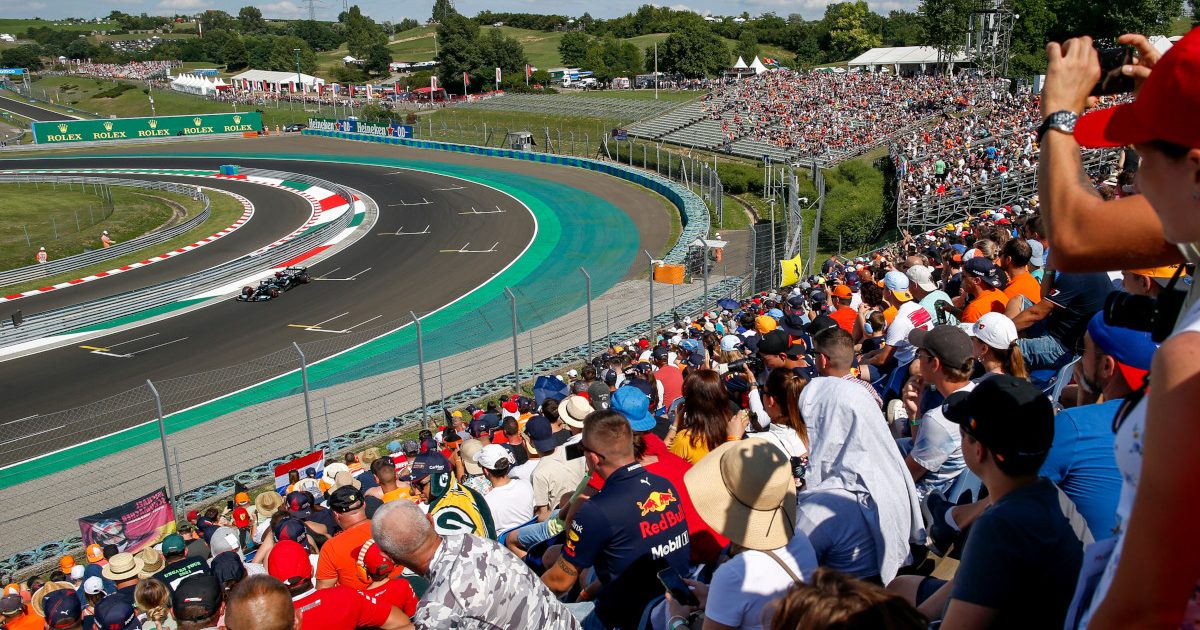 Toto Wolff feels the booing directed at Lewis Hamilton after his Hungarian GP pole position were a "consequence" of his clash with Max Verstappen at Silverstone.
Hamilton stormed to pole position at the Hungaroring on Saturday, taking the coveted grid slot by 0.3s ahead of Valtteri Bottas with Verstappen a tenth slower.
Stepping up to the mic for his post-qualifying interview, Hamilton was booed by some of the fans.
Wolff reckons it was a carry-over from the drama of the last few weeks, which started when the title protagonists clashed at the British Grand Prix and should have ended when the FIA rejected Red Bull's appeal of Hamilton's penalty.
However, the "orange grandstand" wasn't ready to let it go.
"The grandstands are packed with Dutch fans," Wolff told Motorsport.com. "So yeah, nobody likes that [booing], and people that have done sports competitively will never understand why that is.
"But you hear that in football stadiums and you hear that on the grandstands. It was an orange grandstand."
"It shows how passionate the fans are," Wolff continued. "Tribal instinct isn't necessarily something bad, I very much have that instinct for the team too.
"If it were tribal, if they were passionate, if they were applauding and screaming for the drivers, that would be great. I think the booing has no place in sports.
"I think it's a consequence of the events of the last few weeks. The incident was controversial, it was polarising.
"We see the consequences in terms of the emotional expressions of the grandstands, the emotional outbursts."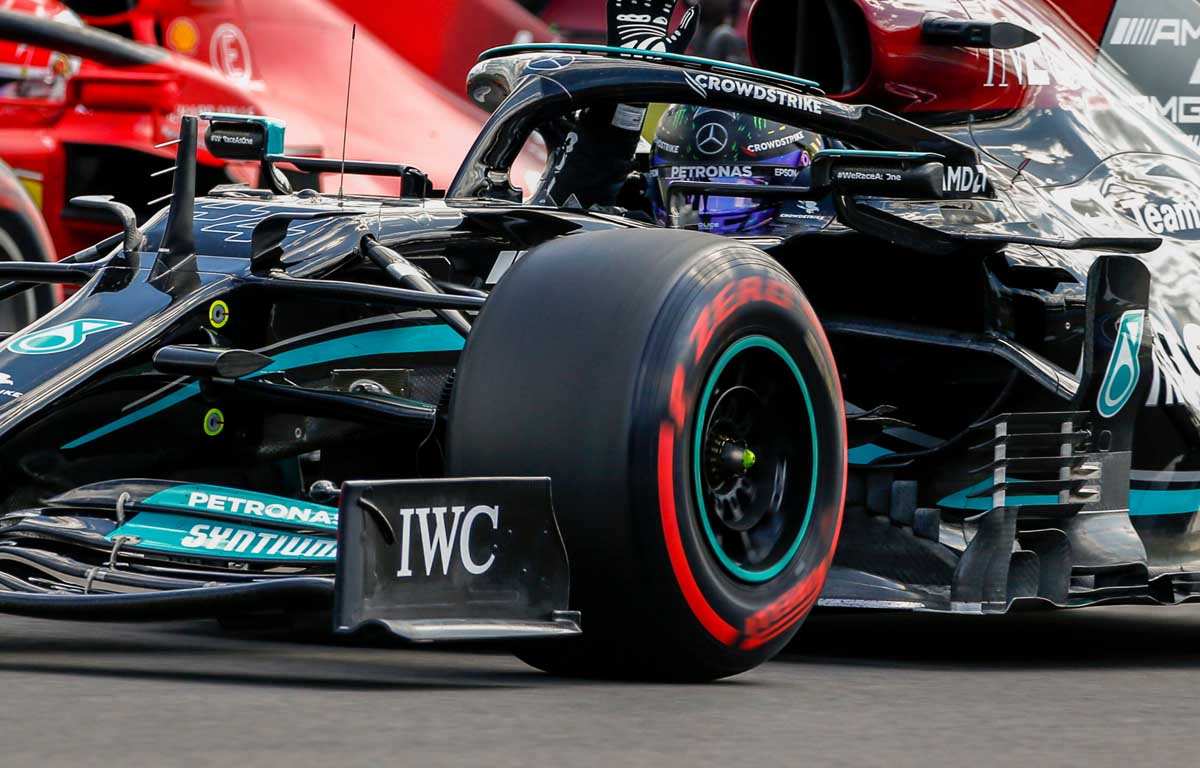 Check out all the latest Mercedes merchandise via the official Formula 1 store
But it wasn't just some fans who weren't impressed with Hamilton at the Hungaroring.
Ahead of the Red Bull drivers as the top ten put in their final run in Q3, both Bottas and Hamilton put in slow out-laps that ultimately led to Verstappen only just crossing the line in time to start a flying lap while Sergio Perez did not.
Red Bull have already stated the gamesmanship was Hamilton's right but former F1 driver Romain Grosjean didn't think very much of it.
He wrote: "If that was made on purpose, it's not pretty…"
Hamilton hit back.
"I'm not playing any tactics, I don't need to play no tactics," he said. "I know what I'm doing in the car and I'm fast enough that I don't need to have tactics.
"Those that were making the comments really don't clearly know anything about the job we are doing here – which is probably why they are not driving."