Wolff thinks Mercedes will be Hamilton's last team
Mercedes team boss Toto Wolff believes Sir Lewis Hamilton will end his career with the team, stating there is no better option.
Hamilton joined the German outfit back in 2013, leaving McLaren in a move which many at the time struggled to comprehend.
But as time has shown, it turned out to be a pretty wise decision as Mercedes embarked on a run of dominance in Formula 1 beyond all previous records. Hamilton is now a seven-time World Champion, while Mercedes have topped the Constructors' Championship for the past seven years.
Hamilton is now chasing an eighth title which would see him surpass Michael Schumacher, and if he was successful, then it would raise questions over Hamilton's future since he already has the record for most race wins.
With his outside interests it is clear that the Briton is preparing for life after Formula 1, but Wolff does not see why he would want to race with another team before the time comes to walk away.
"I think this will be his last team," Wolff told DPA news agency.
"There is no better place for him than at Mercedes and our wish is also that he continues with us.
"The symbiosis between us is good and we have celebrated so many successes together that from today's perspective everything speaks in favour of continuing to race together."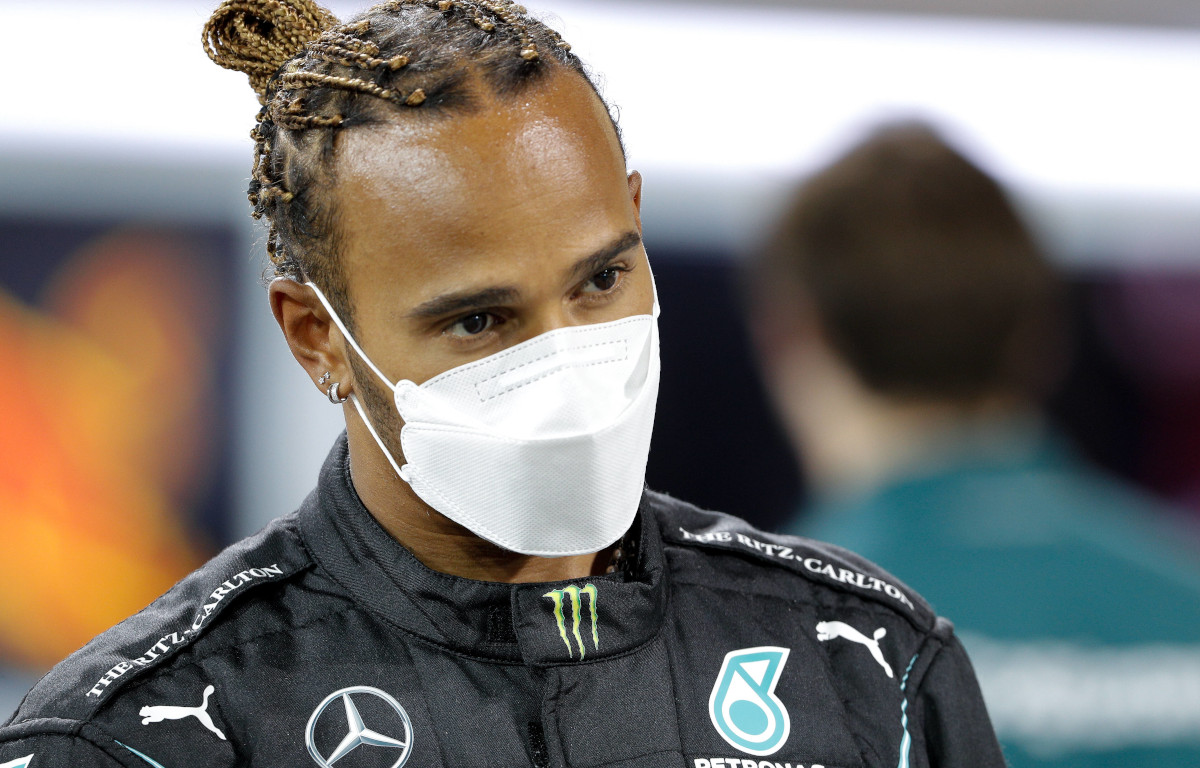 Check out all the latest Lewis Hamilton merchandise on the official Formula 1 store
Hamilton sparked debate over his future by signing only a one-year contract extension to cover 2021, an announcement that was made not long before pre-season testing began.
And Wolff has spoken in the past about his reluctance to leave it so late to get the contracts sorted in future, though does not fear for Hamilton's commitment to the team.
"No, no doubt about his commitment," Wolff was previously quoted by Motorsport.com.
"First of all, he enjoys racing a lot. We enjoy working with each other and we discussed that a lot, but he's absolutely right. Times change.
"[There are] new priorities for all of us in terms of the way we live our health. He's very passionate about his initiatives against racism and inequality.
"I think it's fair enough for a driver that has won seven Championships to give himself the flexibility in his mind to decide what he wants to do in the future. Whether this is racing or outside of the circus."
Follow us on Twitter @Planet_F1, like our Facebook page and join us on Instagram!