'Mercedes won't meet Hamilton's demands, Ferrari will'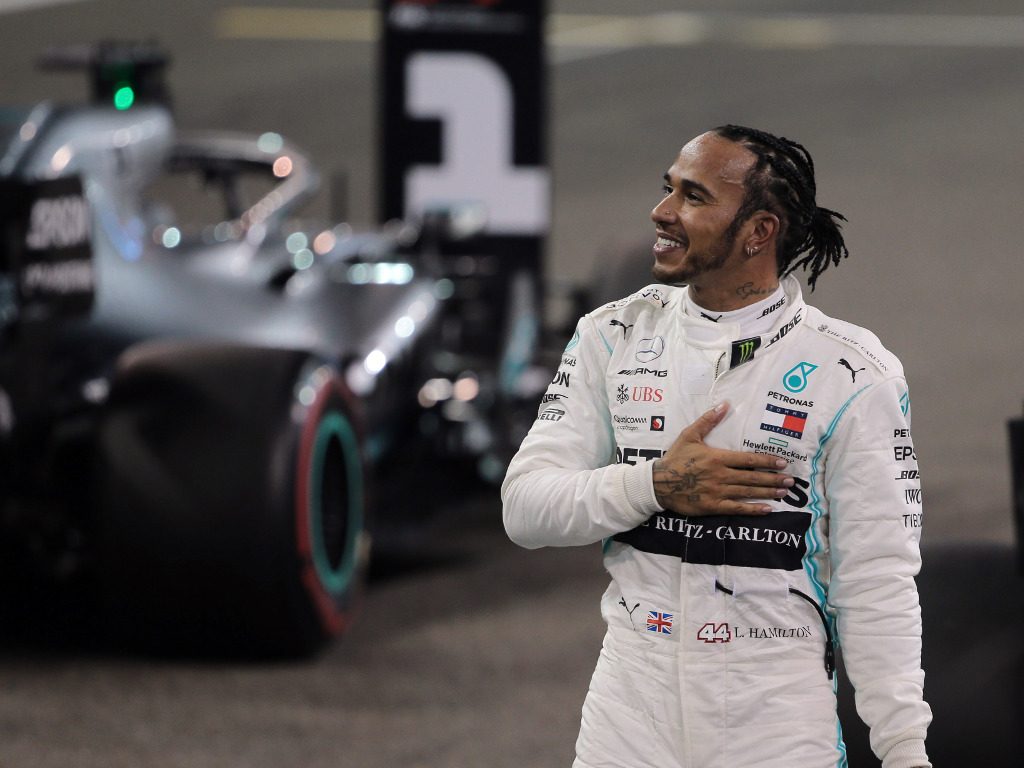 Mercedes will not be willing to pay Lewis Hamilton's 55 million Euros per season but, according to Helmut Marko, Ferrari might.
Hamilton was reportedly on the verge of signing a new two-year deal with Mercedes at the beginning of January.
That, though, changed when Max Verstappen put pen to paper on a long-term Red Bull deal.
Holding all the aces, reports in the Spanish media claim Hamilton upped his demands to a four-year contract. And he wants 55 million Euros for each of those four years.
Red Bull advisor Marko doesn't believe Mercedes will agree to that.
He does, however, feel Ferrari could jump at it.
He told Auto Bild: "I believe that no team, not even Mercedes, will be willing to spend such sums on a driver.
"Except," he added, "Ferrari."
Marko, though, acknowledges that Hamilton has every right to demand a hefty pay cheque given his numbers in Formula 1.
The Brit has six World titles and 84 grand prix wins, and could yet break Michael Schumacher's tally for most wins, during the 2020 season.
Added to that he holds the record for most pole positions with 88.
"Lewis is a six-time World Champion and very important for Mercedes in terms of both sport and marketing," Marko added.
"I thinkt he is aware of his value and therefore expects such fees.
"With his numbers for grand prix victories and World Championship titles, he can certainly ask for a big sum."
Follow us on Twitter @Planet_F1 and like our Facebook page.