Mercedes 'love' that Red Bull are 'distracted' by PU complaint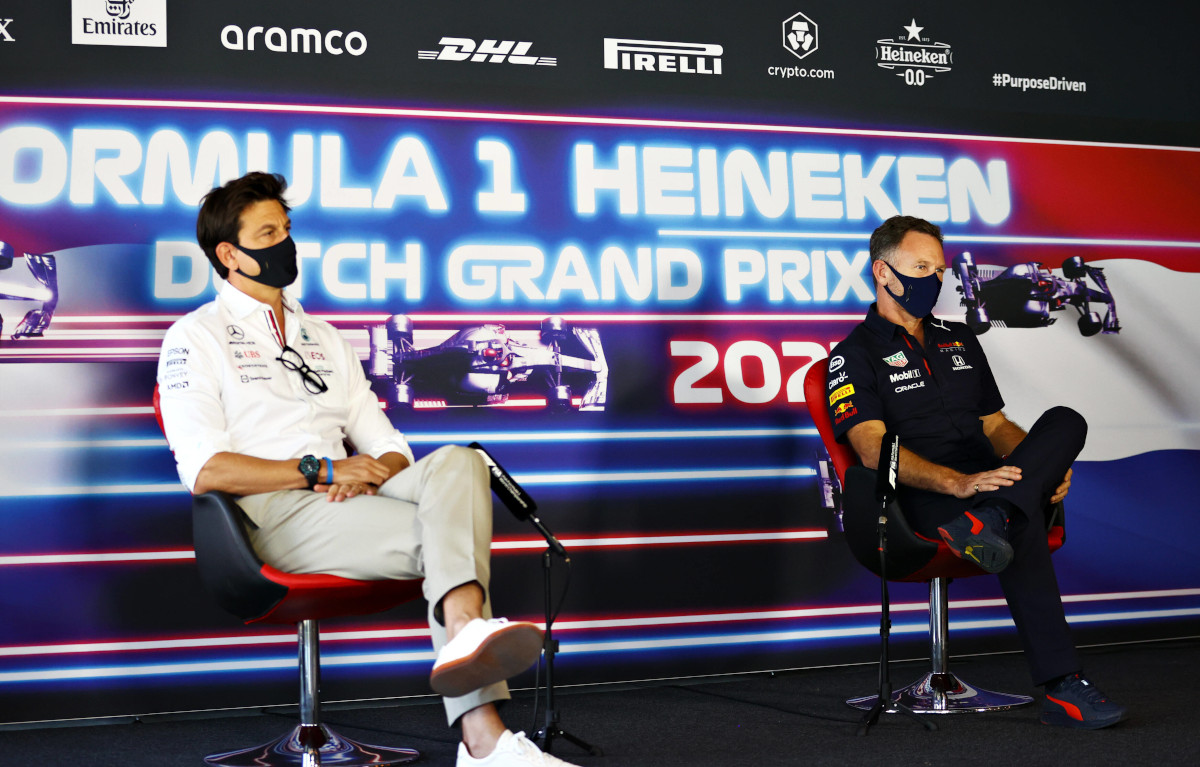 Locked in a fierce battle with Red Bull for the World titles, Toto Wolff is loving that Mercedes' power unit is causing a "distraction" for Red Bull.
Returning to the track after the summer break, reports emerged claiming that Red Bull had approached the FIA to question a "trick" that they suspect Mercedes are using.
It relates to the sensors of the Mercedes power unit that record the engine's inlet plenum temperatures and whether Mercedes' inlet plenum has walls that can be filled with super-cooled liquid that could accelerate the cooling of the air within the plenum chamber. That would allow for significant horsepower boost.
Red Bull want to know whether the temperature sensors are situated in such a way as to accurately capture any dipping below the legal minimum.
F1 regulations state that the plenum air temperature must be at least 10-deg above what the external ambient temperature as an average over the lap is. The FIA sensors track this.
Rather than be annoyed by yet another complaint from their title rivals, Wolff says he is loving this.
"We love the fact they are spending time on these things and researching and very welcome very much any initiative they wish to do and then look at it," Wolff told Sky Sports F1.
"If that is a distraction for [the] other team, that is good. This always happens.
"[I am] used to this and it's the normal course of events."
Check out all the latest Mercedes merchandise via the official Formula 1 store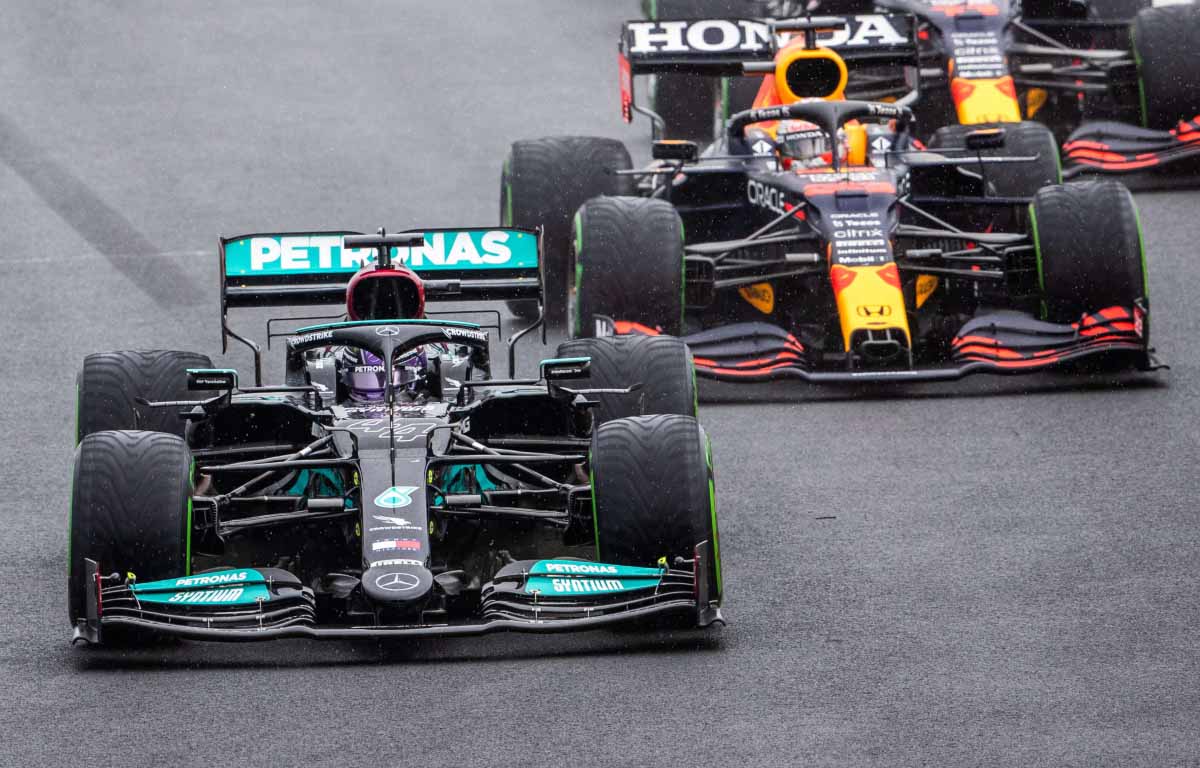 As for when the Mercedes motorsport boss reckons a decision will be forthcoming from the FIA, he said: "I would wish we have some kind of special solution, but it's the modus operandi in Formula 1, business as usual.
"Queries are being taken to the FIA, questions are being asked. It's completely normal."
Red Bull's query about the Mercedes' power unit comes at a time when Mercedes engine personnel are moving across to Red Bull to join the Milton Keynes squad's new Red Bull Powertrain division.
It has raised questions as to whether any of the Mercedes staff had been 'offering any info'.
Horner was quick to deny this.
"You know it would be completely illegal to do anything like that, so of course not," he said.
"But it's not Red Bull that has instigated all of this, I think there are a couple of other manufacturers that have noticed some things that they are just asking for clarification on, which is totally normal."