Mercedes scrap Pirelli test due to budget concerns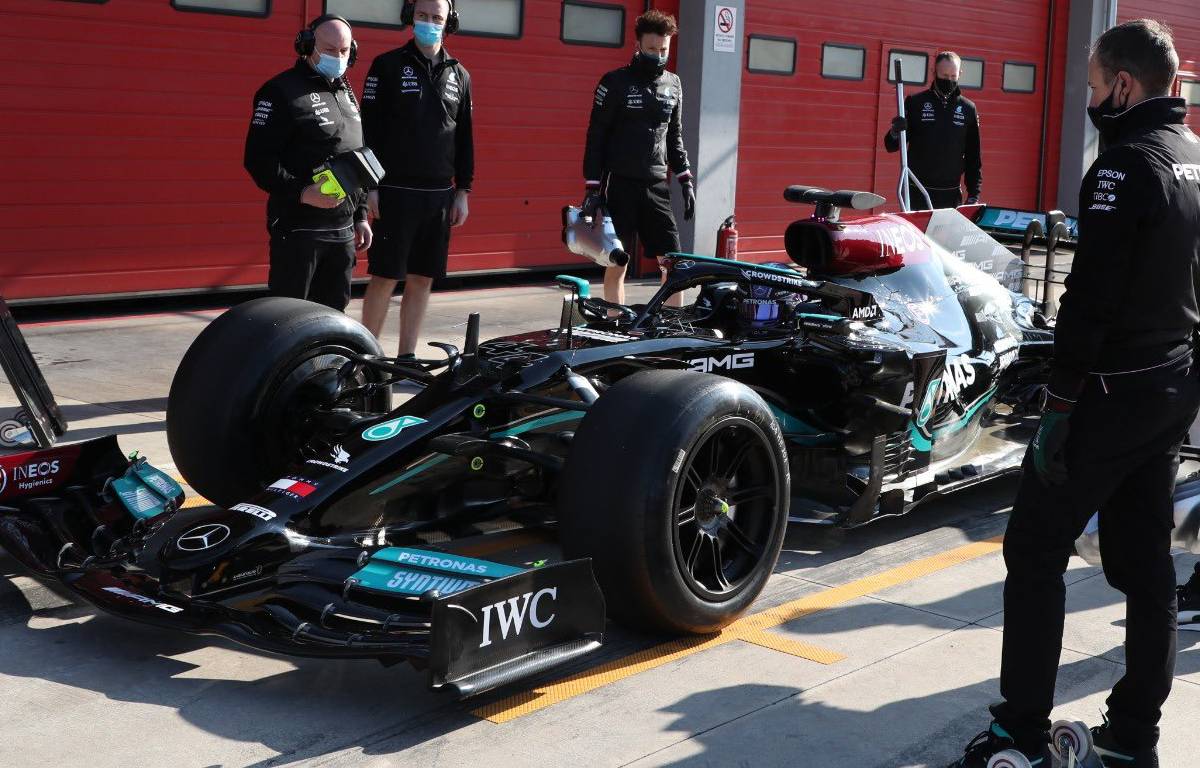 Mercedes will not be taking part in Pirelli's 18-inch wet-weather tyre test at Paul Ricard which follows the Monaco GP.
As part of the new regulations for 2022, Pirelli will introduce their new 18-inch tyres, replacing the current 13-inch models.
And so in order to develop the best possible product, Pirelli have and will continue to carry out a range of tests with teams on the prototype tyres this season.
Mercedes have already sampled the dry tyres which Pirelli intend to introduce, and were set to give the wet weather ones a go at Paul Ricard.
That will not be the case though with Ferrari now stepping up to replace the seven-time double World Champions.
With all teams now operating under a cost cap, the grid's biggest spenders like Mercedes have been forced to slash their budgets drastically, but still are remaining cautious to fall just within the limit.
And so, Mercedes team boss Toto Wolff has cited this as the reason for them handing testing duties over to Ferrari.
"We are trying to make the budget cap, which is not trivial and we couldn't take the costs related to the tyre test and we wouldn't have been able to send our mechanics on such a long journey," he told reporters at the Monaco Grand Prix.
F1 TV are offering PlanetF1 readers 10% off their Access and Pro subscriptions! Click here and use the code PLANETF10 at checkout*
*offer expires midnight on Sunday, June 6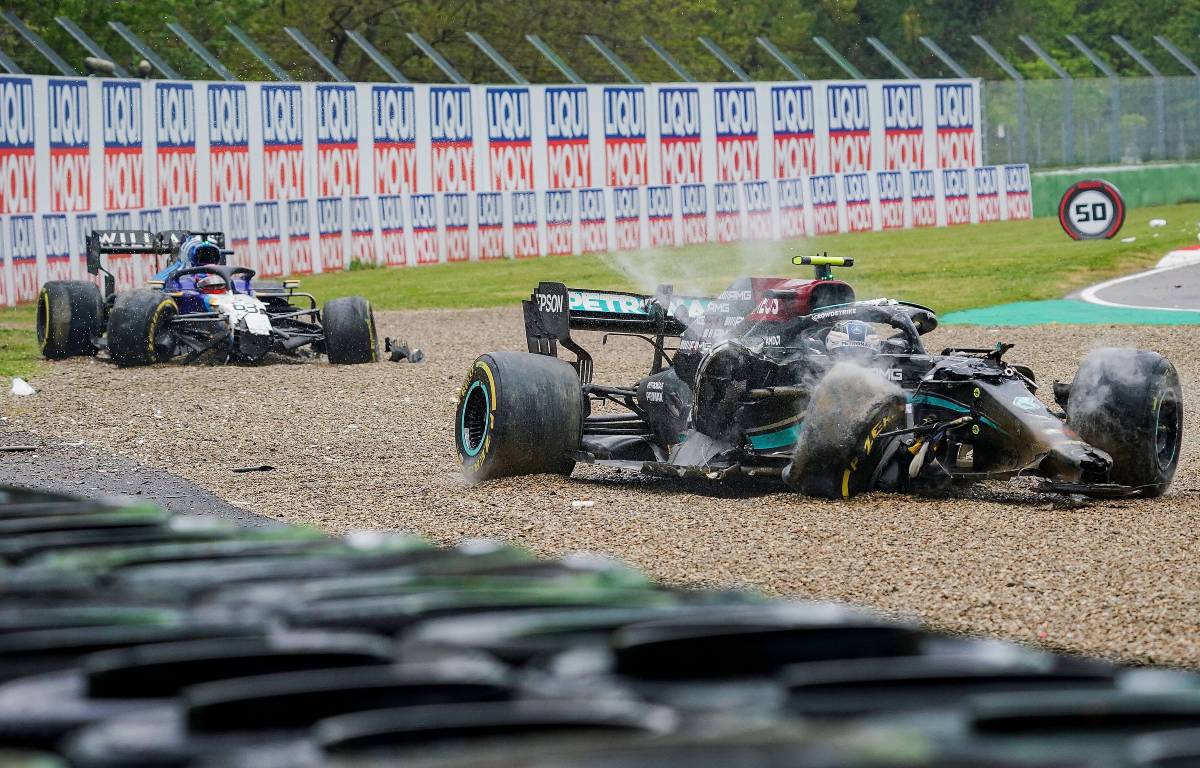 Back at the Emilia Romagna Grand Prix a frustrated Toto Wolff berated George Russell after he collided with Valtteri Bottas.
It was ruled a racing incident, but that was of no help to Mercedes, with Wolff stating that the damage caused to Bottas' W12 meant that the German outfit may have to sacrifice planned future upgrades.
And Ferrari team boss Mattia Binotto believes this is the reason why Mercedes were keen to escape the Pirelli duties.
It suits the Scuderia though, who have consistently stated that a strong 2022 is their priority over 2021.
"As Ferrari, we always said that 2022 is our priority over 2021 and testing Pirelli tyres, helping Pirelli develop the new tyres we believe is important for us," he said.
"Luckily enough we didn't have a crash in Imola so eventually we have some more contingency to Mercedes today, so we are happy to accept and support."
Follow us on Twitter @Planet_F1, like our Facebook page and join us on Instagram!