Mercedes want to show dominance was not 'luck'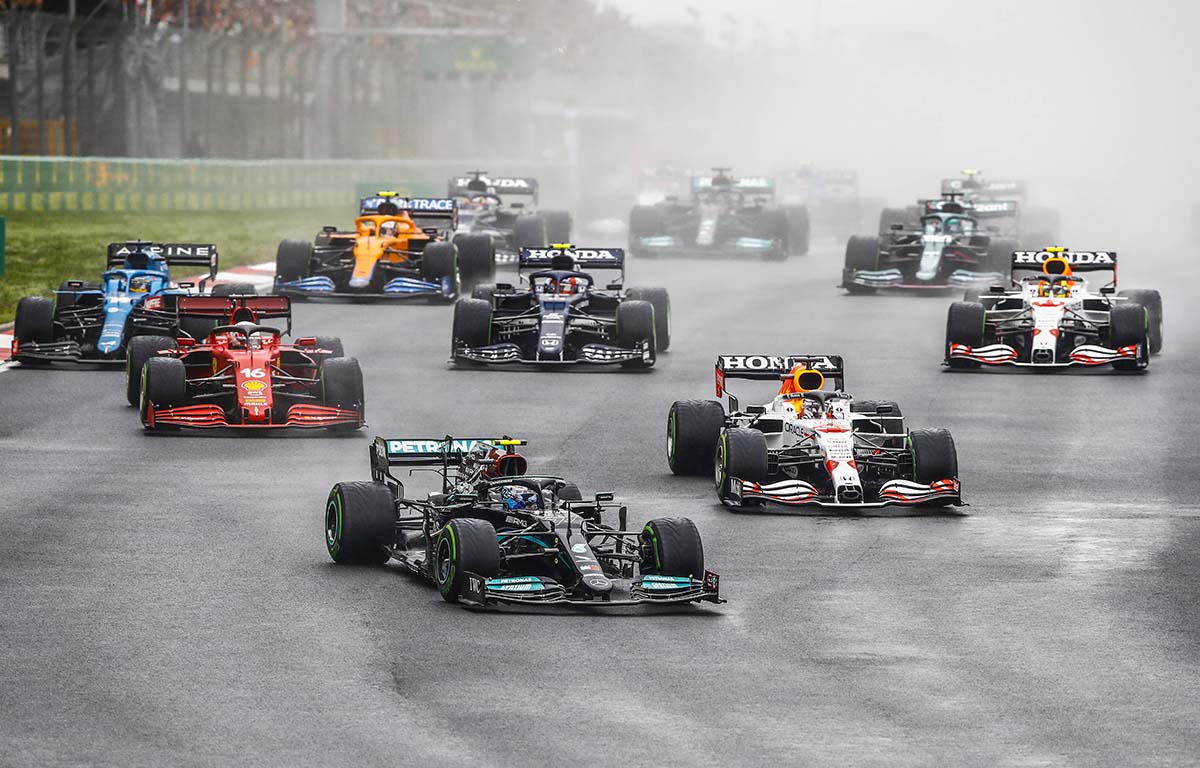 Mercedes are out to prove in 2022 that they did not luck into their dominant streak in Formula 1 says James Allison.
Formula 1's turbo-hybrid era, which began back in 2014, has belonged almost exclusively to Mercedes, with the German outfit on a run of eight Constructors' Championships in succession, while seven of the eight Drivers' titles have also gone Mercedes' way.
Mercedes maintained their form through various regulatory changes, but now a huge challenge awaits in 2022, perhaps the biggest regulatory shift that Formula 1 has seen.
The cars will be looking far different once they hit the track for pre-season testing in Barcelona, with Formula 1 rolling out overhauled regulations that are designed to bunch the pack up and allow drivers to follow closer for longer, thus boosting overtaking opportunities.
Of course this represents a great threat to Mercedes and also Red Bull as the dominant forces of Formula 1, but Allison, Mercedes' chief technical officer, has a different outlook.
Instead, he says the team are seeing these new rules as a chance to show that their dominant spell has not been just luck.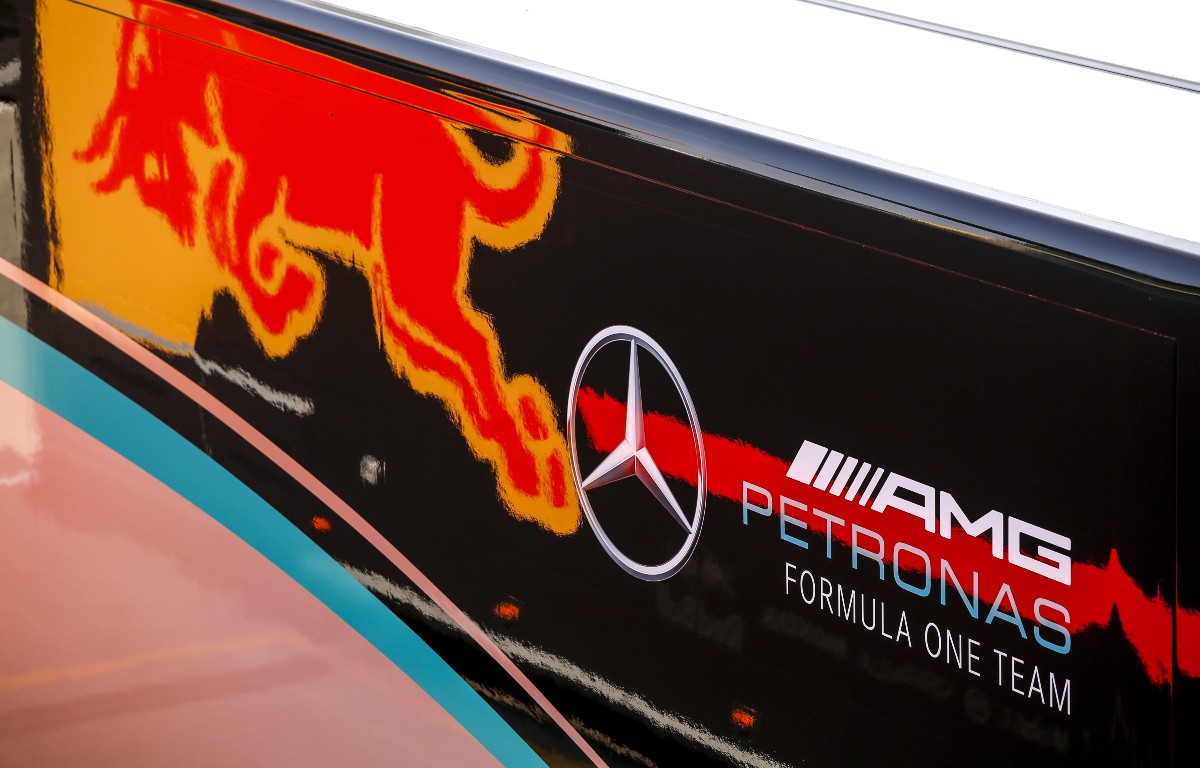 Speaking in a Mercedes YouTube video, Allison said: "This year we see it as an opportunity to show that it hasn't just been luck over the years.
"We haven't merely stumbled into a formula, it's often talked about as the turbo-hybrid era, as if we sort of stumbled into some God-given right to be dominant all these last seasons.
"We see every regulation change as an opportunity to pit our wits against them and see whether we actually deserve still to be competitive, to see whether or not we can show a afresh that we have understood the physics behind the car, that we have tried to translate that into designs and concepts, that we then realise in manufacturing and then deliver to the track in a way that allows us to be competitive once more."
These new rules are more restrictive than what the teams have previously been used to, so as Allison pointed out, the engine can be a huge difference maker.
2022 represents the last opportunity to introduce a new power unit, with a freeze then set to come in which will last until the end of 2025, with completely new PUs then anticipated for 2026.
"The engine [is] one of the things that is less touched by the regulations," said Allison.
"Even there, the power unit has to be prepared so that it can be frozen for three years, all the goodness that you can possibly pack into it has to be packed into it now or forever hold your peace.
"Because after that changes will be very, very difficult to make real."
PlanetF1 Verdict
Mercedes want to send statement in 2022
James Allison has revealed that Mercedes want to send a statement in 2022.