Mercedes pondering Italian Grand Prix engine penalty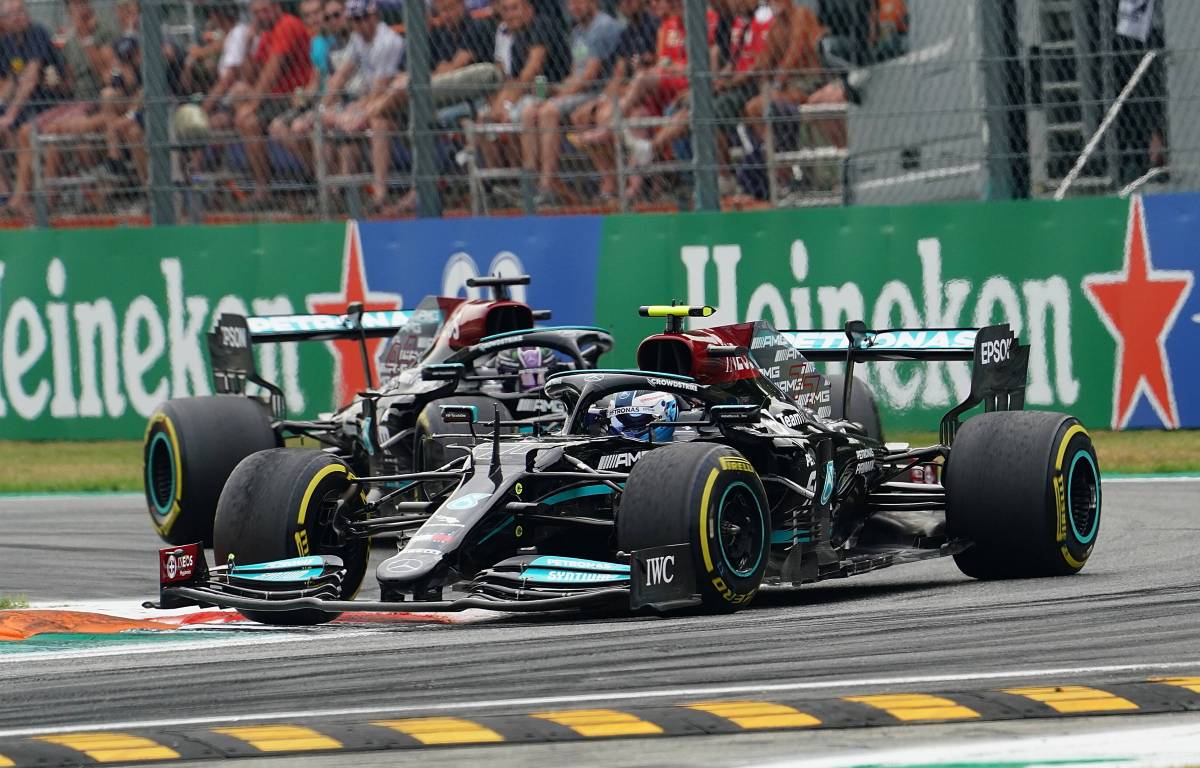 Mercedes could take an engine penalty at the Italian Grand Prix as they assess their power unit options for the remaining races.
Under the regulations a driver is allowed a maximum of three power units across a season, and over at Mercedes, a decision is looming on whether or not to introduce a fourth.
Seven-time World Champion Lewis Hamilton now has only two working, but used power units available after one called it quits during the previous round at Zandvoort.
With nine rounds to go including Italy, Mercedes could well choose to add a fresh power unit to their artillery, though it would come at the cost of a five-place grid penalty.
That being said, the German outfit were in dominant form during practice on Friday, as Hamilton topped FP1, 0.45s up on his title rival Max Verstappen.
And so, if Mercedes were to introduce a new engine, then Monza is already looking promising as a venue where they may have the pace to undo the damage of any grid penalty.
So, this is a decision which the team must now make.
Speaking to Sky F1, Mercedes boss Toto Wolff said: "I think we're all struggling on power units, and maybe not only reliability, but also how much these power units work hard, and how much are they really degrading.
"There are thoughts definitely for the weekend [of making a change] but we haven't come to a conclusion."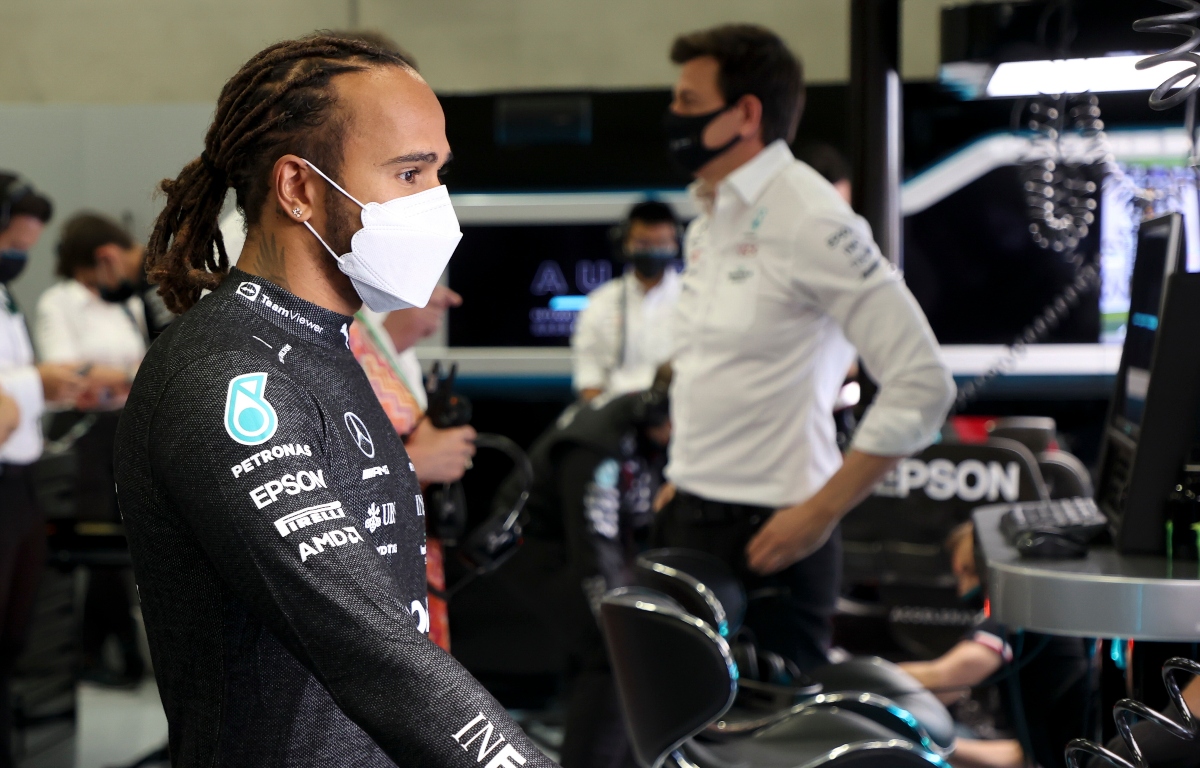 F1 TV are offering PlanetF1 readers 10% off both monthly and annual subscriptions! ! In order to claim this fantastic discount, click the following link and use the promo code PLANETF10 at checkout!*
*The offer ends at midnight on September 12 and excludes Netherlands
Red Bull also have the same dilemma going on with Max Verstappen, but in such a fierce title battle, there is no margin for error.
Hamilton trails Verstappen by three points in the Drivers' standings, though Mercedes hold the advantage over Red Bull in the Constructors' by 12 points.
And so, while the impact of a grid penalty must be considered, an engine failure for Mercedes would likely be even more costly.
"We believe that between P1 and P2, with the fastest lap, that if you have one DNF it needs the other guy four races to catch up, and that's brutal," Wolff explained.
"So you can afford to finish four times in second [place]. Therefore, you just need to really play it safe while not giving up performance."