Mercedes mulling over more Hamilton engine changes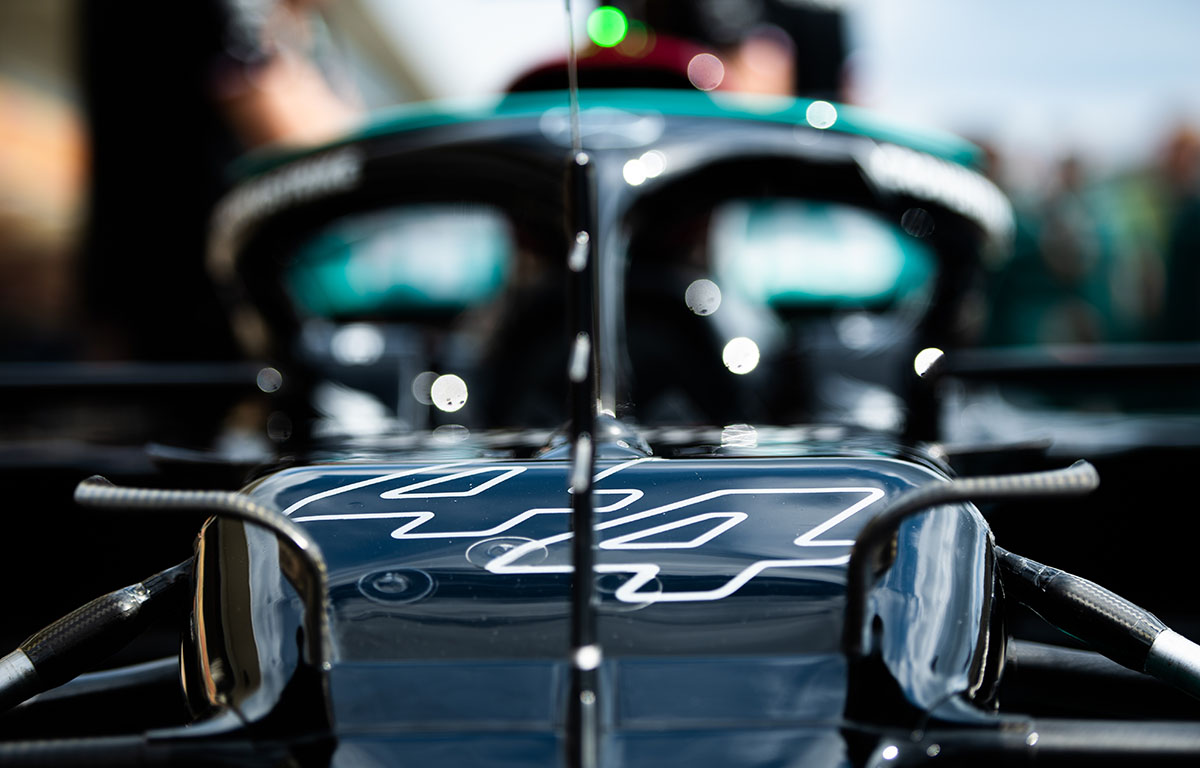 Mercedes boss Toto Wolff has said the team are having ongoing discussions about making more engine changes to Lewis Hamilton's car.
The Mercedes power unit is drawing plenty of attention at this late stage of the 2021 season, both from a power and reliability standpoint.
The Silver Arrows have managed to unlock some serious pace in recent months, with both Red Bull boss Christian Horner and motorsport advisor Dr Helmut Marko likening it to being able to drive a whole lap with the DRS flap open.
Toto Wolff being quizzed about Mercedes' engines on Sky F1 after FP1 in Austin:

Wolff: "You are being fed with a lot of bullshit. Your questions are interesting." #F1

— PlanetF1 (@Planet_F1) October 22, 2021
That power has already been on display during the opening day of practice at the Circuit of The Americas ahead of the United States Grand Prix, but so too has the reliability.
Sebastian Vettel, George Russell and Valtteri Bottas, all Mercedes-powered drivers, have been hit with grid penalties ahead of Sunday's race. Vettel and Russell will both be at the back after taking on completely new power units, while Bottas has a five-place drop to contend with after taking on yet another ICE element.
Hamilton, meanwhile, who had dropped 10 places on the Turkish Grand Prix for his fourth ICE of the season, could have more engine-related penalties coming his way before the season is out as Mercedes weigh up risk versus reward.
With just six points separating Hamilton and Verstappen in the Drivers' Championship, a DNF at this vital stage of the year could prove incredibly costly.
"I can't say whether we will be taking one and what the percentage is but obviously the risk is still there," said Mercedes team boss Toto Wolff in Friday's FIA press conference.
"What is difficult to evaluate is, do you want to pre-empt the situation and take another penalty and take the hit, or do you want to really run it and then possibly risk a DNF.
"That is a discussion that is happening as we speak and we haven't come to the right answers yet.
"I think when you look at Monza for example, Valtteri had to start from the back and we are losing points on the way.
"We are trying to push the performance every year and this year we've come to a point where that has cost us points.
"But over the last seven or eight years that mindset has won us races and championships. I would have hoped for fewer penalties and use less engines but this year it has really hit us hard and McLaren and Aston Martin were more fortunate in that respect.
"We just have to take it on the chin and do the best possible job."
Wolff was particularly defensive when Sky F1 tried to get some specific details on Mercedes engine gains, saying they had been "fed with a lot of bull****" over the matter.
Mercedes satisfied with Turkish GP outcome
Toto Wolff and Mercedes were satisfied with the outcome of the Turkish Grand Prix.