Mercedes: 'Naive' to underestimate RB's response
Mercedes trackside engineering director Andrew Shovlin has said the team would be "naive" to write off Red Bull's chances of beating them in Hungary.
The Silver Arrows brought key upgrades with them to the British Grand Prix last time out, and they appeared to have the desired effect as Lewis Hamilton set the fastest lap in qualifying on Friday, and lapped closer to Max Verstappen's pace overall.
Red Bull have gained the upper hand over the reigning World Champions as the season has progressed, but Mercedes were able to claw themselves back to within touching distance of their rivals' advantage in both the Drivers' and Constructors' standings after a torrid weekend at Silverstone for the World Championship leaders.
Shovlin insisted that the battle for both titles is far from over, but acknowledged that Britain has been one of Mercedes' strongholds in the turbo hybrid era, and there is still work to be done to keep up with the main challengers to their crown.
Despite the wide range of emotions you can experience in F1, from "mania to despair", as Toto Wolff put it, Shovlin said Mercedes are keeping themselves grounded and they are expecting a big response from Red Bull around the Hungaroring.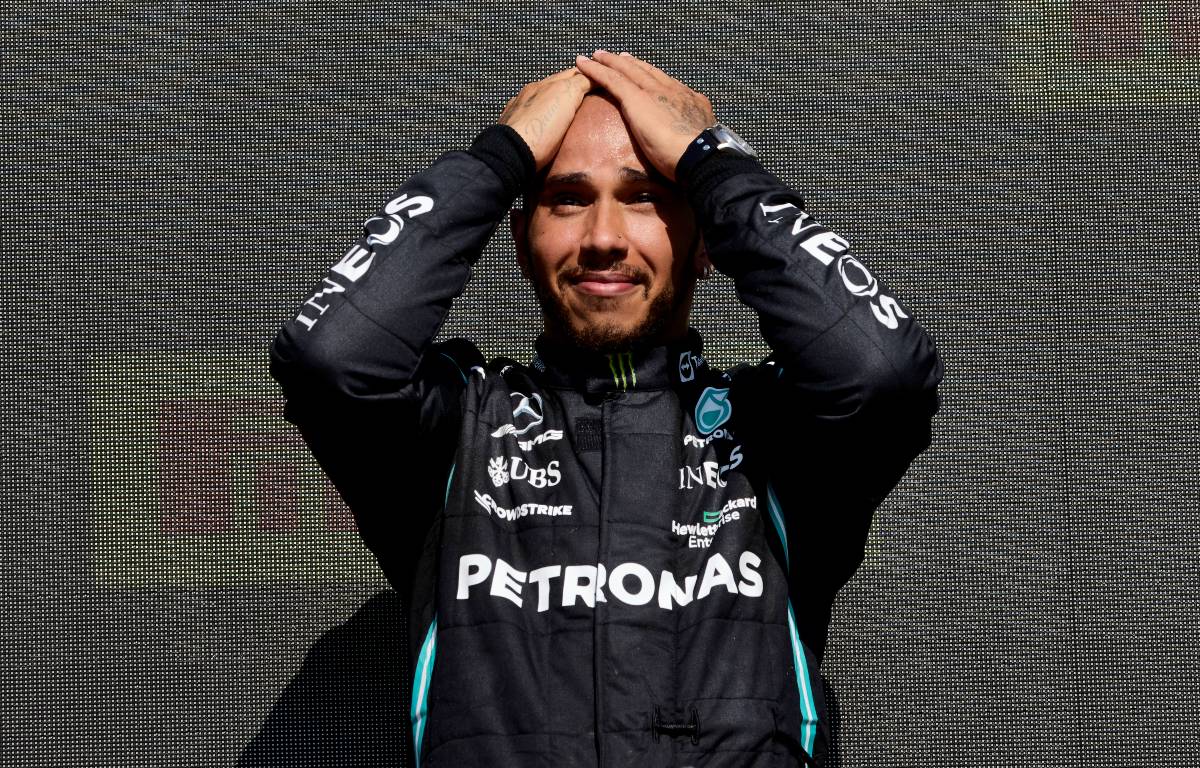 Check out all the latest Lewis Hamilton merchandise on the official Formula 1 store
"Silverstone is one of our best tracks, so it would be naive for us to think we can go to Hungary and expect to repeat the performance," said Shovlin, quoted by FormulaPassion.it.
"Red Bull will be strong at a high downforce circuit. Frankly they are good at every circuit at the moment, and they will be a bit disappointed after the British Grand Prix, so I'm sure they will come back really strong.
"We're about halfway through the championship, there are very slim margins in terms of points.
"We'll give it everything and if we can get ahead before the summer break that would be fantastic.
"That's probably the goal we're going to set, and I think it's difficult to achieve. But we've shown that anything is possible. You just have to keep going and try to improve."
Seven-time World Champion Hamilton will be gunning for an unprecedented 100th Formula 1 victory when he takes to the Hungaroring over the weekend, which is his joint-most successful hunting ground in his career – having won the Hungarian Grand Prix eight times.
A ninth victory in Budapest would be another all-time record for the Mercedes driver, with no other driver having ever won the same race nine times.
Beating Verstappen at the weekend would also guarantee that Hamilton would re-take the lead of the Drivers' Championship as Formula 1 heads into its summer break.