Mercedes 'haven't detected any issues' with Bottas' engines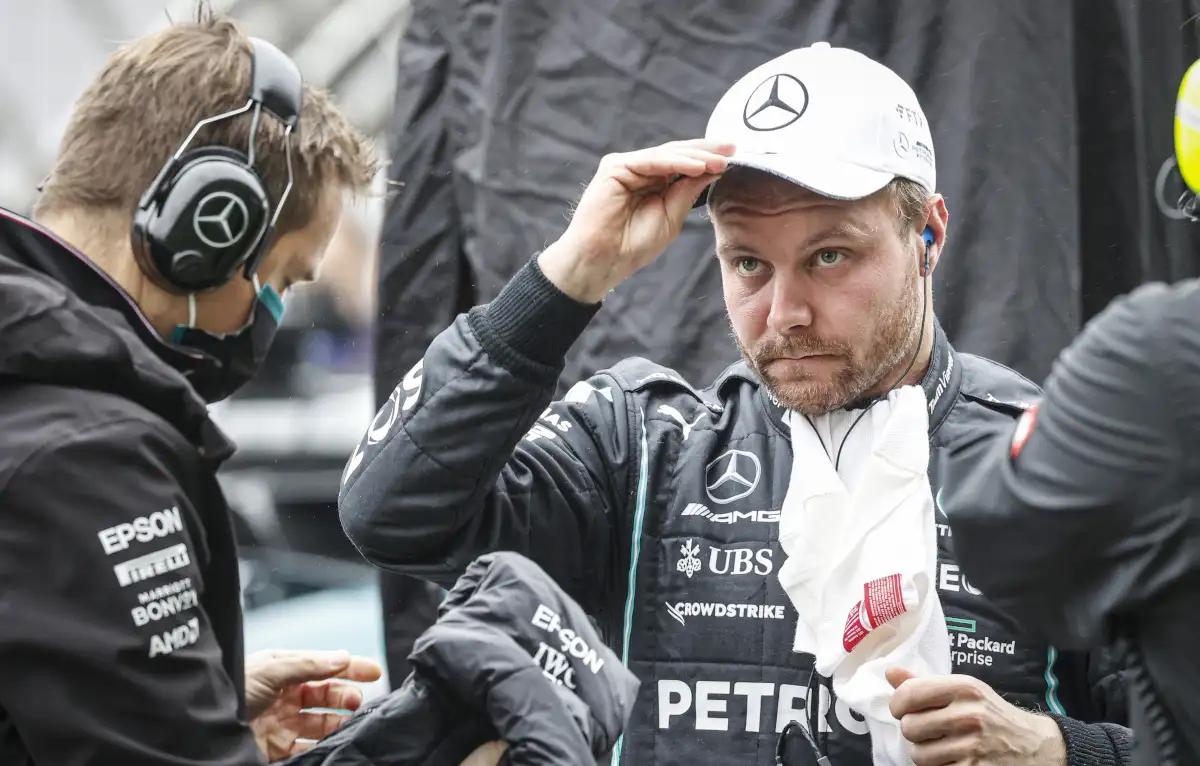 Valtteri Bottas is crossing his fingers he is done with engine penalties, the Finn believing the power units in his pool are "okay".
Bottas has taken on three new Internal Combustion Engines in the last four races, the Mercedes driver penalised each time.
He bounced back in Italy to finish third, was fifth in Russia and scored again at the United States Grand Prix where he was P6.
Bottas though was left to rue what could have been had he started those grands prix higher up the grid.
The good news for the 32-year-old is he believes he now has enough parts in his pool to see him to the end of the season.
"I think both engines I've got in my engine pool," he said, quoted by F1i.com, "they seem to be okay, we haven't detected any issues with any of them.
"So fingers crossed I can go to the end without penalties because now, in this tight championship battle, even if you just lose five places it really compromises the race."
F1 2021. Down to the wire.🔥 pic.twitter.com/Akvk1fzUT3

— Mercedes-AMG PETRONAS F1 Team (@MercedesAMGF1) October 26, 2021
He added: "I think it's been a case of just being unlucky because before bringing the engines to the track they have to pass all the tests, reliability tests.
"So in theory they should be okay but luck hasn't been on my side, I've had more failures. It's just unlucky, but we just hope now everything is fixed. Time will tell."
With five races remaining in this year's championship, Bottas is P3 in the Drivers' standings with 185 points.
Racing from ninth to P6 at the Circuit of The Americas, the Alfa Romeo-bound driver concedes it was not his best outing of the year.
"It was a pretty uneventful race for me. We tried the best we could but it wasn't easy to fight through the field," he said.
"Making progress was difficult and we knew it would be, because of the temperatures and the characteristics of the track.
"In the first stint I got stuck behind the AlphaTauris and that cost me quite a lot of time. Once I was behind slower cars, the pace difference wasn't quite big enough to make passes easily.
"There weren't any Safety Cars or other situations for us to make the most of, but with the grid penalty and where we started I'm not sure what more we could have done.
"Not the strongest weekend for us, but in free air the car felt good and there are plenty of learnings we can take forward as a team."
Mercedes needs Bottas in top condition
With Bottas hoping his Power Unit problems are finally out the way, Mercedes and his own teammate are going to need him in true Flying Finn form.