Mercedes observing Red Bull concept and open to change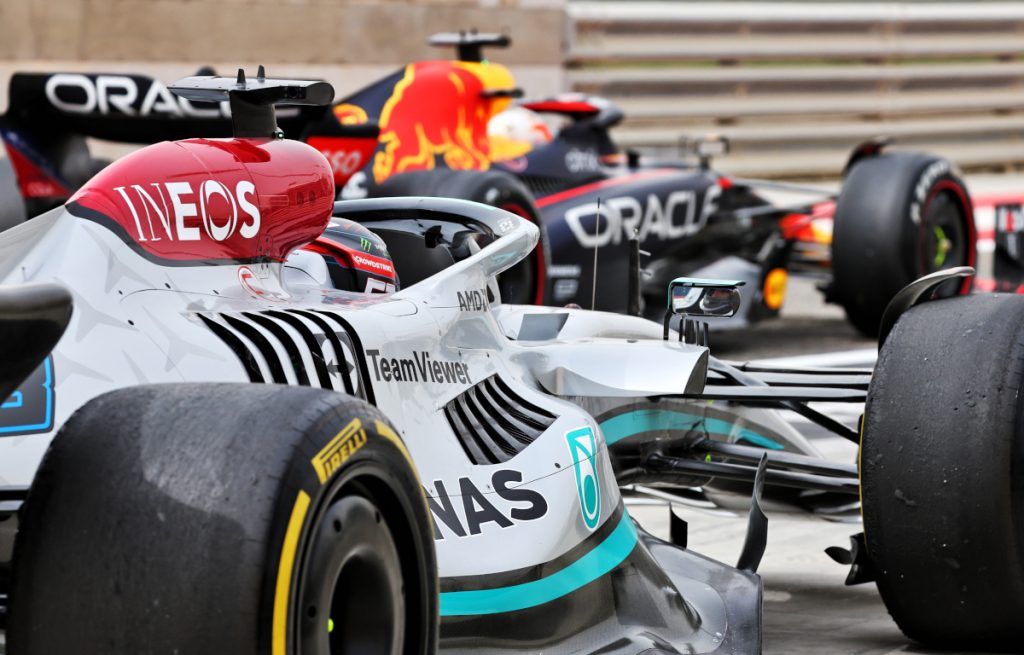 Mercedes are not too proud to consider dropping their zero-pods in favour of a Red Bull-styled F1 car as they seek their first win of 2022.
Formula 1's all-new technical regulations have brought an end to Mercedes' dominance, the Brackley squad yet to win a grand prix.
Adopting a zero-pod philosophy, the W13 not only suffers with more porpoising than any other car but it is also lacking in pace.
While there have been a few positive signs in recent weeks, what remains true is that Mercedes have not won a grand prix and right now they don't look like their about to break their duck.
The team updated the car for the British Grand Prix and while it was a step forward, it wasn't enough.
Mercedes are open to looking at what their race-winning rivals are doing for future upgrades, but technical director Mike Elliott says it is not the sidepods, it is the floor that is making all the difference.
"I think the bodywork, the bit that is visibly different, is probably not the key differentiator if you'd like," Elliott told Motorsport.com.
"It's the detail in the floor design.
"We've evaluated some of the concepts in that direction. I'm not going to say which way we're going to go, but we will look at that [Red Bull solution].
"I think it would be silly not to have a level of humility, and not think you might have got it wrong, and not go and look at what everyone else has done.
"And that's not just the Red Bull concept. That's looking at all the concepts up and down the grid and saying what looks interesting and why."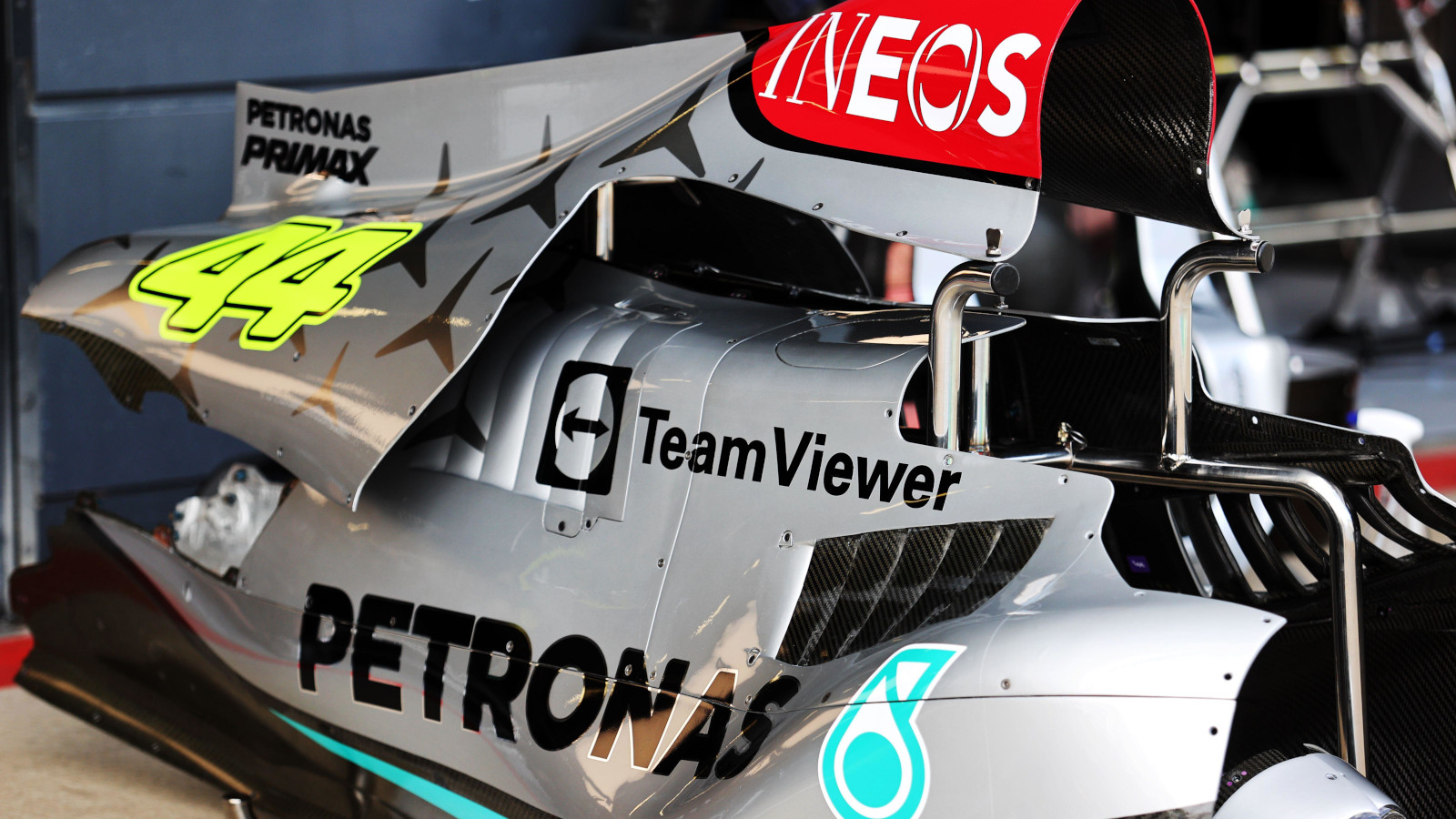 But while Elliott is open to exploring the Red Bull option, what he reckons is more important is for Mercedes to understand why that is working better than their design.
"I think as an ex-aerodynamicist, what you try to do is to understand what you think is happening in the flow field," he said.
"You work out what you want to do with the flow field, and then develop the bodywork shapes from there.
"So we'll go and look at it and say: what do we think Red Bull bodywork does and why does it do that? It's the same for all the other cars up and down the grid. Then we will see what we can learn from that, and see what we can apply.
"Maybe we'll see changes this year. Maybe we'll see changes next year. Or maybe we'll stick with where we are. I think they're the questions we're trying to answer."
This year Formula 1 has adopted ground effect aerodynamics to create the car's downforce, that means it is all in the floor and its vortexes.
"I think it's quite obvious looking at the car, we made quite a big change in Barcelona to the way we were trying to use the aerodynamics," Elliott added.
"In doing so, we made some good inroads into the bouncing. But we did that by probably compromising some of the sort of the bulk aerodynamic performance of the car.
"So this [upgrade] was really about trying to sort of bring that back; trying to add performance to the car and just genuinely moving forward in lap time. And the aim is to do that without compromising bouncing or any of the other sort of negative sides that we could have got."
Highlights from the British Grand Prix
Put simply, it was a quite remarkable British Grand Prix on Sunday.