Marko: Mercedes or retirement for Vettel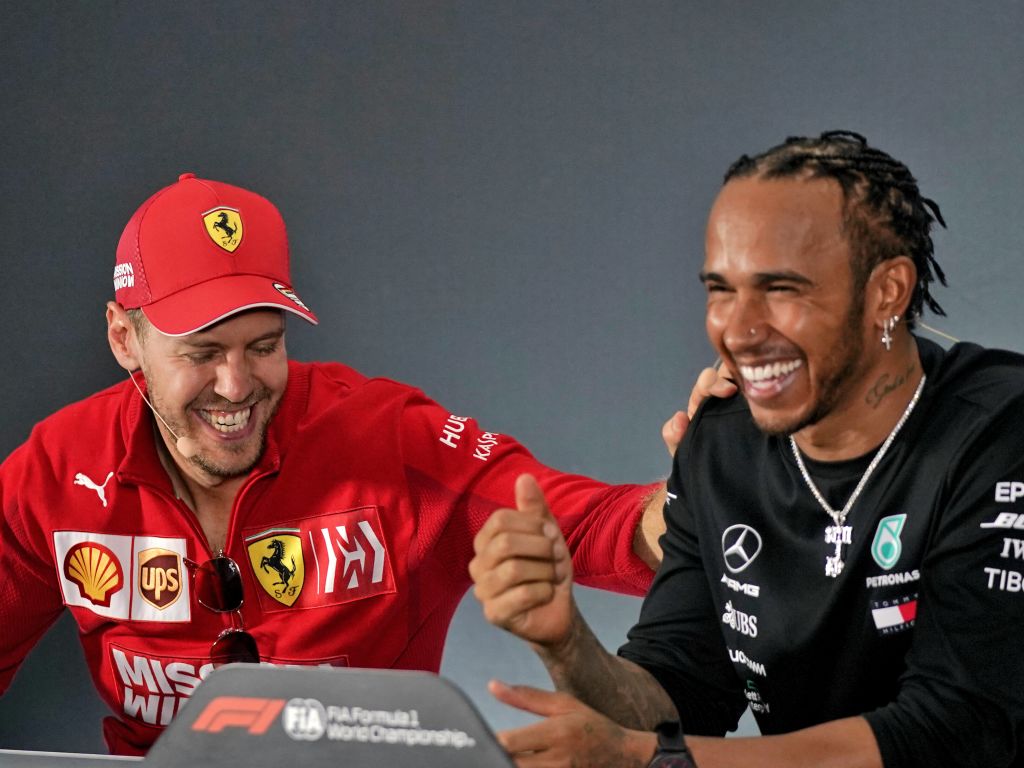 Dr Helmut Marko thinks that, having spoken to Sebastian Vettel, his options for 2021 are to join a winning team or retire from the sport.
Vettel is on the market following the joint decision by him and Ferrari to part company at the end of 2020. He is one of the names being linked with the vacant seat left by Daniel Ricciardo at Renault but, with both Mercedes drivers out of contract at the end of 2020 as well, rumours linking him to the Silver Arrows are also in circulation.
One report suggests that Daimler, parent company of Mercedes, are 'pushing hard' for Vettel next year and Marko thinks that they are Vettel's only remaining option or else he will be setting off into the sunset.
"I talked to Seb and of course we went through the variations and possibilities at Red Bull," Marko told Sky Sports in Germany.
"Those unfortunately don't exist and I think the understanding was Seb would continue if he gets into a winning team and that would be Mercedes in this case.
"He is a four-time World Champion who has achieved a lot in this sport and who is in a good financial position before he takes on any midfield team.
"I would also say that it would suit Seb's character, his style, to stop.
"It would be a shame for the sport but for the person Sebastian Vettel, it would be the best solution if no winning team is available."
Marko was asked again if any discussions had taken place with Vettel over rejoining Red Bull, he replied: "No we have existing contracts with Max and Alex. And that's why it didn't come up."
Check out this brand new video from our friends at Racing Statistics: the 2012 Constructors' Championship as one race:
Follow us on Twitter @Planet_F1 and like our Facebook page.