Mercedes had Portimao test planned before ban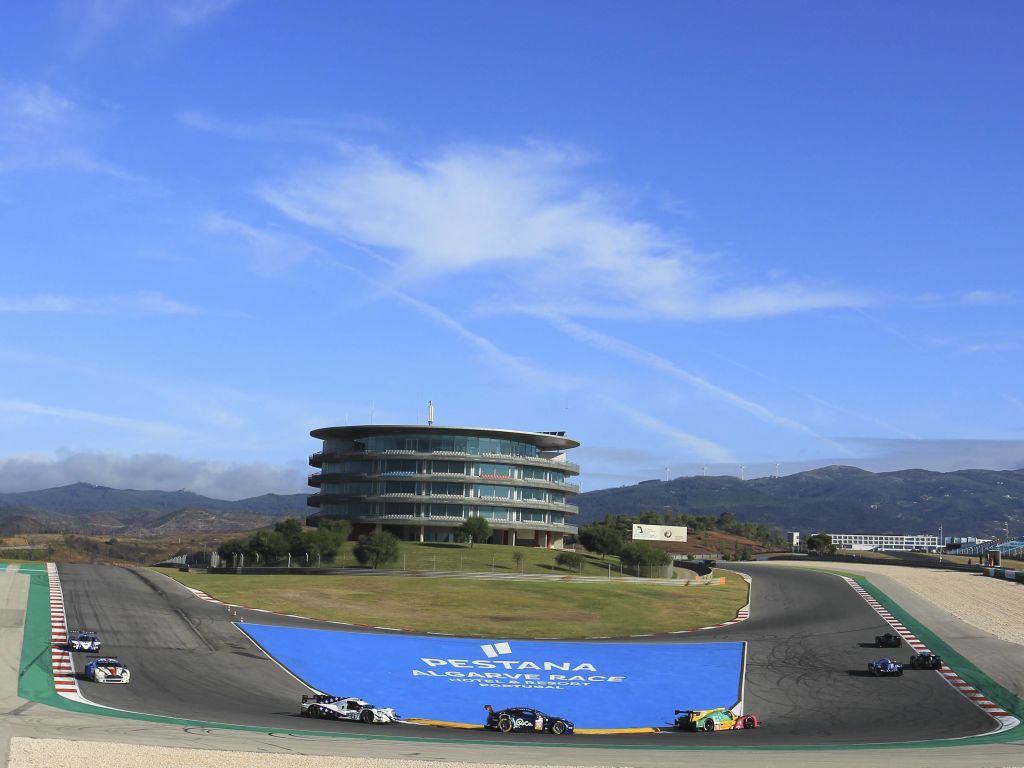 Toto Wolff has revealed that, before in-season testing was banned, Mercedes was planning on taking their 2018 car to Portimao.
Prior to the revised start of the 2020 season, various teams conducted tests to prepare. Some did full testing schedules in their 2018 car, while others carried out filming days in their 2020 machinery.
Ferrari did so at Mugello, AlphaTauri at Imola, Renault at the Red Bull Ring, while Red Bull, Racing Point and Mercedes all stuck to Silverstone.
However, the German team had plans to do further testing at the Portimao track in Portugal once the season was underway.
Such plans were thwarted when the sport decided to outlaw in-season testing for the year in order to prevent any teams gaining an unfair advantage.
"We would have taken the 2018 car to some of the tracks," Wolff told Crash.net.
"We were planning to go to Portimao, but I think that it's not the right call."
Get your hands on the official Mercedes 2020 collection via the Formula 1 store
Although Mercedes would have been one of the teams to gain such an advantage, Wolff agrees with the FIA's decision.
"I think we're all looking at saving costs with the prize fund being considerably down, and in that respect, if nobody gains an advantage by not going testing, it's the right thing to do," he added.
Instead, Wolff and co will be heading to Portugal in late October for the first-ever Grand Prix at the Portimao circuit. If things go to plan, it will also be one of the first races of the 2020 season to welcome fans back to the grandstands, albeit with various precautions.
"When you buy a ticket, you get it sent to your home along with numerous rules that you have to agree to. For example, if you come from Germany, you can land at the airport in Faro," Portimao boss Paulo Pinheiro told SPEEDWEEK.com.
"You are told where to take a rental car, on which road you come to the race track and where to park there. There, an official will pick you up and show you which entrance you are going through to your grandstand seat.
"People always have to wear a mask and regularly disinfect their hands. The mask may only be removed for eating and drinking. If you have to go to the toilet, you have to do it in consultation with the officials."
Follow us on Twitter @Planet_F1 and like our Facebook page.