Mercedes have 'number of ways' to improve the W12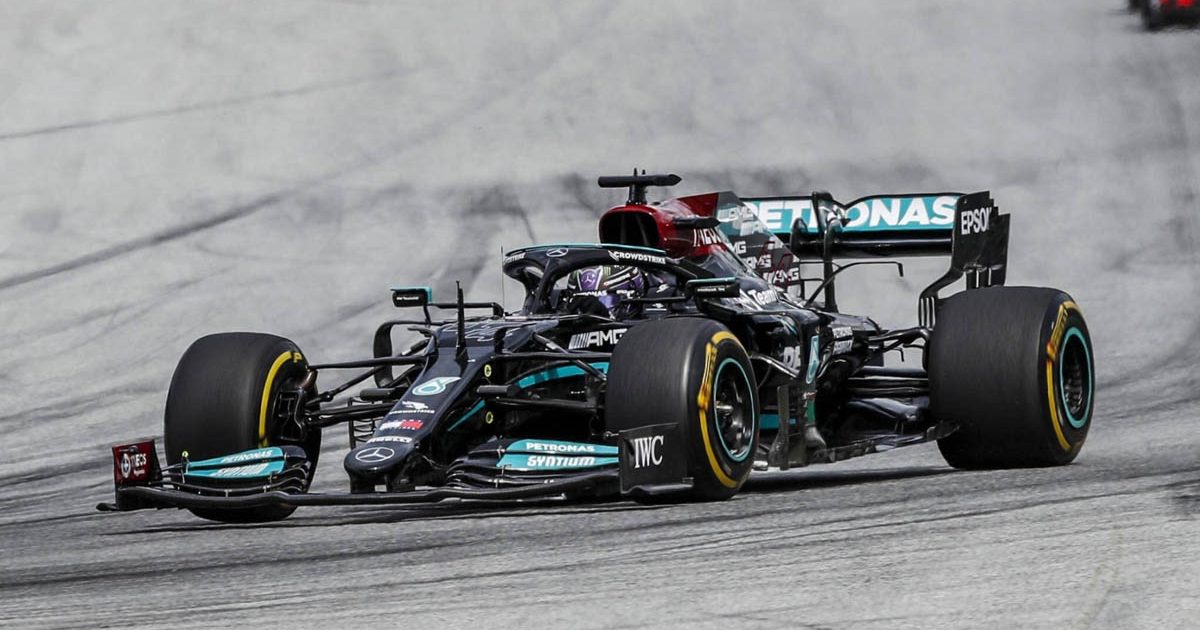 Mercedes motorsport strategy director James Vowles has confirmed the team will continue to work on improving the W12.
The Styrian Grand Prix was a story of domination for Red Bull as Max Verstappen stormed his way to victory, leaving Lewis Hamilton and Mercedes powerless to stop him.
So it was concerning when after that tough weekend, Mercedes team principal Toto Wolff said no further upgrades were planned for their 2021 challenger.
That was a claim quickly countered by James Allison, Mercedes' chief technical officer, and Vowles also said there is more the team can do to improve the W12, making the promise that they will at no stage give up on the 2021 title fight until all is said and done.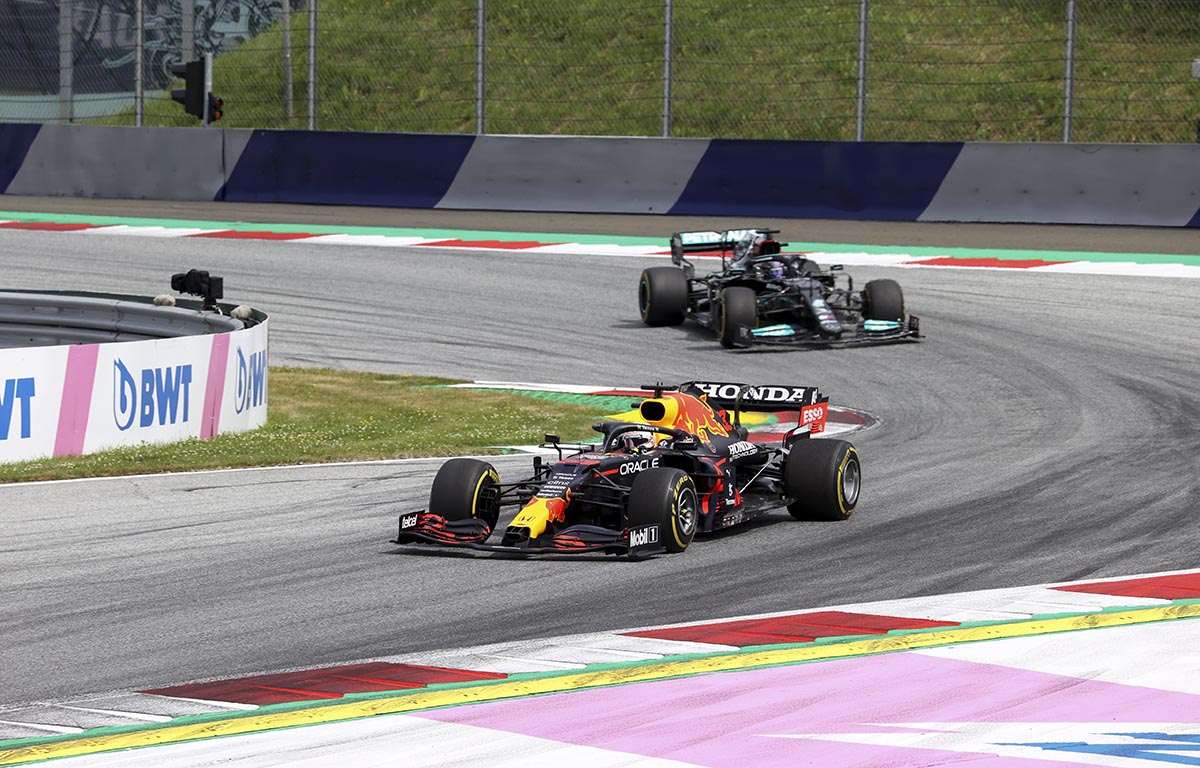 Check out all the latest Mercedes merchandise via the official Formula 1 store
"This package has a number of ways that we can improve it," Vowles said during Mercedes' Styrian Grand Prix debrief video.
"We still have more performance we can add to it and aerodynamic improvements are just one facet of car performance. We have other elements of this car we can add performance to and we are continuously doing so.
"Furthermore, you can always optimise and improve the package you have. You don't normally extract everything out of it from the word go. Every time you run on track and get more and more information and data you learn a little bit more about how to use the car, how to use the tyres and how to optimise the package together.
"The result of that is that, yes, in terms of big aerodynamic upgrades, will they be reduced for us, but not just us, all teams this year? I suspect so. However, that doesn't mean the car performance will be static and staying where it is and it also doesn't mean that just because at this one event we had a deficit to Red Bull, that it will be maintained across the season.
"There are a few elements of Austria. First, it is at a higher altitude, it does change things somewhat. Second, year on year it hasn't necessarily been the strongest track for us and you take those into account when you look at the broad season we have coming up and the different circuit characteristics coming up.
"I think it's fair to say the regulations next year, and especially under a cost cap, will be challenging for every single team.
"There is a trade-off – for every millisecond you put on this year's car you will probably lose the same or more on next year's car.
"That trade-off will be difficult to make for every team up and down the grid, but here's what we can promise you – we are here to fight for this year's championship as much as we are next year's and until it's over, we will be fighting with all of our heart until the end of the season."
Follow us on Twitter @Planet_F1, like our Facebook page and join us on Instagram!