Sky F1's Ted Kravitz thinks a Red Bull–Mercedes partnership, although unlikely, should not be ruled out for 2022.
Red Bull and sister team AlphaTauri are in need of a new engine supplier following the shock announcement from Honda that they will be leaving Formula 1 at the end of the 2021 season.
Thankfully there is no danger of either team also leaving the sport as a result, as the regulations state that the engine manufacturer with the fewest customer teams have to supply their engines to a team that does not have a partner.
For 2022, that will be another Red Bull-Renault link-up unless Red Bull want to actively pursue a deal with either Mercedes or Ferrari. Another, albeit unrealistic, option would be to attract a brand new engine manufacturer to the sport.
Kravitz thinks that is actually possible but only if Honda sell their power unit to an independent manufacturer. However, he is also not ruling out a Mercedes partnership after previous talks between the two teams.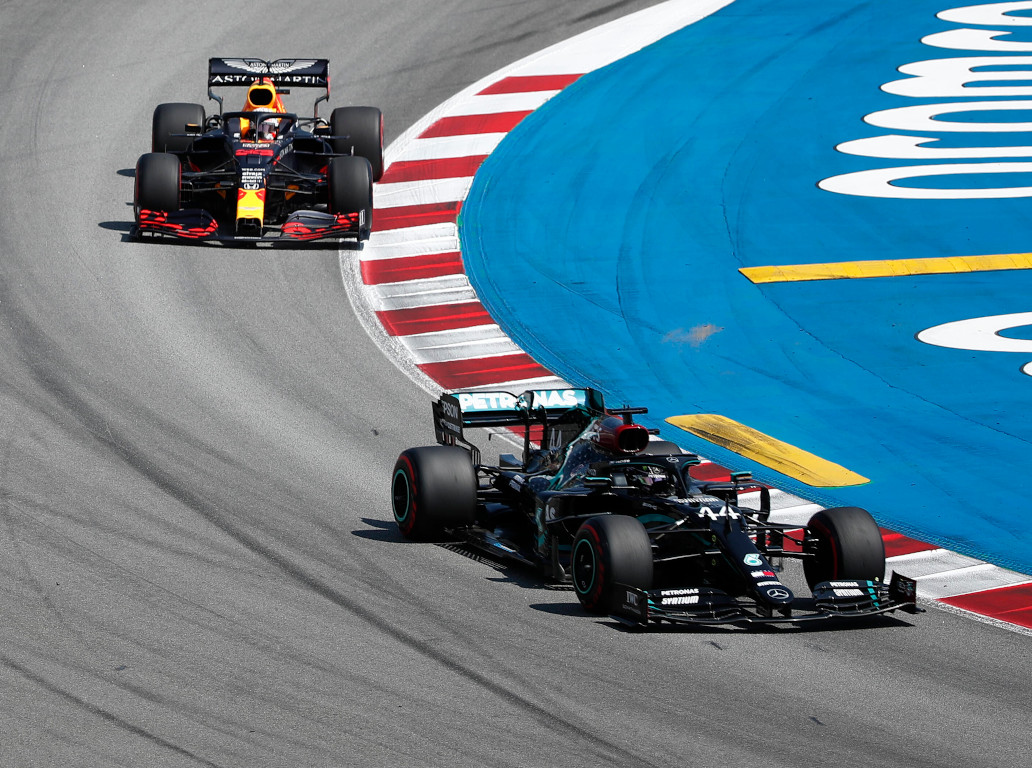 Get your hands on the official Red Bull 2020 collection via the Formula 1 store
"While the most obvious solution is for Honda to sell their engine and their IP to some kind of independent engine manufacturer and for it to be rebadged, I wouldn't count out the Mercedes link-up," Kravitz told Sky F1.
"Let's just remember back to 2015/16 when Red Bull were very close to having a Mercedes engine in a deal that was brokered by Niki Lauda and vetoed by Toto Wolff.
"A lot of water has passed under the bridge since then and only Toto will know whether he felt he was wrong in that instance and in retrospect Niki was right and they should have given Red Bull an engine.
"Will they go cap in hand back to Renault?
"You might think that Cyril Abiteboul would laugh Christian Horner out of his office but new CEO Luca de Meo, who is personally very involved in the Formula 1 project now, might take a view that goes above the animosity of the two in recent years. But we'll have to see on that.
"Would Red Bull want a Ferrari power unit? Well, it is for 2022, and by then you'd have to think that Ferrari should have got back to a stronger position.
"So it's not impossible, but I think the most likely outcome is a rebadged version of what they've got at the moment."
Follow us on Twitter @Planet_F1, like our Facebook page and join us on Instagram!