Mercedes have problems aplenty, according to Ralf Schumacher, who says the team has issues in the "aerodynamic area" with its new W12.
The pick of the field over the past seven years, winning every title since 2014, it seems unthinkable that Mercedes could get it wrong, but wrong is how it looked like in testing.
Reliability, one of Mercedes' strong points in recent years, was lacking with the team finishing bottom of the lap count, 10 laps behind Aston Martin.
Added to that the speed also wasn't there with Lewis Hamilton's fastest lap time more than a second slower than Max Verstappen in the Red Bull.
Schumacher, a former driver turned pundit, says they have big problems with their W12.
"The problems that Mercedes had during the winter tests were not resolved," he told Sky Sports Germany.
"I have the feeling that Red Bull has things very well organised, while Mercedes are struggling with problems especially in the aerodynamic area.
"Particularly in the medium to high speed corners, they seem to have problems entering and exiting the corners. And those problems were not resolved.
"You also saw Lewis Hamilton struggling with the car. He must have expected that it would be a lot better."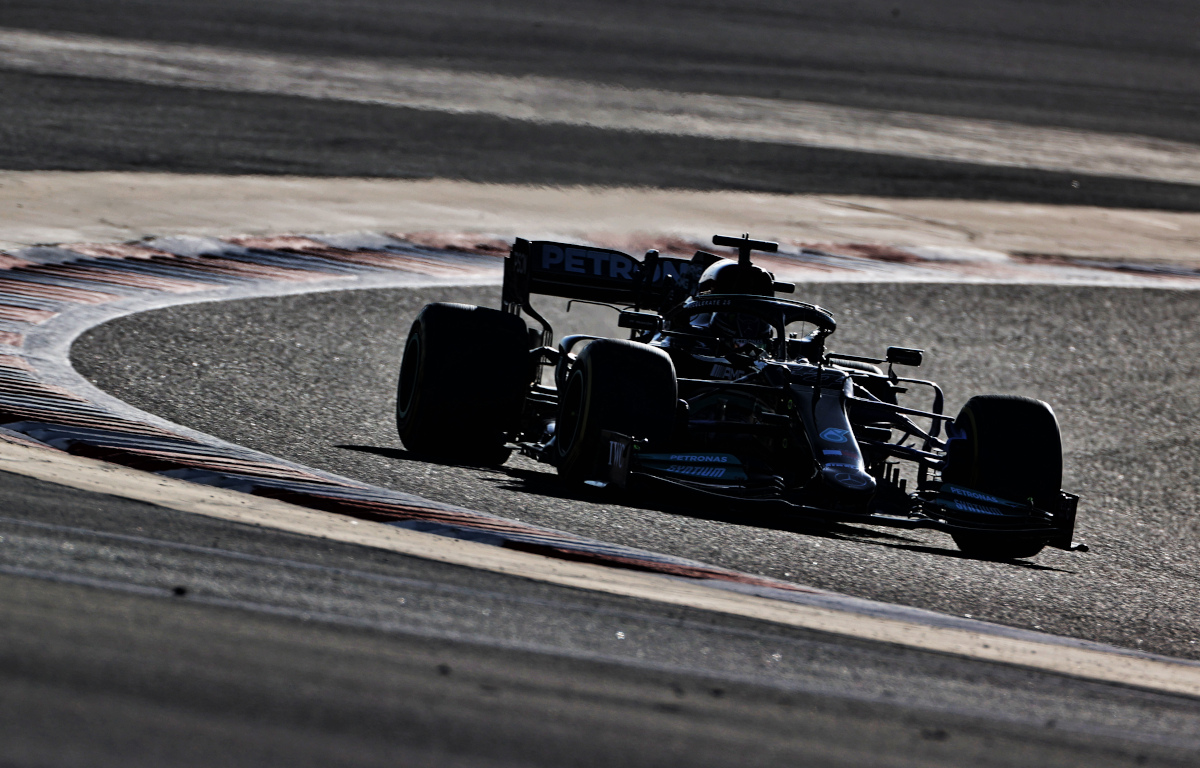 And with the first race of the season, the Bahrain Grand Prix on March 28, just two weeks after testing, Schumacher doubts Mercedes will be able to fix all their issues before the first lap of the championship.
"That means that you do not solve everything just like that, so it is certainly not easy for them," he added.
But while Mercedes are on the back foot, Schumacher was impressed with what he saw from Red Bull with Verstappen P1 and new signing Sergio Perez eighth.
"They've worked really hard there after a tough year and the car seems to be very stable," he said.
As for McLaren, the team which may have pulled a trick with its diffuser, the German said: "And that team hasn't shown their full hand yet.
"Their diffuser is very interesting and it will certainly help the team."
Follow us on Twitter @Planet_F1 and like our Facebook page.